Stockholm Furniture Fair 2020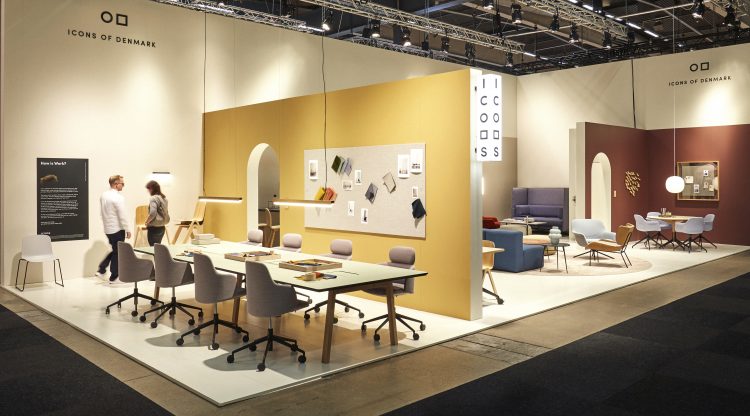 HOW IS WORK?
It's a question we ask ourselves every day and one which we addressed at our first appearance at Stockholm Furniture Fair in February 2020.
We asked our audience to engage with our collection which has been created to support the modern workplace and the various activities in which we participate.
The workplace is where we learn, focus and collaborate but, good or bad, many factors determine how much we enjoy our work. With this in mind, we created a collection which contributes to our enjoyment by offering comfortable, supportive and functional furniture which doesn't compromise on style or the principles of Danish design.
How is Work? | SHAPING CONVERSATIONS
In this casual meeting setting, the Arena chair and Woodstock table establish a comfortable ambience – where catch-ups can be as easy as sitting down.
When is Work? | WHAT'S THE BIG IDEA
How long we spend in a place is often due to the furniture there. 
With the example of Kant high table and Nam Nam stools, the high table and stool are the perfect tools for the short meeting – where people can sit or stand, and move about accordingly.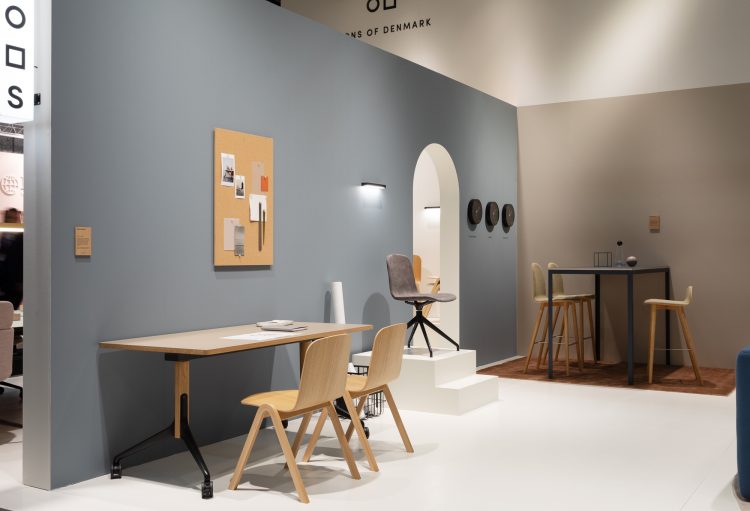 Where is work? | LESSONS IN FLEXIBILITY
Technology has freed us from the desk. Work happens wherever you are, so how does the workplace remain supportive? One answer is dynamic furniture. The Woodstock flip top table is storable, and with a stackable Sky chair, you can quickly change the layout of a space to suit your needs.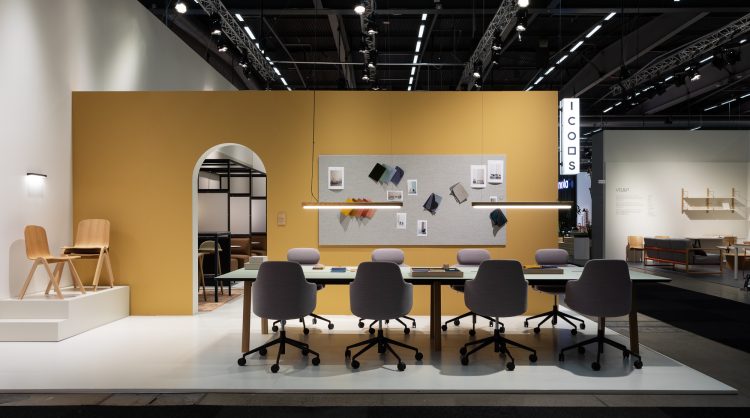 What works? | PULL UP A CHAIR
The contents of our spaces help us define the work we do – offering certain moods and types of inspiration. The Crossover is a prime example. The chair combines the warm aesthetic you might find in a meeting chair with the supportive comfort expected of an all-day chair – perfect for those long hours at the office.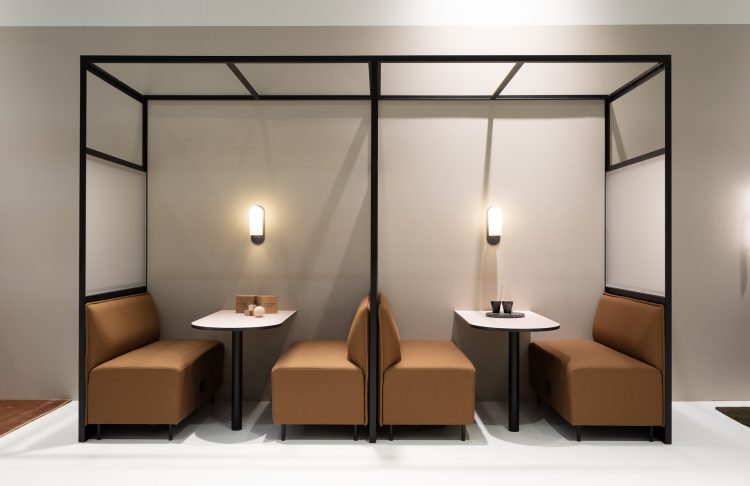 Who is at work? | SHARING IN GOOD COMPANY
Who is your workplace made for? Does it enable you to create your best work? 
We've designed the modular Bank sofa with you and your space in mind. The exceptional upholstery is made for sharing in comfort, and with power integration, you can plug in and play.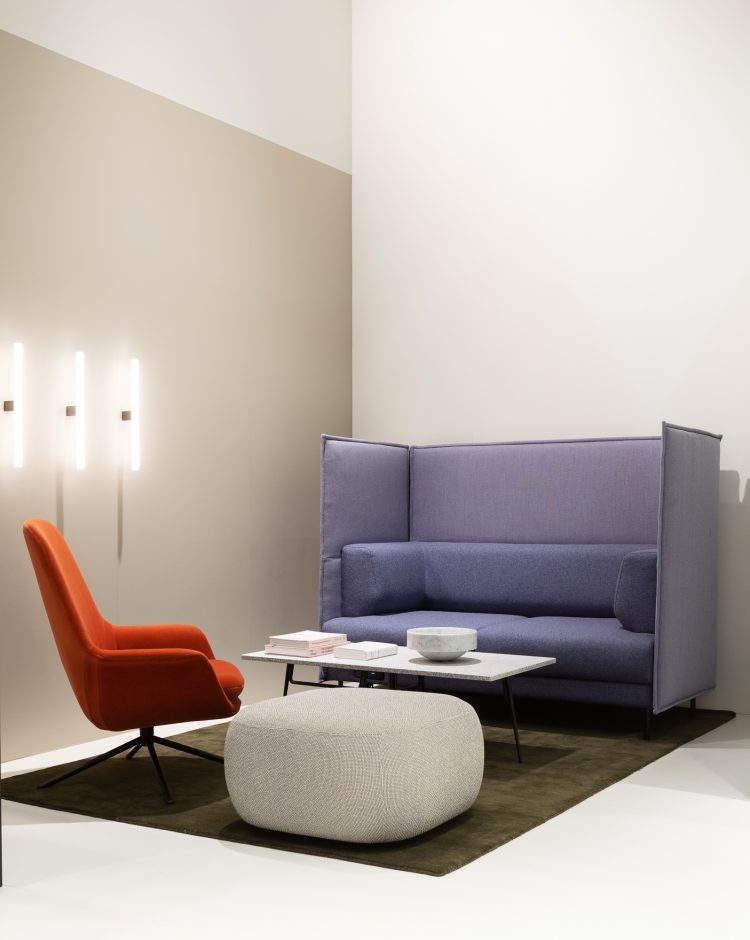 Why work? | MAKE YOUR ESCAPE
Sometimes we need to escape from work, surround ourselves with others, or have a personal time-out. The future of work is all about employee experience. The Private High Back creates the perfect shelter – to keep conversations inside or out. So relax and have a coffee.
Why work? Because you want to.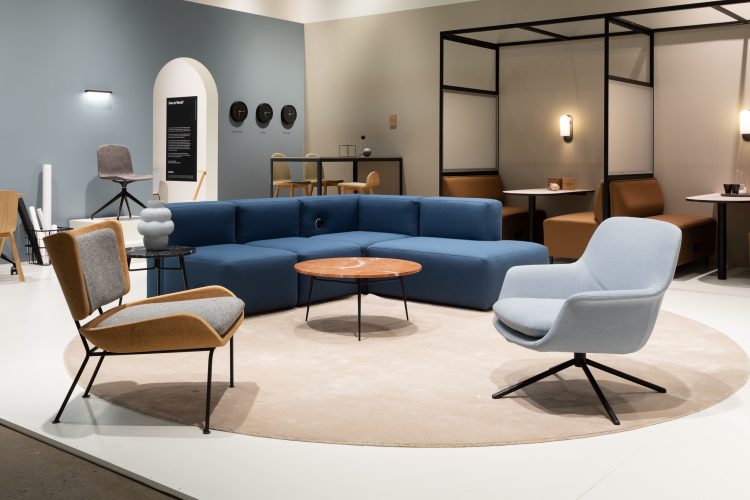 Products used in this project