Girls Day School Trust, London
The Girls' Day School Trust is the UK's major network of independent girls' schools with two academies and 23 schools throughout England and Wales. Founded in 1872, the charity now educates 19,000 students and employs 3,500 staff.

Following a relocation to the Verde Building in London, GDST desired to create a warm and inviting space that supported their people's work styles. With a distinct appreciation of Danish design, the team chose a wide range of inspirational products from our collection.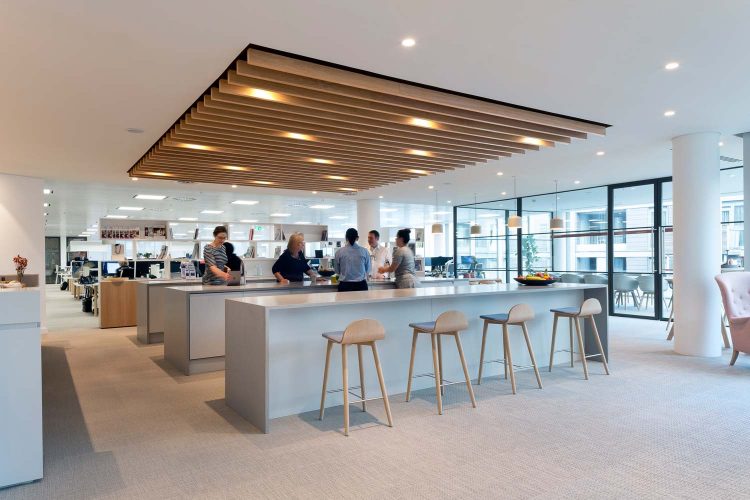 Visitors entering the office are greeted by Nam Nam Low Back Stools. Against the clean greys of the coffee bar, the Nam Nam stools balance the decor; giving visitors the perfect space to relax while waiting for their meetings.

When walking around the space, the use of organic materials becomes apparent – from the planters and animal sculptures to the use of wood when choosing furniture. Soaped oaks were used to create a clean and warm presence which profits from the natural light flooding through the spacious windows of the Verde Building.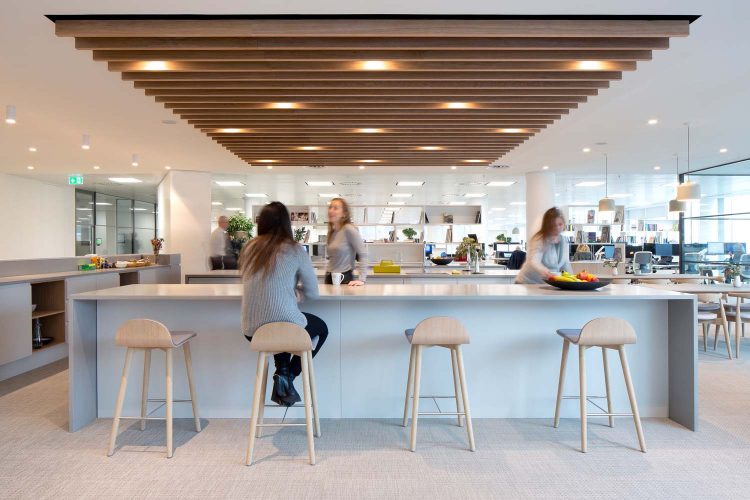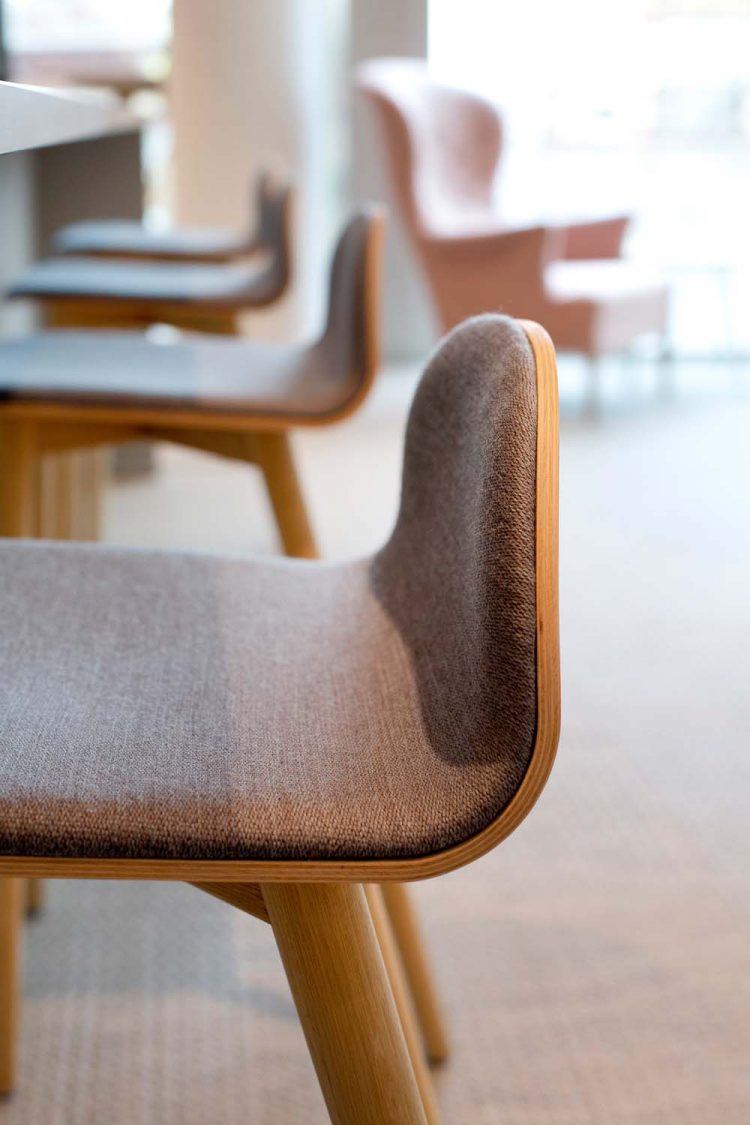 To create comfortable, informal zones away from the open plan space; the Private High Back sofa was employed as both a two-seater and box set – providing staff with the freedom to meet, collaborate or conduct focused work.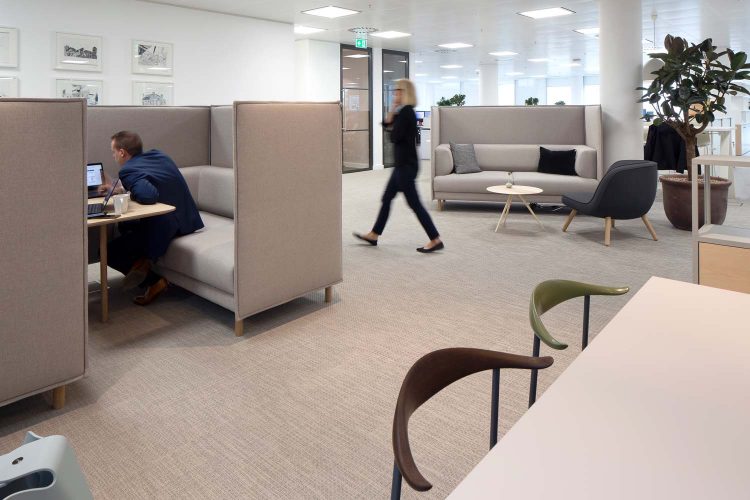 The Form sofa was also used to this end. With its premium foam cushioning concealed within the tight lines, the Form sofa encourages staff to relax in an inviting and professional environment.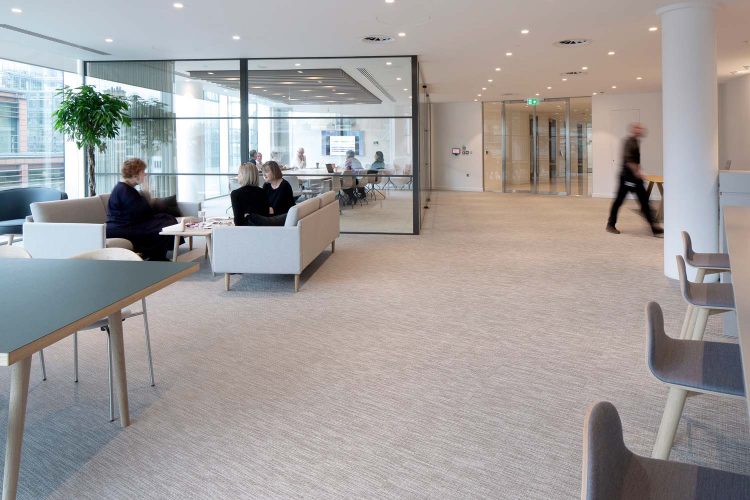 Where a rigorous table system was required, the Forum Unlimited offered the best of both worlds – a durable and robust workstation juxtaposed against the softness of the soaped oak detail. To ensure the tables kept up with the rigours of the daily office, a mixture of Fenix and Linoleums were used. Both materials are durable, easy to clean surfaces and accommodate the needs of the busiest part of GDST's office.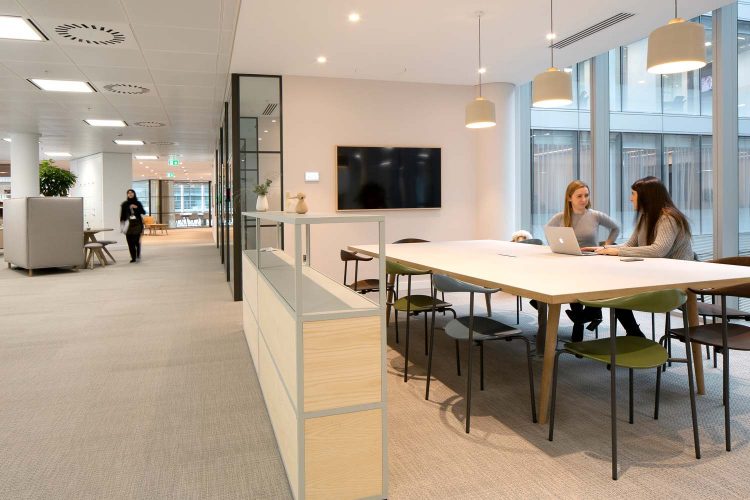 In the meeting rooms, the Primum and AC3 chairs help create a plush and welcoming environment. With expert furniture craftsmanship in the seat and back of the chairs, optimum levels of comfort are achieved – ideal for either a quick get-together or an all-day conference.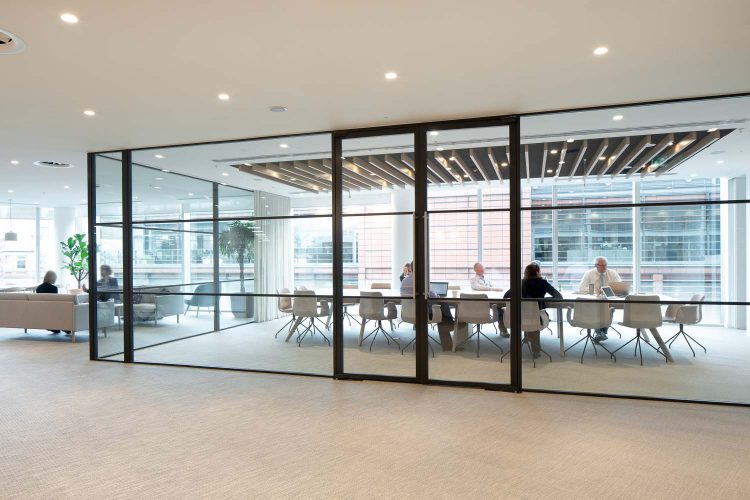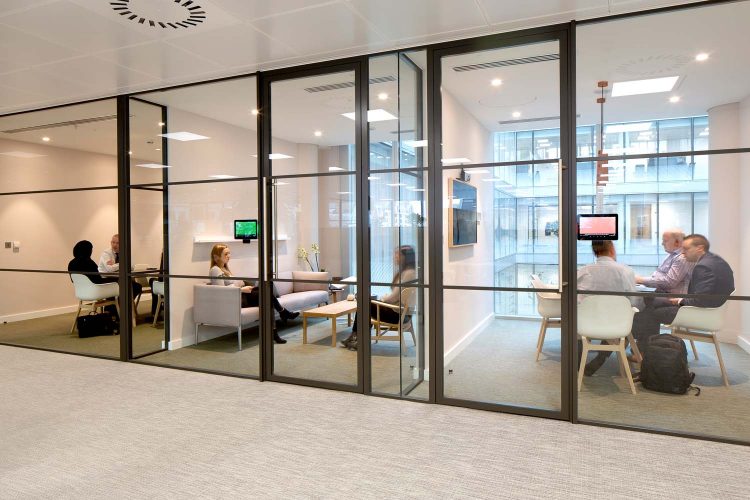 The sleek profile of the byKATO high table was applied in the breakout space and the Woodstock Flip Top table in the training rooms – great for high churn and flexible work settings.

For the highly flexible training room, the Woodstock Flip Top table provides a beautiful aesthetic while allowing staff to quickly move the furniture around to make the most of the space.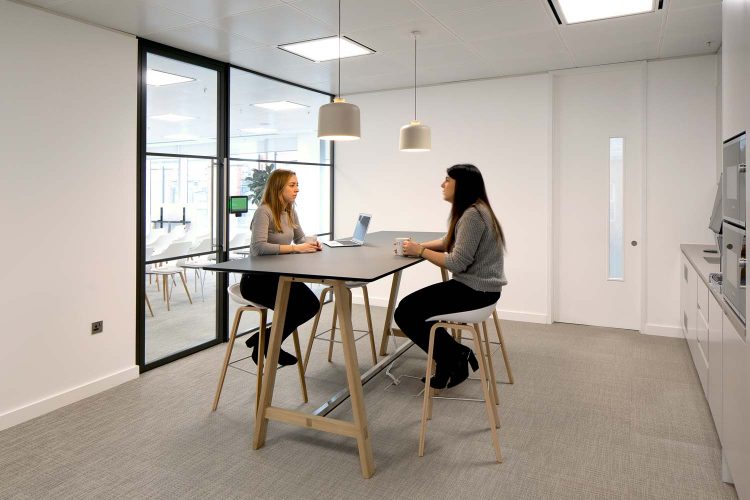 Products used in this project