Apex Tower
Achieving BREEAM Very Good, is this expertly refurbished, and energy efficient suite of offices within a South West, London high rise. Designed by architect practice Morrow + Lorraine, a wide selection of Icons of Denmark's collection was chosen to fit out the ready-to-use top floors of the building.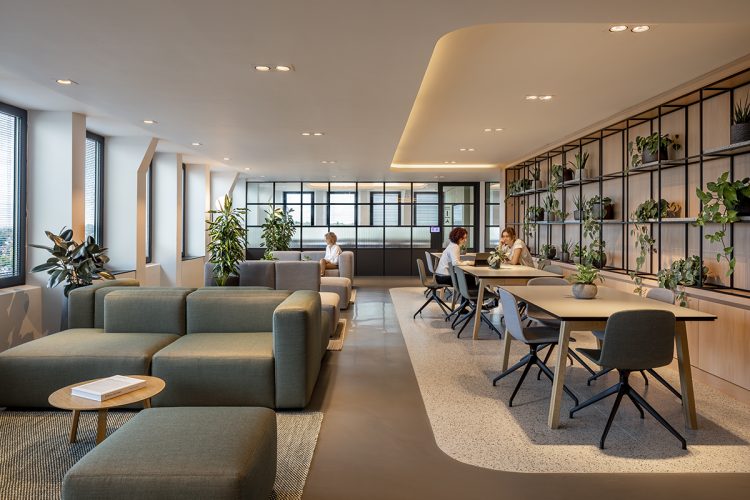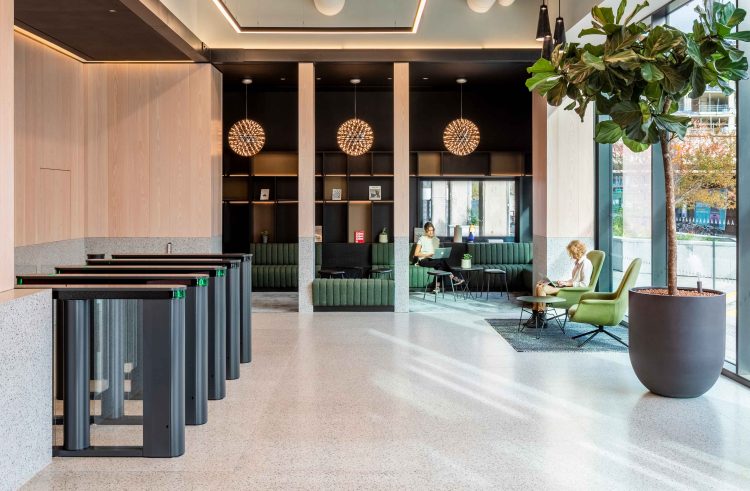 "We had a great experience working with Icons of Denmark on Apex Tower.  Their proactive approach meant that we could efficiently investigate into various options to meet our design stage deadlines and the budget constraints of the project." – described Gavin Toner, Senior Associate at Morrow + Lorraine.
Calming, light and uncluttered – the designers of the project Morrow + Lorraine used Icons furniture to create flexible working settings to accommodate collaboration, individual work and short form meetings.
Gavin Toner continues, "The aspiration for the top floor business lounge was to provide a multi-use space that is very adaptable for a number of different modes of working and encourage social interaction.  The furniture chosen therefore had to allow for adaptability in regard to its form and location.  The Facit table was chosen for its contemporary look and has a smart solution for concealing power and data cables.  The EC1 modular sofa was chosen as its ideal for the future adaptability of the space through its various forms.  The extensive fabric options were ideal so we could choose something that worked in harmony with other finishes within the space."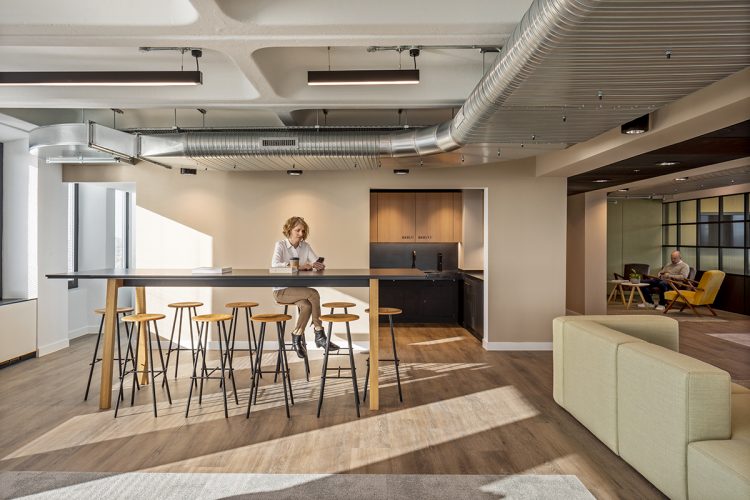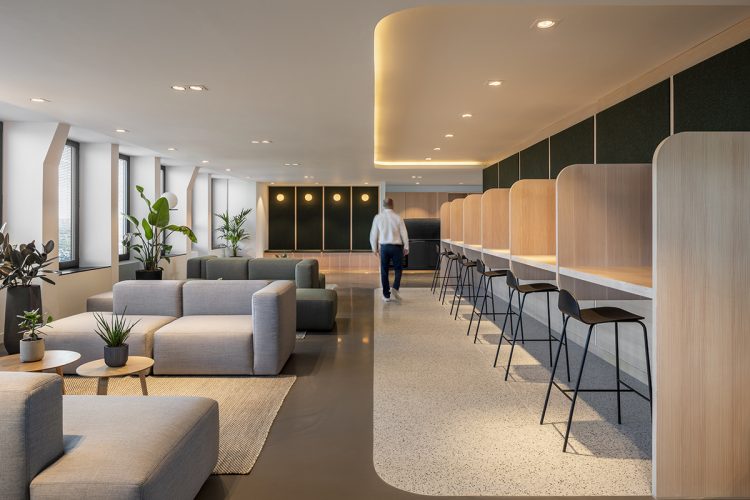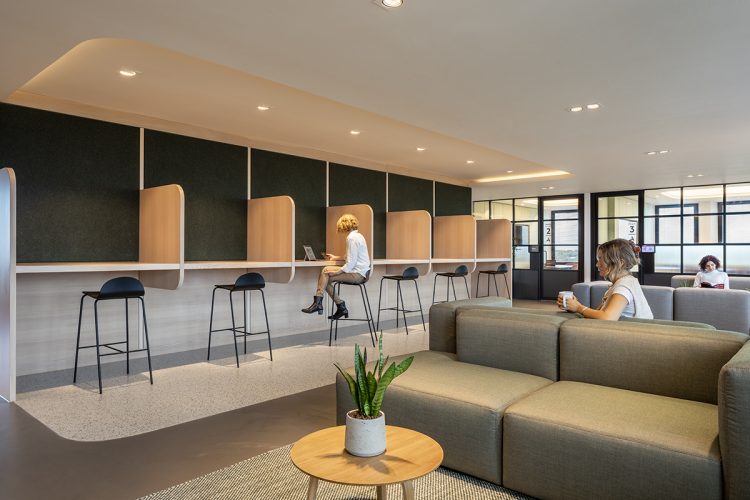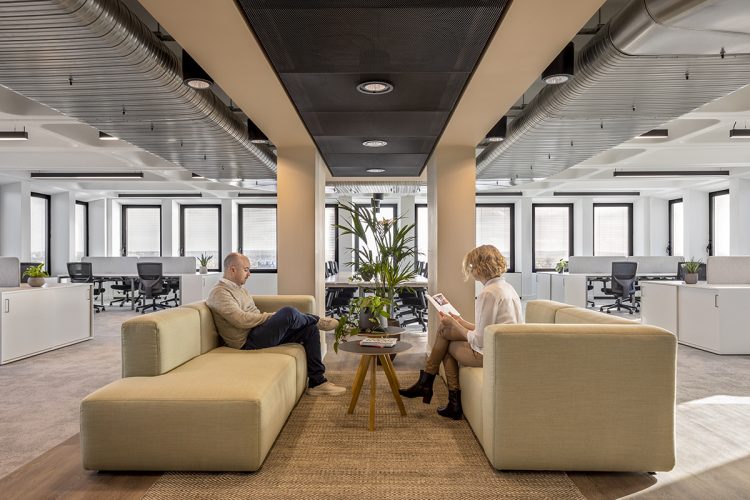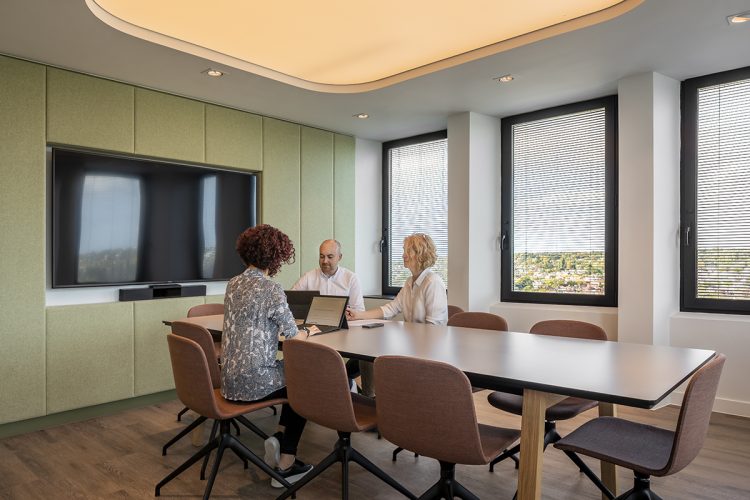 Products used in this project