Interview with Icons owner Jesper Mollgaard Jensen
At the end of 2018, we decided the new year would bring a new Icons to the market. Now nearly 18 months later Jesper Jensen shares his thoughts on how our decision has changed the business for the better and why he's not looking back.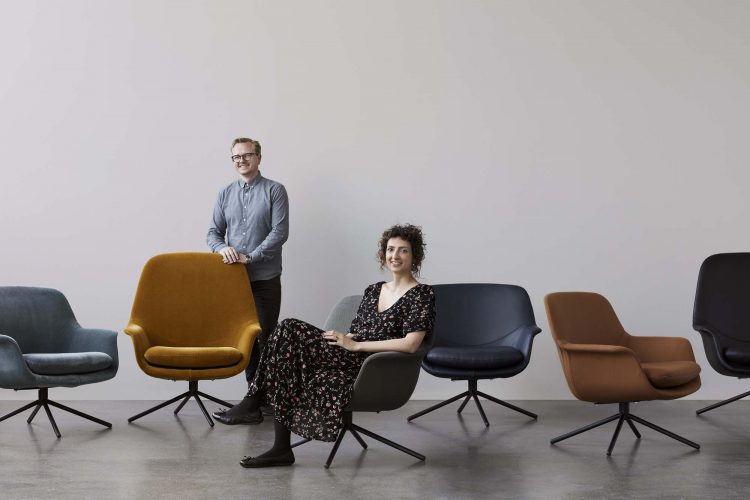 Icons of Denmark is now a manufacturer of Danish designed and crafted furniture. How has this changed the business in the last 18 months?
Our aim at the end of 2018 was to go into the new year was to rebrand and with an Icons of Denmark designed collection. We wanted to take control of the manufacturing and supply chain so we could offer transparency and clarity to our clients on a much higher level. In addition to this, being from a furniture family I wanted to bring back the manufacturing to Denmark and support the heritage of the craft in my home country. I could see that large brands were moving their manufacturing out of Denmark, however I struggled to see the benefit in doing this when we had incredible craftspeople all over the country that could do the work.
Now that we have established a well organised supply chain from Denmark to our clients, it has improved the business dramatically. We are more transparent, have improved our delivery statistics and have become more sustainable as a business.
It has also changed our confidence in our collection. A year ago, we were focused on exhibiting mainly in the UK but for the first time, we took our collection international to Stockholm Furniture Fair in February 2020 and were immensely proud to attend. We felt strong enough to compete against established brands and the ones we have always looked up to. The feedback we received was very positive and affirmed to us that the demand for our products and what we do is worldwide.
We have recently been introduced to the biggest challenge that the industry has faced in over 50 years. How do you think the world of architecture and design will move forward in the second half of 2020 and what can Icons offer for what is predicted a new way of working?
Over the last 5-10 years, there's been an explosion of furniture makers bringing products to market – it is so much easier today, as you don't have to be a furniture manufacturer to do so. I think a challenge for the design industry is very much to keep the level high and focus on finding the products that are relevant for the time.
What I find exciting about this situation, is that Covid 19 is forcing businesses to assess what is relevant in their office. It has been proven that a large majority of the workforce can quite easily work remotely. This doesn't mean that the office is dead, for me it means that an office will now be used as a meeting place.
If we look back 10, 20 years I would say the majority of office space was dedicated to desks and workstations with maybe 10% dedicated to social spaces or loose furniture.
I think very soon we will see a 50/50 split between desking and social spaces with only a small area of the office allocated to dedicated personal space.
For me this is where I see future growth in our business with our loose furniture and upholstered products that will support agile working environments and the increase in social spaces in the office.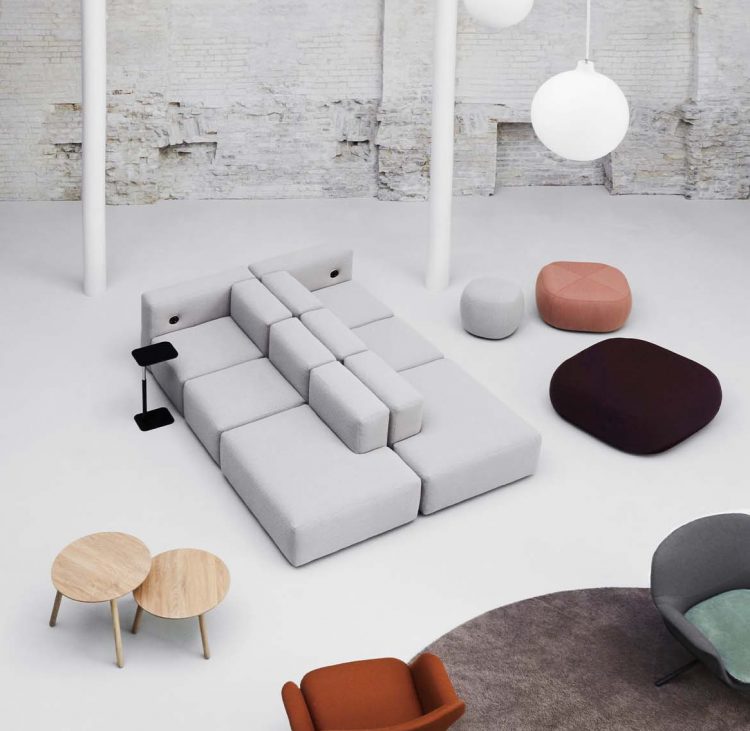 What's the one piece of advice you would give to someone starting out in the industry?
Since I was introduced to the industry by my dad, I think that it is important to find a mentor or a role model; someone you believe is doing good things. This industry is very much about relationships, which is also the core of Icons of Denmark – our company is very much built on relationships. It's a matter of quickly learning that it's not just about the furniture, more importantly it's about the people you work with. My best advice to a new starter in the industry would be to find a mentor or role model and focus on building your professional relationships.
What does design mean to you?
Being Danish, you can't think about the word design without thinking history – Danish design is very rooted in history. Practically, interior design is the merging of beautiful aesthetics and functional products. The magic happens when you merge something functional that also looks great.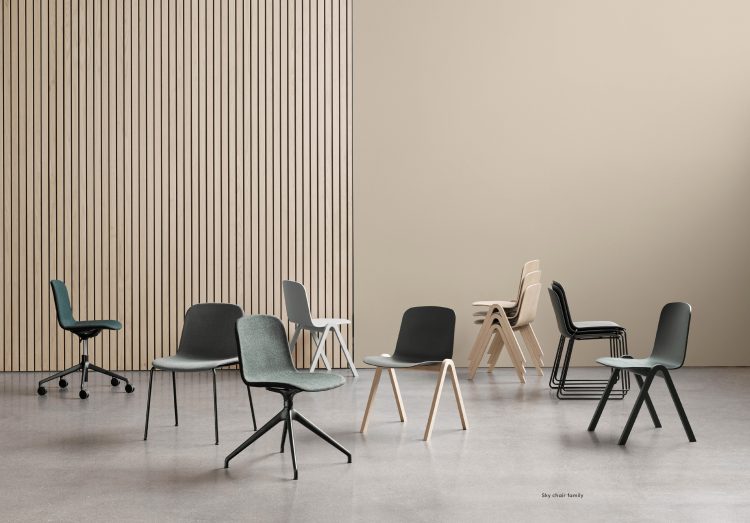 Where do you work the best?
Since we founded Icons of Denmark back in 2009, we've always said that we are inspired by the opportunities and the people we surround ourselves with here in London. Our clients, architects and designers, as well as our team are all filled with creative energy – this is where I work best.
What's next for Icons of Denmark?
The next 6 months we will be focusing on increasing our presence in mainland Europe and enforcing our position in the Nordic markets. We have an incredible, diverse collection of furniture now so I am confident that we can focus our attention on establishing a permanent base in Europe.
For us we have been privileged to have our headquarters in the UK which has introduced us to many international businesses. These companies are now taking us with them around the world when they refurbish or design new spaces for their employees, so it has helped us to realise the demand for our furniture is definitely global.