Icons of Denmark is now ISO Certified
Icons of Denmark is now an ISO 14001 and 9001 certified company, but what does that really mean?
ISO 14001 recognises that Icons is striving to create more sustainable manufacturing processes. We are dedicated to improving this through a series of goals determined by an internal set of guidelines.
ISO 9001 has been awarded to demonstrate our commitment to optimising our quality procedures, ensuring our products are produced to the highest standard.
Icons of Denmark recognise the need to take the lead and create a more sustainable path for our business. Our products are continuously sought after for large scale projects worldwide, so it is important to us that we adhere to globally recognised environmental and quality systems standards.
Of course, we are continuously looking for more ways to improve the sustainability of our business while also producing high-quality furniture, but our duty to the environment and the quality of our procedures do not stop at an ISO accreditation. Icons of Denmark is committed to creating a sustainable brand and here is how we plan to do so:
All furniture and components will be manufactured in Denmark. Sourcing close to our production will further reduce our carbon footprint as well as contributing to the local economy.
Each fabric in our standard will be EU Eco-label certified.
We will continue to promote hard wearing surfaces and finishes for our products to promote the longevity of the furniture.
All furniture pieces are and will continue to be covered by a 5 year warranty suitable for commercial interior use.
All wood sourced for our furniture is from responsibly managed forests that are in line with European Union guidelines. Where possible we aim to source all wood from FSC managed forests.
We have eliminated the use of toxic substances classed as CMR or Carcinogenic, mutagenic or toxic to reproduction, within our furniture and furniture components.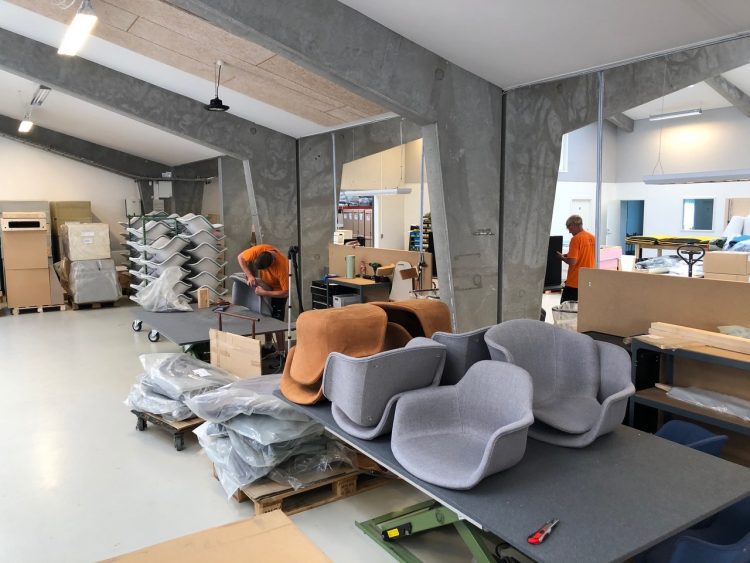 Sustainable Designs
At Icons of Denmark we take a holistic approach to environmental design. During the concept phase of any product, we test the design and materials against our sustainability measures. We evaluate recyclability and waste generation; reimagining products to ensure renewable materials are introduced where possible. In short, this concept is a lifecycle philosophy that we instill throughout our entire organization
Our designers are committed to designing products with a focus on quality and longevity to assure a positive life cycle perspective, where our products can be used for generations.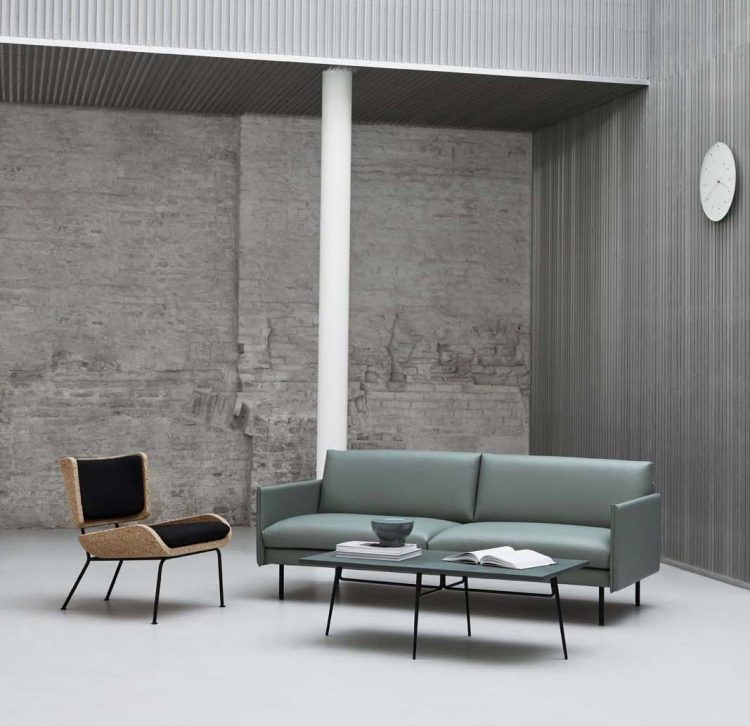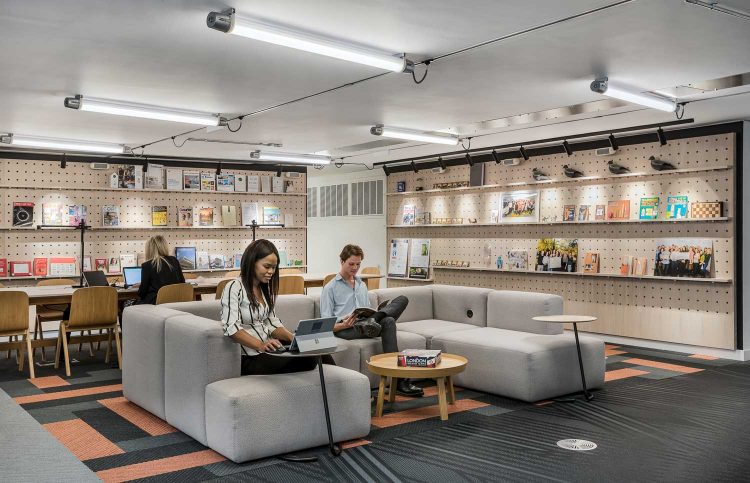 Our commitment
Icons of Denmark are continuing to asses all aspects of their business through a quality and sustainability lens. Our ISO accreditation recognises our continued commitment to improving standards across the entire business and we are dedicated to producing the highest quality furniture for modern work while creating a more sustainable future for everyone.