Reworking work: Lessons on the evolving workplace
2020 was a time like no other for our industry and it invited interesting discussions on the future of the workplace.
What was often a niche area of research, blossomed into mainstream discourse. Questions like, "How can we adapt to the new way of working?" or "How do we make the workplace more flexible and inviting for people to return to collaborate?" were crossing people's minds.
Many industry experts shared their opinions on the how they thought the future of workplace design would progress. A similar consensus was apparent – the office would remain relevant, but needed to evolve. As working from home was proven, to a certain extent, to be functional, people felt a disconnect from their colleagues for collaborative or ideation tasks. The future office would consider this by offering itself as an accessory to people's needs, rather than as a central focus point for monitoring productivity. Employers will overall be encouraging employees to utilise their workplace for communal activities and collaborative tasks.
With this in mind, we asked a few members of our team about what key workplace trends they learned in 2020 and how they think these trends may influence change for the better. Here are some of our highlights: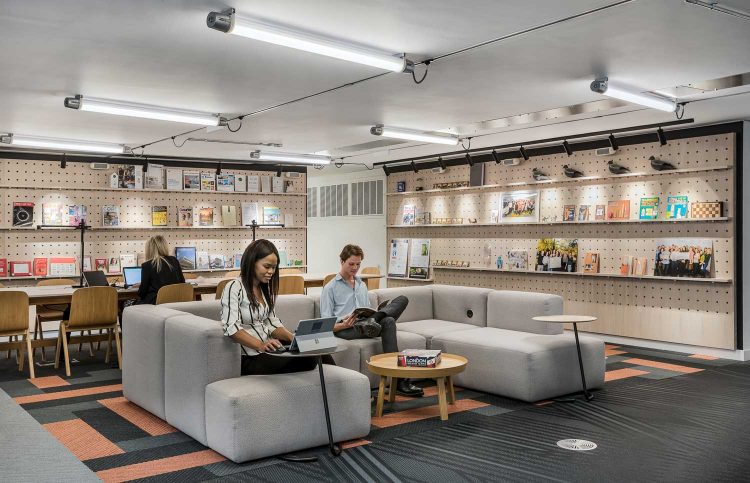 "In the year 2020, the workplace saw massive changes to the old working model of fixed desks and dedicated offices. Businesses have had to invest in their employees working from home which has taught them that it doesn't matter where you work, as long as you can. It has also highlighted that the majority of us crave in person social interaction at work, especially when we need to collaborate as a team. There is always going to be a need for office space, albeit a little different to what we are used to. This year has shown that the layout of the workplace has changed and there is less need for fixed or personalised desk space. Instead, we will start to see an equal split between collaborative, flexible working areas and desk spaces, creating a hybrid working model."
– Fenella Horne, UK Sales Manager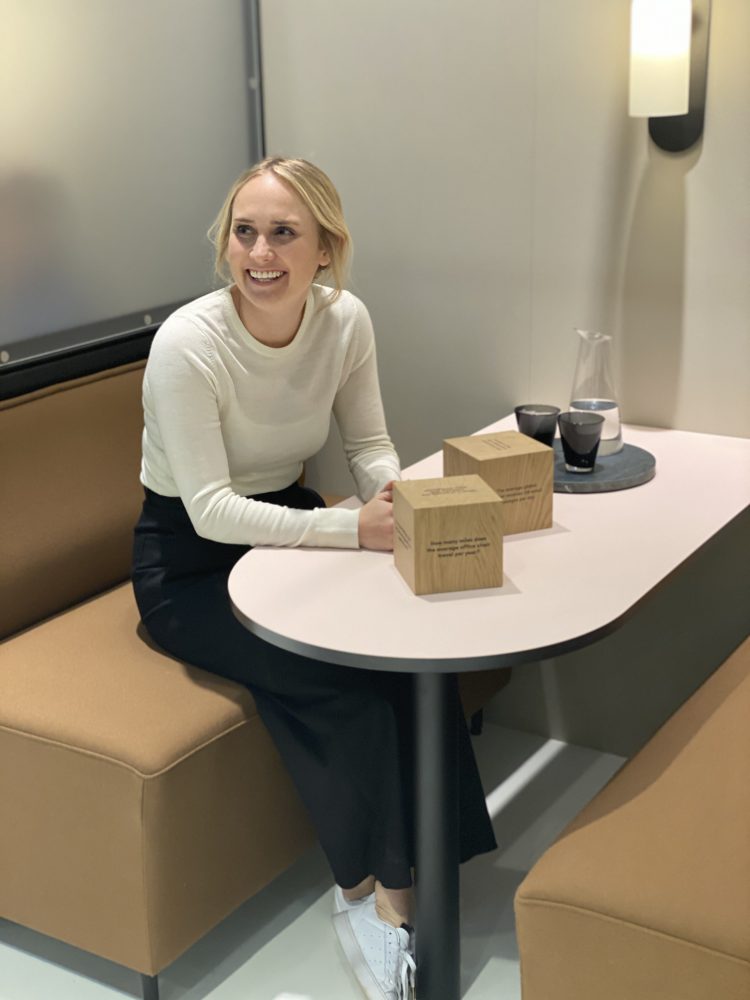 "I recently read MoreySmith's 'The New Normal' which gave an insight into what we can expect in the immediate and post-Covid future. Most interesting to me was the belief that The Pandemic will result in an anti-striving movement – the "sensing" office (the smart office), the "slow office" movement and more "conscious" capitalism. The office of the future will in other words be designed to enhance / convey a company's purpose, their core values or their "why" if you like.
 – Brit Chappell, Head of Operations.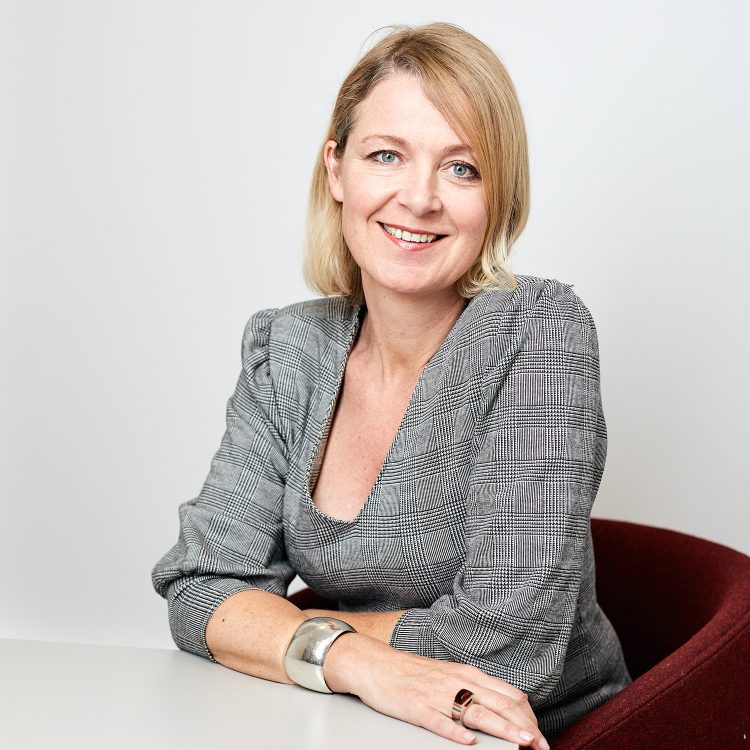 "Over the last 5-10 years, there's been an explosion of furniture makers bringing products to market – it is so much easier today, as you don't have to be a furniture manufacturer to do so. I think a challenge for the design industry is to keep the level high and focus on finding the products that are relevant for the time.
What I find exciting about this situation, is that Covid 19 is forcing businesses to assess what is relevant in their office. It has been proven that a large majority of the workforce can quite easily work remotely. This doesn't mean that the office is dead, for me it means that an office will now be used as a meeting place.
If we look back 10, 20 years I would say the majority of office space was dedicated to desks and workstations with maybe 10% dedicated to social spaces or loose furniture. I think very soon we will see a 50/50 split between desking and social spaces with only a small area of the office allocated to dedicated personal space.
For me this is where I see future growth in our business with our loose furniture and upholstered products that will support agile working environments and the increase in social spaces in the office."
– Jesper Jensen, Owner Icons of Denmark