Orgatec 2022 – Ecosystems at Work
Thanks to everyone who visited us at our Orgatec debut! We explored how the office of today demands flexible, sustainable solutions that respond to the rapidly changing world of work.
Every product you could discover on our stand addressed the needs of the modern workplace – providing timely, sustainable responses to an industry that is seeing essential changes and where demand for conscious, long-term products will be the natural order. Created first and foremost for the office, our products are all flexible or reconfigurable solutions – designed to support your business as it responds to changing physical and behavioral habits of modern work.
Our collection of furniture was exhibited within an immersive 4T System pavilion concept, designed in collaboration with Studio David Thulstrup.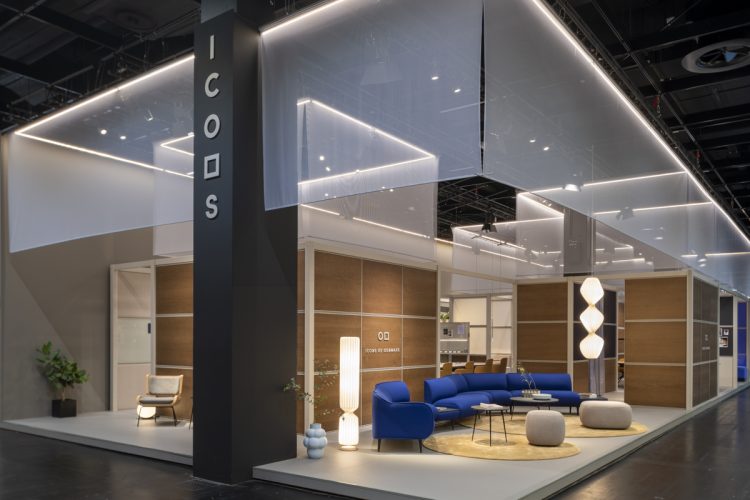 Launched at Orgatec were two new furniture systems by Icons of Denmark – the Ekko Modular Sofa and Scala Table. Both systems have been designed to offer flexible, long term furniture solutions for the modern office.
The Ekko Modular, consisting of multiple different modules, is designed to follow architectural divisions, create new ones, and maximise soft seating space within workplace interiors.
Scala is a versatile table system designed to meet the demands of the modern office.
Balancing natural oak expression with innovative materials, the Scala table has been designed with a strong agenda to limit resources within its composition – using 60% less material than traditional tables.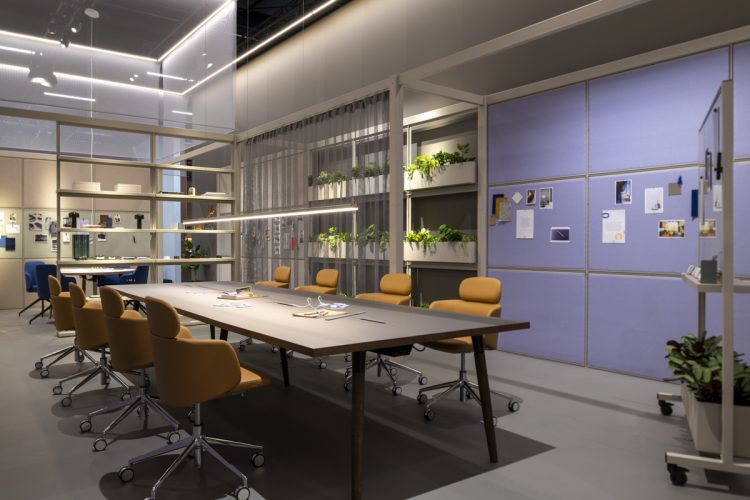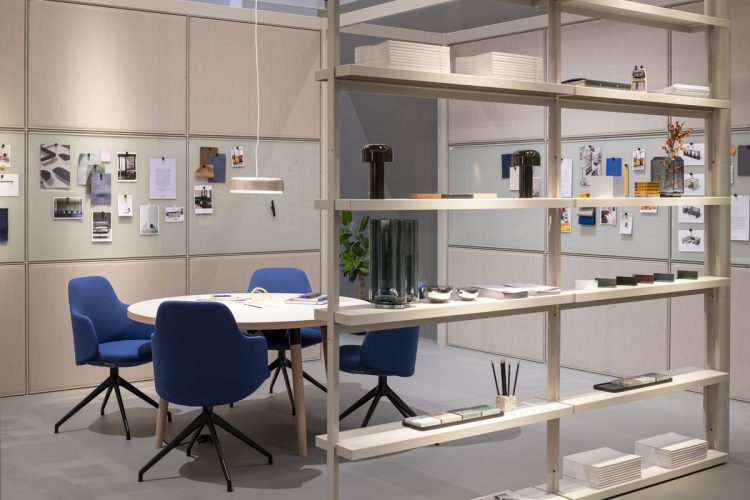 For those that visited, it was amazing to see new and existing clients in Hall 10.2 and on our stand. Our presentation of products showcased our functional, sustainable and straightforward approach to workplace furniture design at our first-ever Orgatec.
For any further information about the products on our stand, please do not hesitate to get in touch with a member of our team, or email info@iconsofdenmark.dk.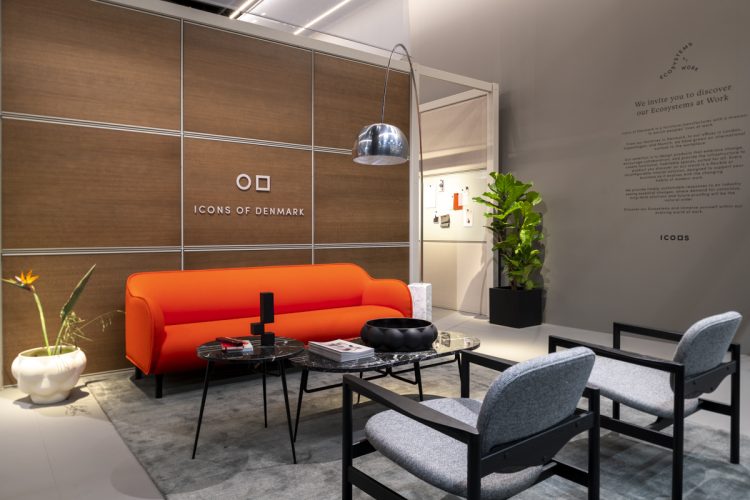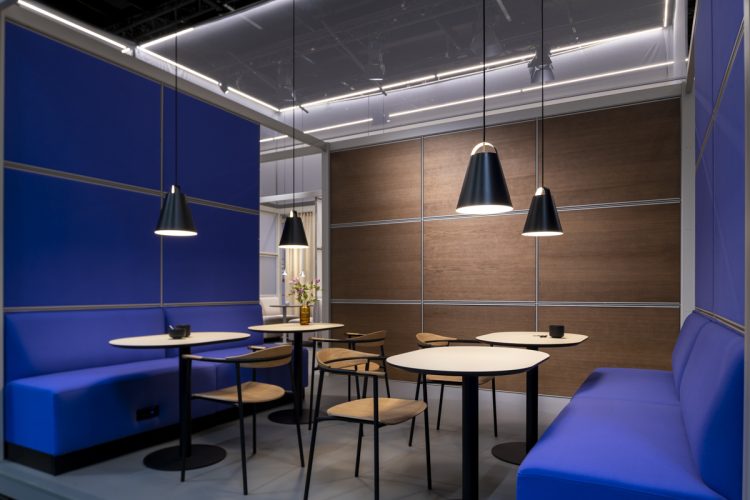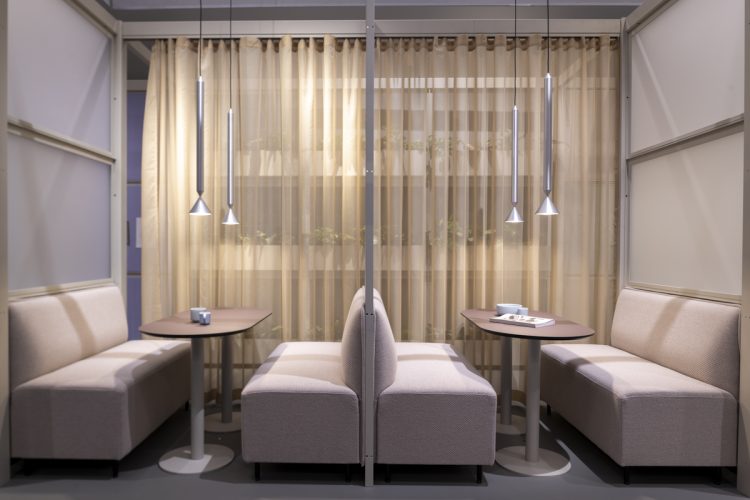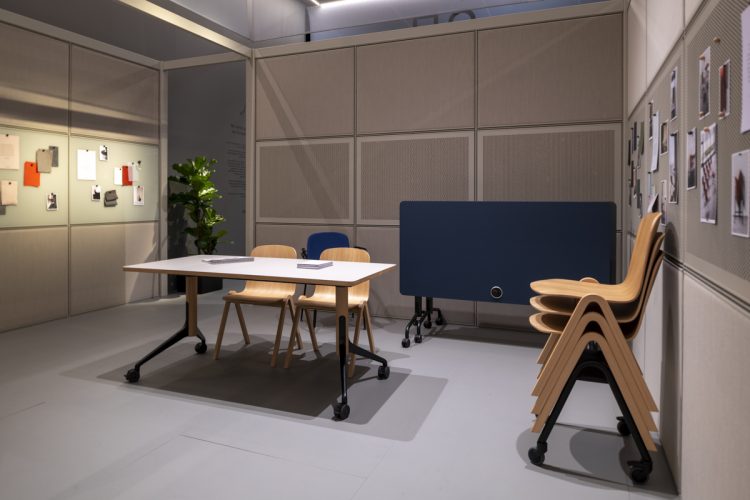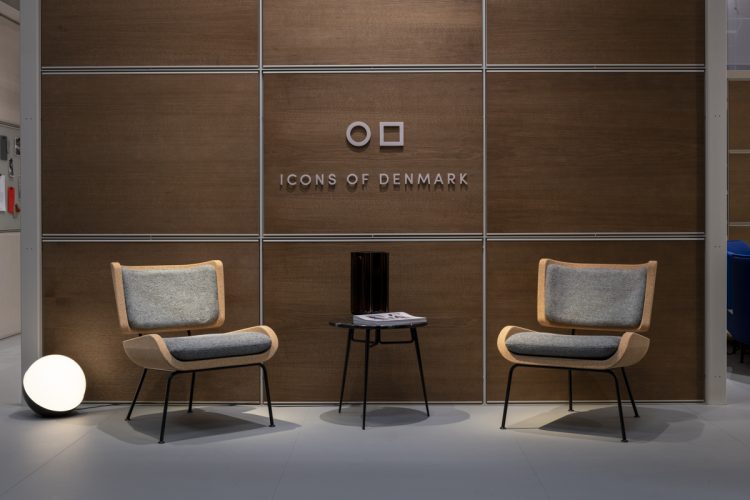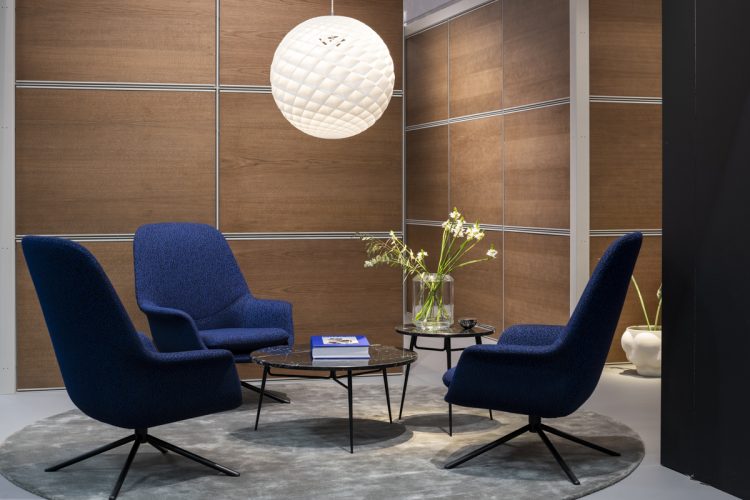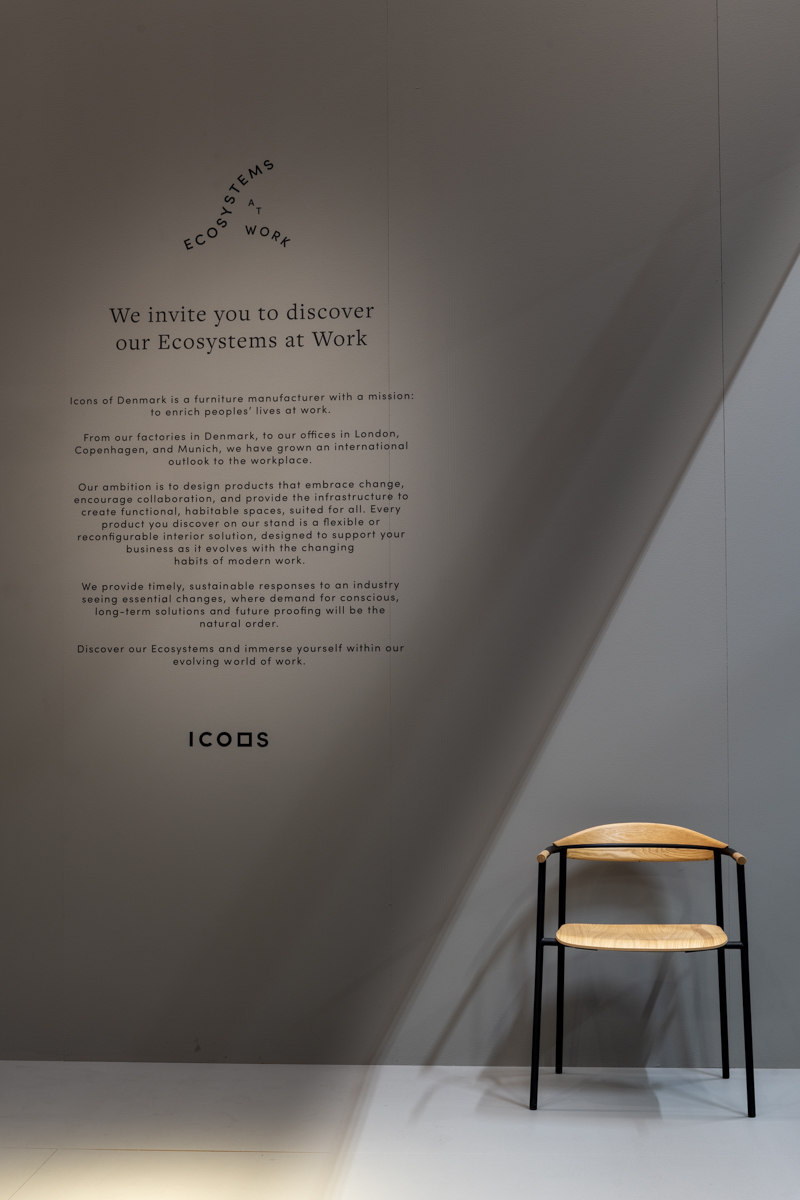 Products used in this project