Icons of Denmark Showroom 2019
We're happy to announce the recent redesign of our 2000 sqft showroom and workspace. 
Based in Clerkenwell, London, the showroom is in the heart of the UK's Design District. Used as both a showroom and coworking environment with over 1500 visitors last year, this live testing environment provides the perfect space to understand the interplay of ideas, design and work patterns that inform our product design.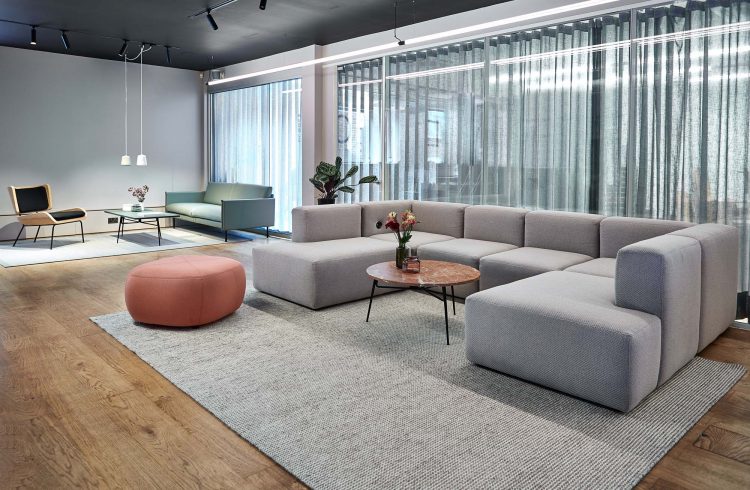 The new space is made to mirror the collection – following the study of the elements that create the modern workplace – the vibrant mix of people, technology, furniture and the collective goals that drive successful spaces and companies.
Jesper Jensen, the company owner, suggests, "The redesigned space is the combination of two aspects. Primarily, we wanted a workspace that provides a sophisticated and functional environment for both the Icons team and our coworking guests. Looking at behaviours and the activities, each space supports the needs of modern work – from meetings, focused zones to casual dining."
He adds, "Secondly, the space needed to stay true to our Danish Design philosophy, emphasising how lighting, furniture and accessories can serve any work context – blending the distinctions between hospitality and office environments."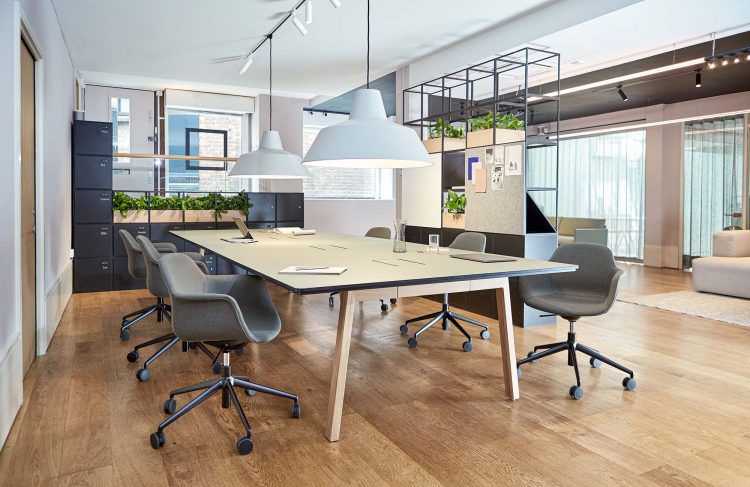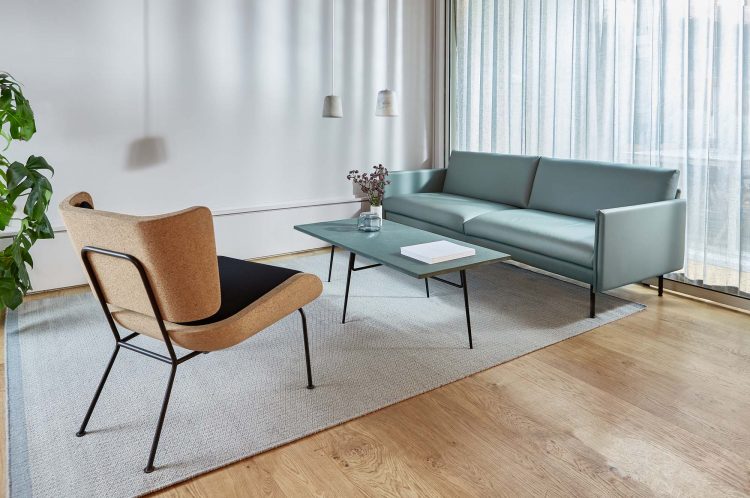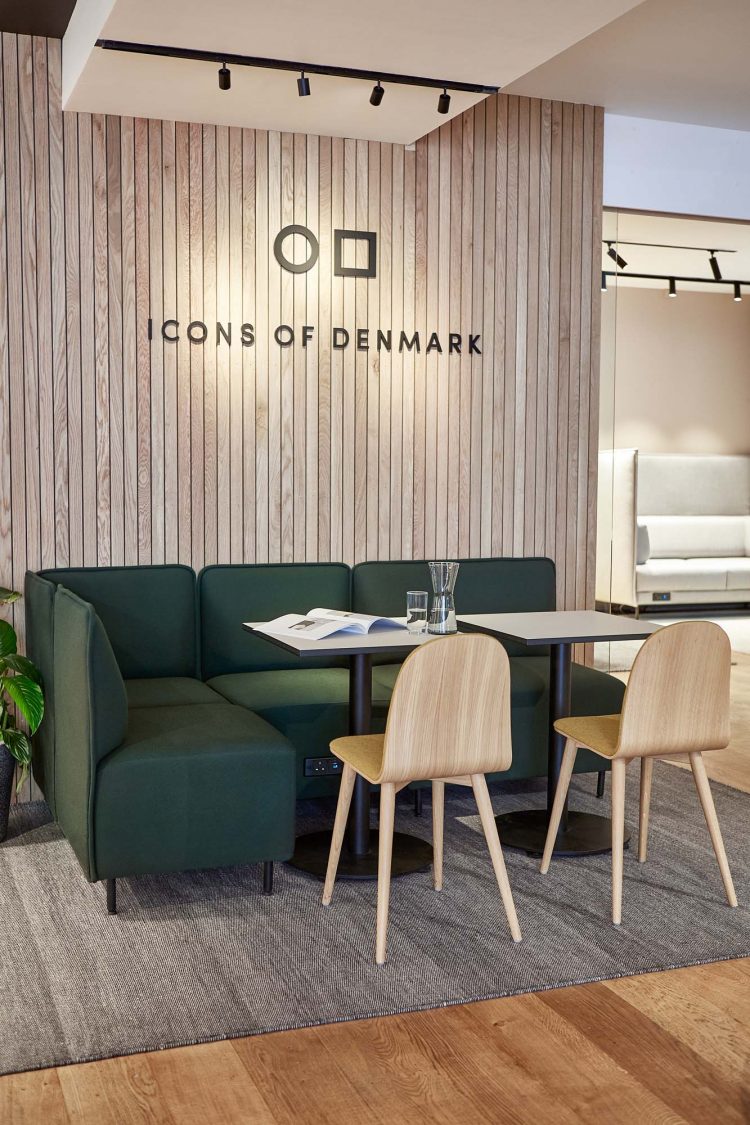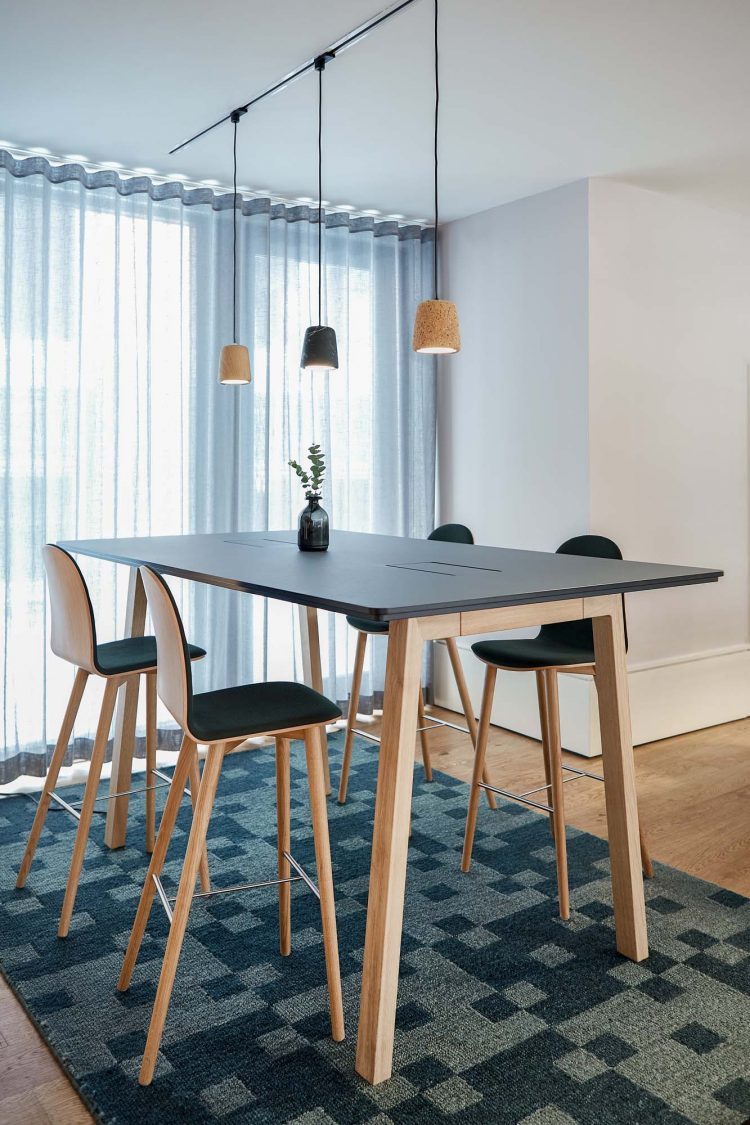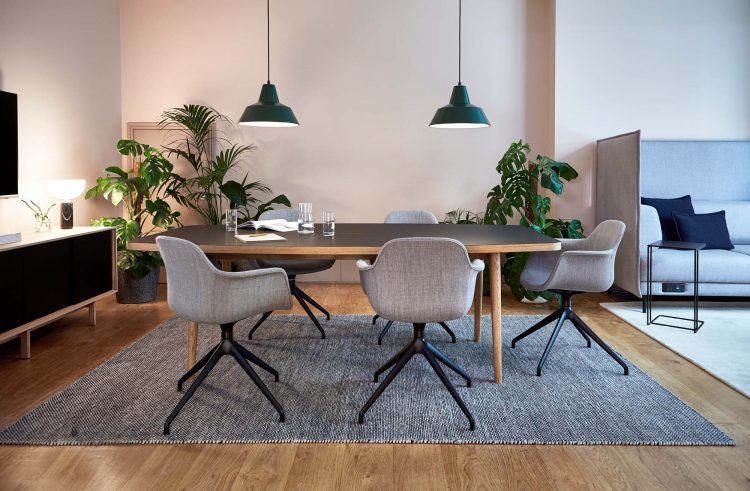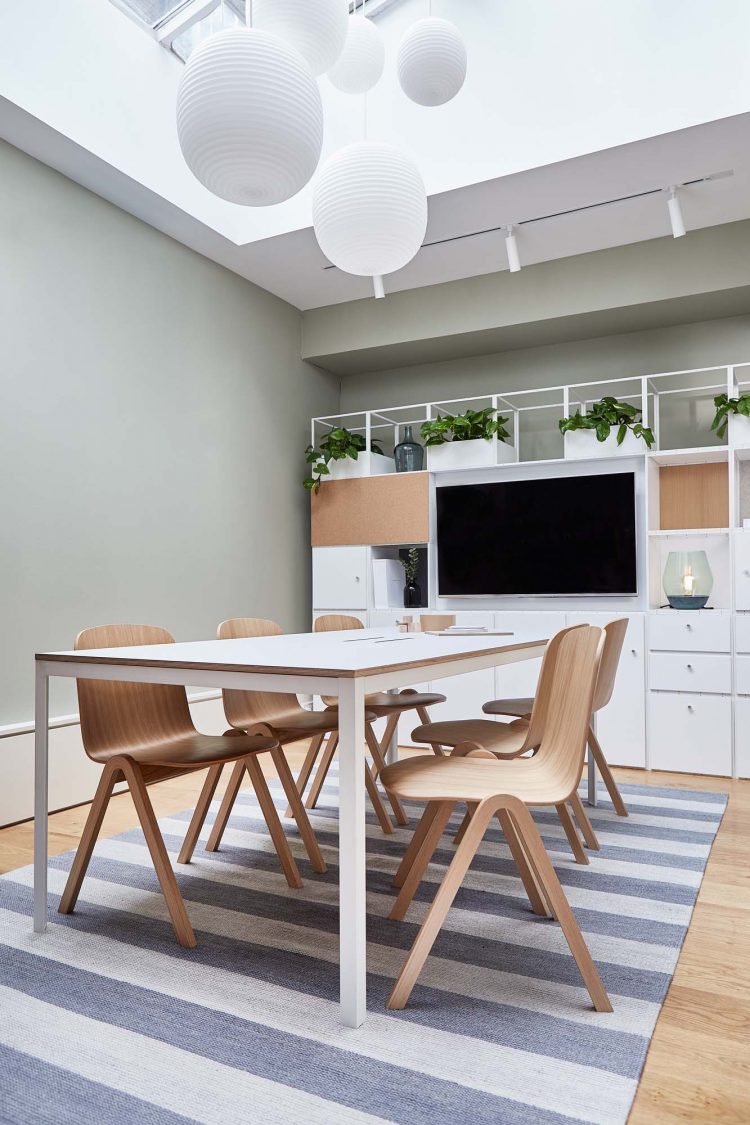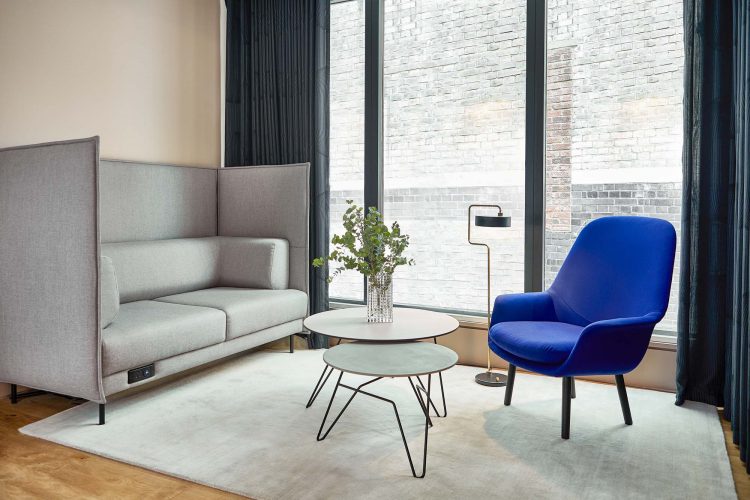 Products used in this project