Edelman, London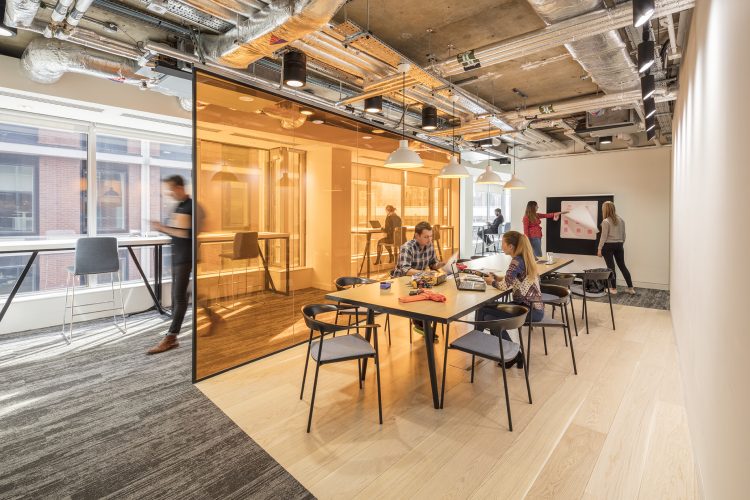 Gensler and Sketch Studios were tasked with fitting out the new Edelman office in SW1, London.
Encouraged to create a modern, innovative work setting, Gensler and Sketch Studios collaborated to choose furniture which enabled this. The staff of Edelman were central to the plan for the office and were consulted to ensure the fit-out reflected how they wished to work. The spaces are separated by function, however a natural flow of working is seen throughout the space encouraging togetherness and collaboration.
Icons of Denmark's Forum Table was selected for the common areas within the office.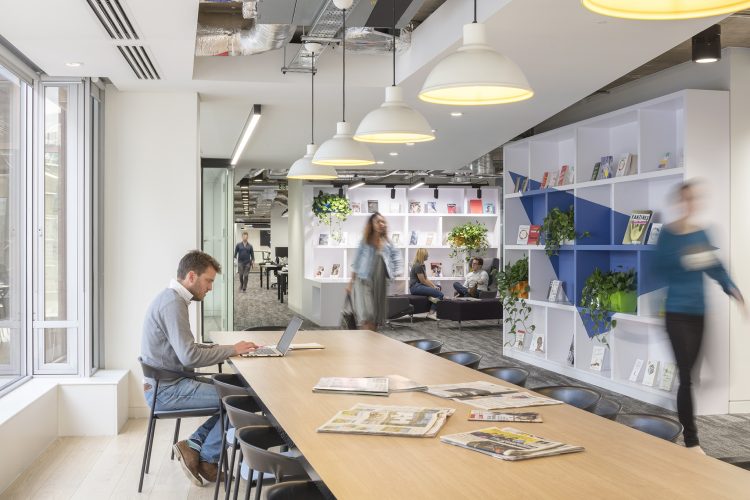 Products used in this project