Our year in review at Icons of Denmark
Icons | The new decade
Seasons greetings from us all at Icons of Denmark, we hope you've had a fantastic end to 2019.
It's been a rollercoaster year for us – with new products, new production facilities and new markets in Denmark, we're excited to share these new changes with you.
THE NEW ICONS
Just as people and companies grow, so do brands. We've grown ours over the last ten years through inspiring products and working alongside an incredible community of interior and product designers.
The last year has brought substantial new changes in our direction from curator to creator. Our rebrand reflects this new identity – marking the latest chapter in designing furniture for modern work. Thanks to our dealers and clients for inspiring this vital change!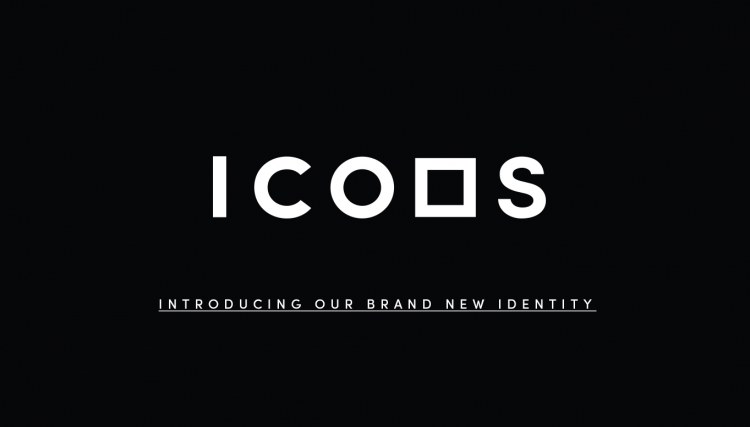 8 NEW PRODUCT FAMILIES
In each product category – 2019 saw the release of a range of new solutions. Click the images to find out more.
The Crossover chair
The Crossover chair series marks the meeting point between London and Denmark, between a meeting and task chair, form and function. Find out more here.
Sky Chair
The refined profiles of the Sky family create a modern yet timeless expression. Both bases and upholstery can be customised to form a comfortable bond between users and their activities.
Bank sofa
Solid craftsmanship, functional design and meticulous attention to comfort were of utmost importance in the design of the new Bank Sofa – offering an original perspective on banquette seating.
CRAFTED IN DENMARK 
We know the importance of having control over the quality of our products. We also wanted to support Denmark in retaining its furniture design and craft heritage.
It's why we expanded our production facilities in Horsens, Denmark this year, growing our team from four to ten master-crafters. As director Henrik Lerche suggests:
"Together, we can transform offices into creative, inspiring places to work. In moving our production back to Denmark, it's not just a good story – we've found we can create better quality furniture if we do it here."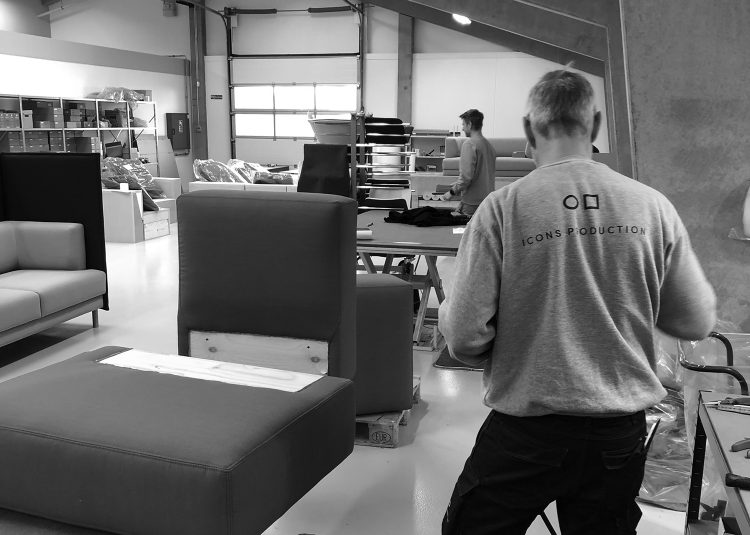 Stockholm Furniture & Light Fair 2020
We're delighted to announce our attendance at a fair that celebrates the heritage and innovation of our industry – from design and craft furniture to the people who use it. We look forward to seeing you in 2020.
Tuesday 4 February – Saturday 8 February | Stand A11:28