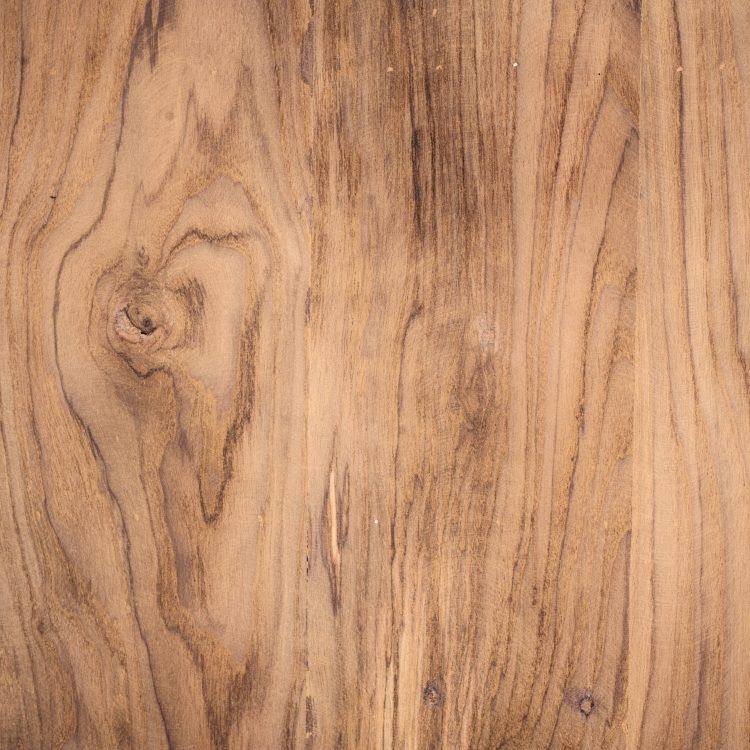 What is oak?
Strong, durable and resilient, oak is one of the most respected species of timber used in fine woodcraft. Historically it has been used in everything from furniture, wine barrels and shipbuilding.
Oak is a type of hardwood native to the northern hemisphere with around 600 species – both deciduous and evergreen. North America has the most diverse range (over 160 species), followed by China (approximately 100 species). The English Oak is the most commonly found tree in the UK.
How we use oak
The oak trees we use are 150-250 years old. Oak has shorter fibres than ash but is also a very strong wood type. It has an open surface, and the fibres are visible and touchable even when painted. Oak is not listed in the CITES Appendices and is reported by the IUCN as being a species of least concern.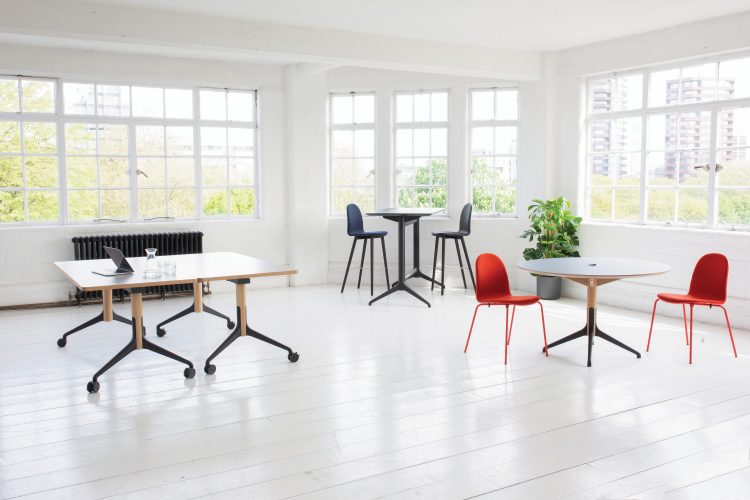 Quality of oak
Aside from the wood's fibrous strength, oak has various natural features that favour its use in interior spaces. The high content of tannin (a compound that protects plants from predators) provides a robust resistance to insects and fungi, while oak's impermeability to water makes it more suitable for producing tables than many other hardwoods. Applying a varnish, oil or lacquer makes the wood impervious to staining, fading or cracking due to dryness.
Sustainability
Wood has the lowest energy consumption and the lowest carbon dioxide emission of any building material. Organic and naturally renewable, wood stands as one of the most eco-friendly materials available. While faster growing species like pine tend to be more sustainable than trees like oak, oak requires no chemical treatment or reprocessing in production. Furthermore, EU forestry management ensures that more trees are planted than felled and places a minimum condition on replacing harvested trees as well as limiting annual harvests.