Introducing: Bank sofa series
Design
Solid craftsmanship, functional design and meticulous attention to comfort were of utmost importance in the design of the new Bank Sofa. This banquette sofa range is the result of the latest creation from Icons Design Studio. Striking the perfect balance between soft lounge and casual dining seating, Bank is the perfect addition to the world of contemporary work.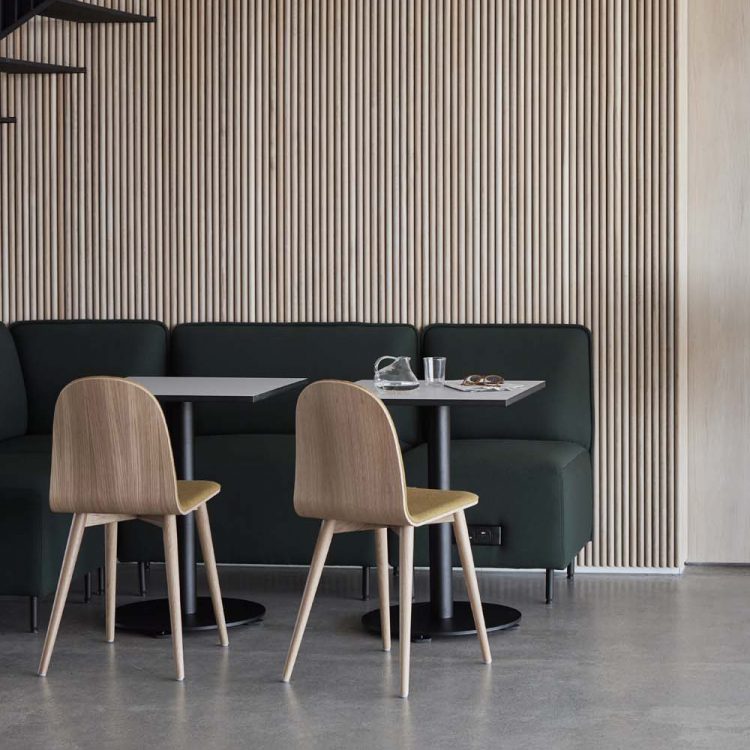 FORM & FUNCTION
The Bank sofa blends seamlessly into modern dining spaces and is brought to life with expert upholstery in a range of luxury, lasting materials with unique appeal.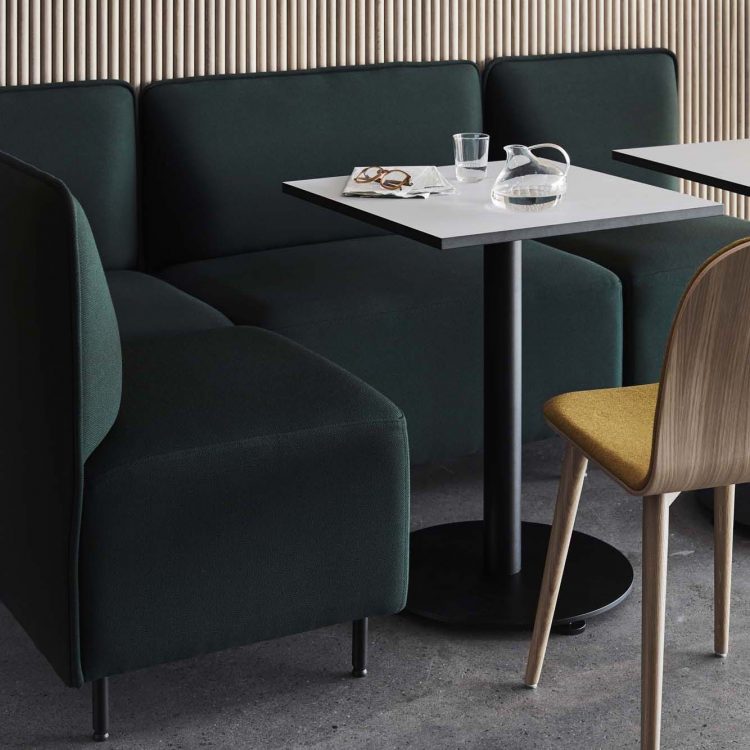 OPTIONS
With a multitude of combinations including a corner module and varying length seat modules, Bank accommodates different patterns of space, function and interaction. The series also allows for power integration and a range of plinth and metal leg options are also available.