Designing for the Future: Spatial Awareness
What will office spaces feel and look like in the future? With a new tech savvy generation of workers coming in and the rapid integration of smart technology in the workplace, modern offices are changing what they provide for their employees on an unprecedented scale.
Different ways of working such as Activity Based or Agile working designs are being explored by office design teams with the aim of catering for all and diversifying the office. Additionally, new technologies, sustainability and human health are of major concern for employers and workplace designers alike as we become conscious of the implications of our work-centric lives.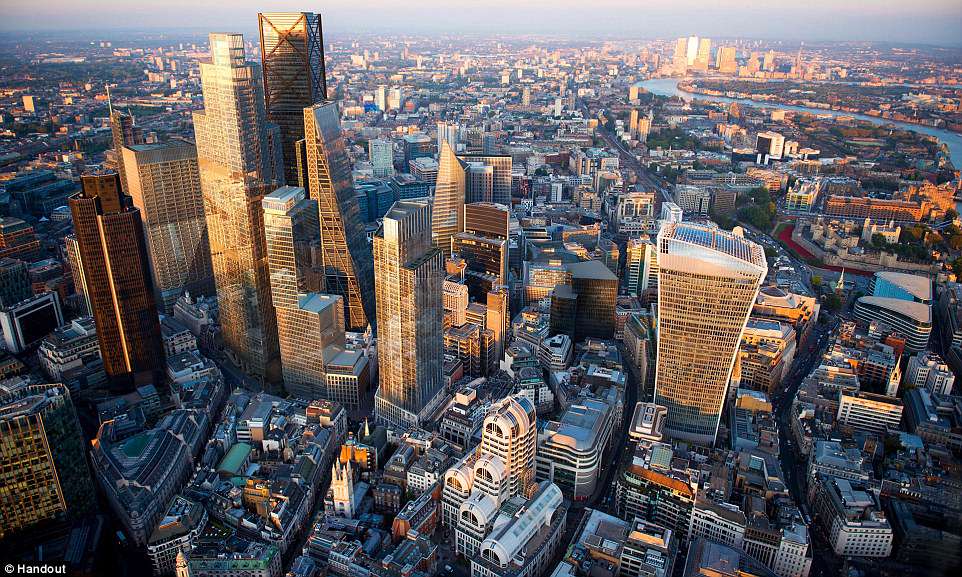 Working culture for the future
Activity Based Working or ABW for short is a working method based on the principals of creating different spaces for different activities – encouraging employees to choose the best environment within the office for their specific tasks. Further to this, companies are looking at how to optimise ABW schemes in the office to encourage people to change their working culture.
Where ABW provides the office layout, 'Agile Working' is an attitude to how the work gets done. It is a work culture based on individual needs and informed by the principal that for most, work is an activity we do and not a place we go. By allowing employees to choose how and where they would like to work, their performance and satisfaction is usually improved. Most corporate management are seeing the benefit of uplifting the workplace culture towards these contemporary ways of working but for the ones who aren't, they must look at how they can start aligning themselves with this new approach in order to retain staff, attract new talent and stay relevant in the future.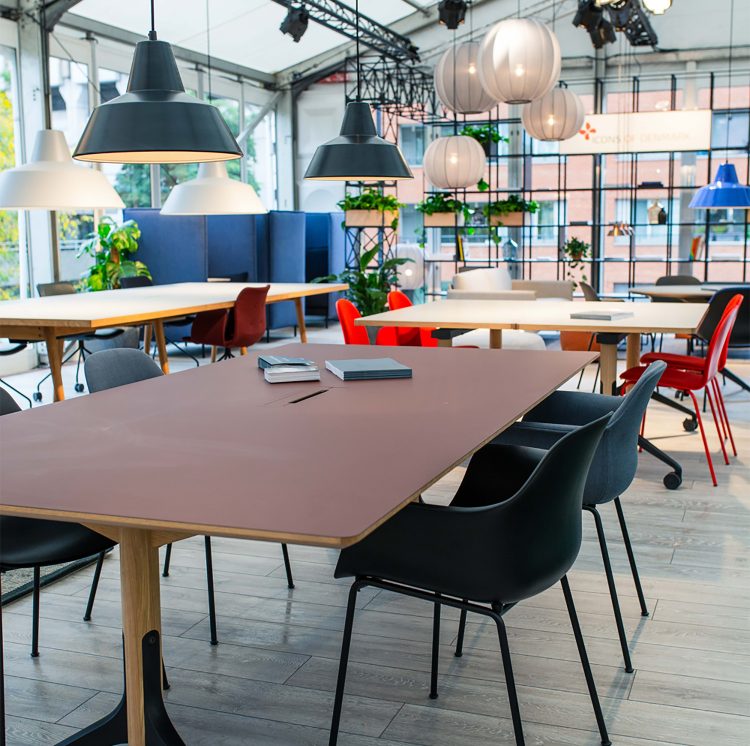 Flexibility will be key
Large tech firms such as Google and Amazon are well regarded for being some of the first companies to introduce the Activity Based Working model to the world of office design. In the future we will continue to see workplace design dominated by the agile, ABW layouts.
What was once considered fixed such as furniture and layouts, is now required to be largely flexible. Office elements such as moveable partitions, adjustable lighting and multi-use furniture will become the new norm and their ability to respond to change will be their most important features. We now need the office to anticipate not just what we need today but also tomorrow.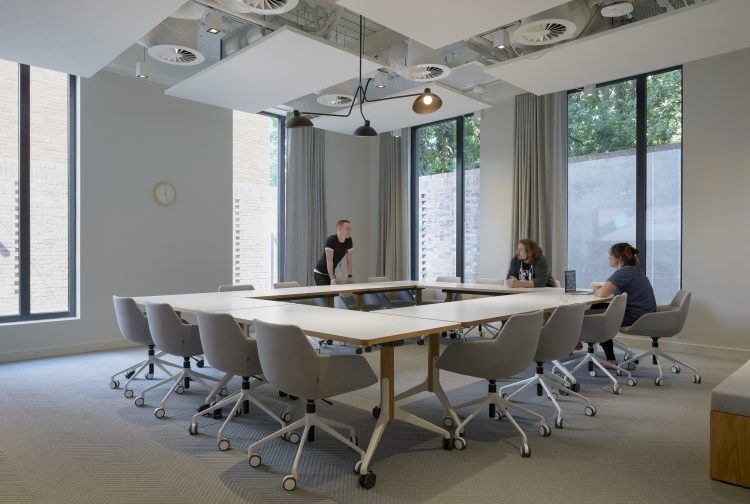 The tools for the future
Workplace tools and technology are accelerating at incredible speed. Increasingly important to workplace design and culture is the 'Internet of Things' or IOT for short which broadly encompasses any 'thing' that is connected to the internet.
In the next few years we will see traditional office items such as the desk and chair transformed into data collecting, 'smart technology'. Task chairs and desks will have technology embedded in to record your optimum working position which will adjust based on the time of day or your behaviour. Further, it's not farfetched to expect desks which perform similar to a giant Ipad or tablet, allowing the paperless office to really take hold.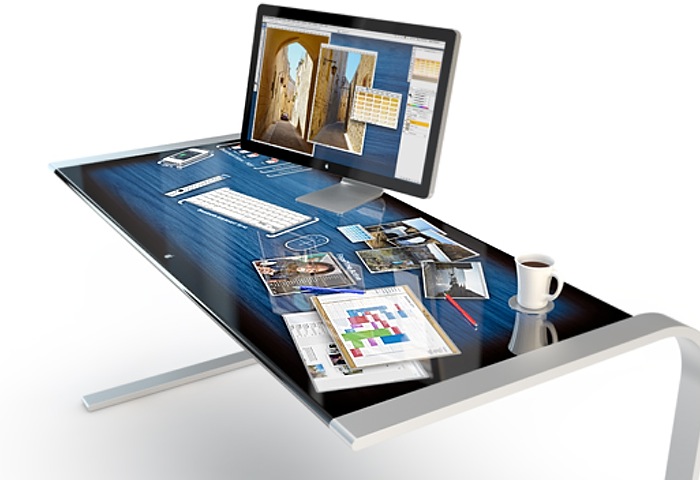 A sustainable office
It's not only the workplace furniture that is becoming smart. New buildings are being developed in all major cities which have smart technology incorporated to assist in their performance. Most importantly, smart tech and the Internet of Things are helping buildings become more sustainable and environmentally friendly. Close to home is the new Google Headquarters in King's Cross, set for completion in 2020.
Designed as a low energy eco building the 330-meter-long building will have solar panels, rainwater harvesting technology and its own waste management system. The roof terrace, often wasted space, will incorporate woodland plants and wildflower beds to promote animal and bird life in the city as well as providing green space for Google employees to relax and unwind.
With attitudes towards sustainability becoming mainstream and long awaited government initiatives, the future office will be centred around creating a more sustainable, clean environment for all.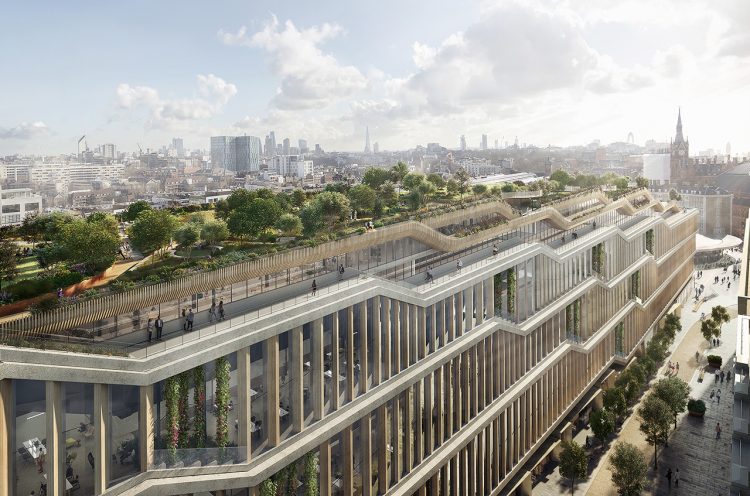 I asked some of our team what they thought the future may hold for the workplace:
Cecilie Vester, Nordic Sales:
"We have seen a lot of the furniture from more homey, residential focused brands win their place in the workspace and I believe aesthetics have often been prioritised over functionality. I think functionality is becoming more and more important and the furniture for the future needs to be functional in the sense that it fulfils our needs in the everyday life. From technology, to having the right dimensions, to seat heights and materials, the tools for the office need to be fit for their purpose."
Jack Lenton, Head of Marketing:
"While I'd like to imagine hover-boots, floating workstations and brain information transfers are just around the corner, I think how we understand space is currently being explored and evaluated and this will be a continuing trend into the future (a topic increasingly important where population booms are creating a lack of space in major cities). One idea is that this could create 'virtual offices,' combining AR or VR tech to build online environments where the distances between people don't mean anything and office work is undertaken in these connected settings."
Ellis Morgan, European Sales:
From looking at the way we are currently working, human interaction is becoming less and less. Our modern working lives place importance on technology and flexibility; to make our jobs easier and to help us to maintain a healthy work/life balance; which can mean a decrease in people in the office. With this in mind I think we'll need to increase our efforts in preserving personal connections. For the sake of our mental and emotional well-being we need spaces where we can interact with our colleagues/other people face to face, to stop us from driving ourselves crazy!
Alex Hajigeorgiou, Account Manager:
With wage growth stagnant in the UK, more and more people are moving further outside of cities to find sustainable living circumstances. The often lengthy commute tends to leave staff lacking motivation and in some cases job satisfaction. To prevent this from happening, workplaces will offer flexible working to promote a healthy work / life balance. Flexibility for staff will be met with new technologies such as virtual reality and holograms to bring meetings and sales pitches into your living room.