Plexal, Here East
The previous Press Centre for 2012's Olympic Games now plays host to Plexal, the innovative coworking company. The premise behind the £15 million design scheme was to create a bustling mini-city with an indoor park, high street, 200 seat auditorium and a laboratory for prototyping products.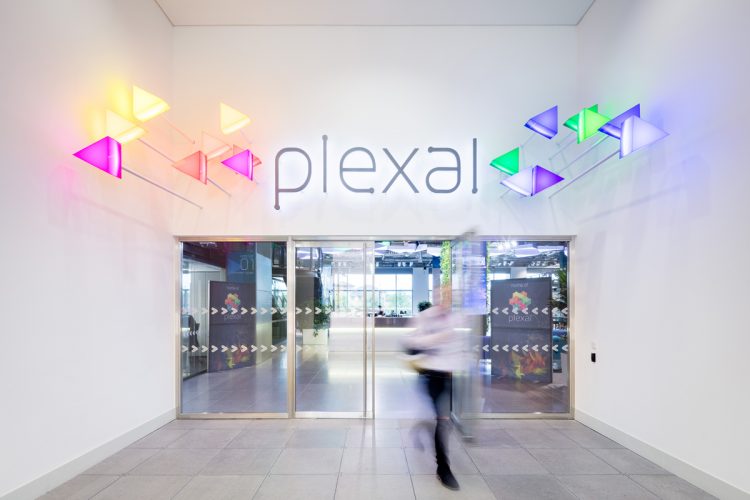 A key factor for this coworking project was developing an interior that encourages and enthuses the entrepreneurial spirit that is part of the tech industry and start-up approach to business. Furniture is integral to this and to create a warm and welcoming setting where visitors immediately feel at ease, the byKATO Unlimited table was employed.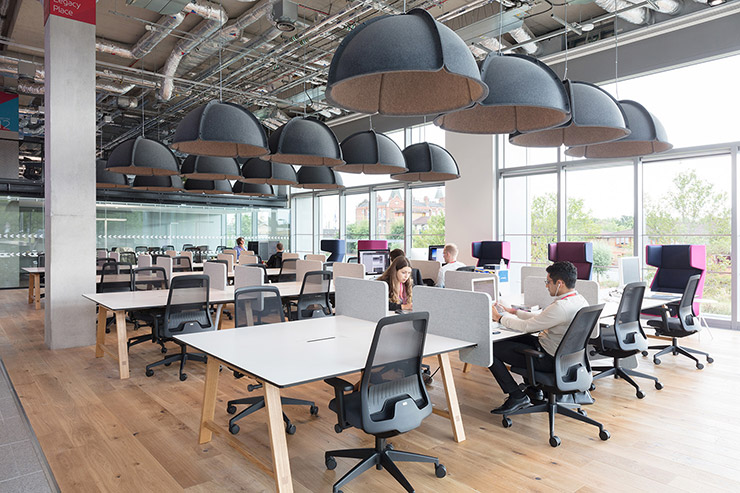 Situated within Legacy Place, the byKATO Unlimited helps build a relaxed environment in an area suffused with natural light. The A-frame leg balances the thin white laminate table top, opening up the workspace – demonstrating, in part, why the area was nominated for a Darc Decorative award.
Creating a space that was free from clutter was paramount to Plexal. The simple and clean cable management design of the byKATO conceals the power and data modules within the table system.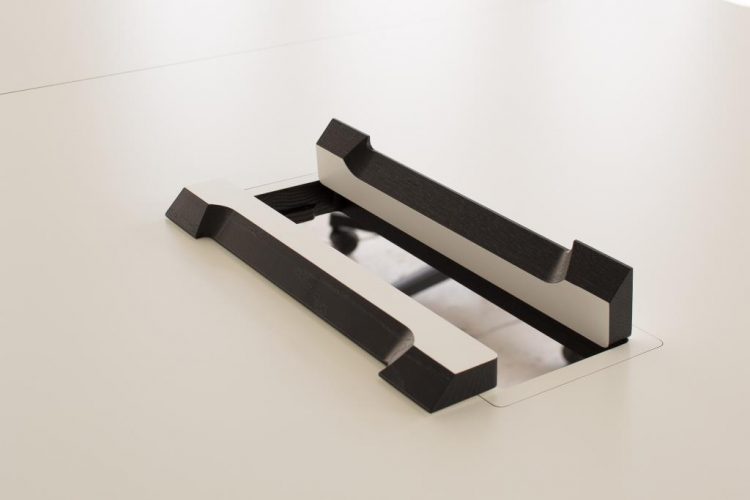 It was important for the table system to be both highly durable and easy to clean to contend with the high-traffic environment of the area. The Alpino laminate matched both of these requirements while still complementing the beautiful craftsmanship in the oak oil leg.