Ørsted, London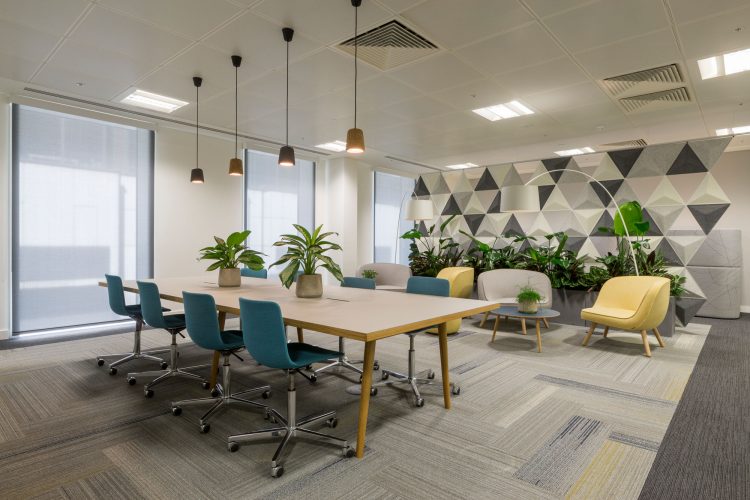 Leading Danish energy company, Ørsted recently refurbished their space at Howick Place, London. Headquartered in Denmark, the company employs 5,600 people, including over 900 in the UK.
Ørsted wanted a sophisticated space that celebrated their Danish Design heritage and catered to the contemporary office environment. Muted tones were a central aspect of the design theme with a focus on simple, natural materials.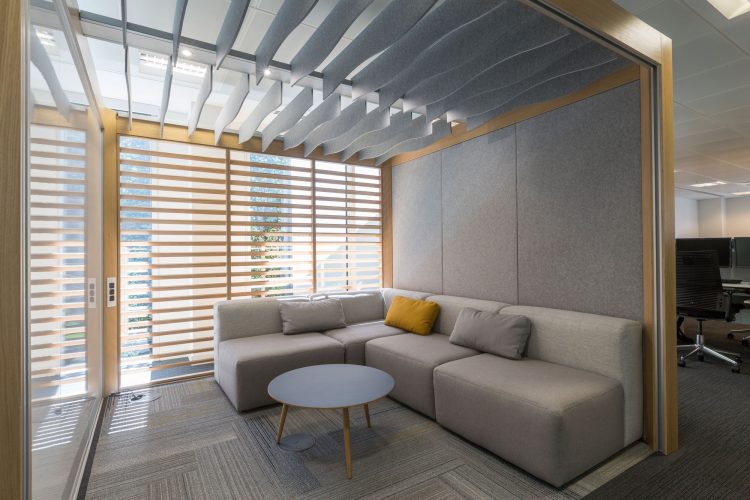 For the cellular meeting space, Ørsted chose the EC1 sofa. The flexibility of the modular units ensures the sofa fits perfectly within the tight confines of the room.
The design is a few centimetres higher than a standard sofa with the depth decreased by a few centimetres, allowing for optimal comfort when reclining – perfect for a collaborative working environment.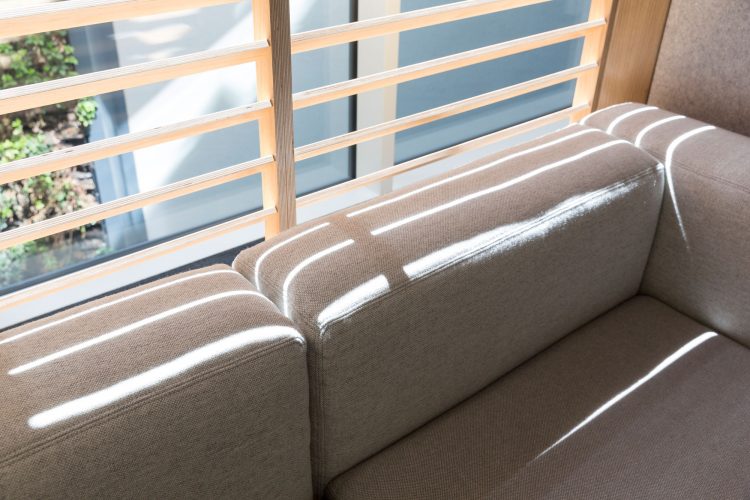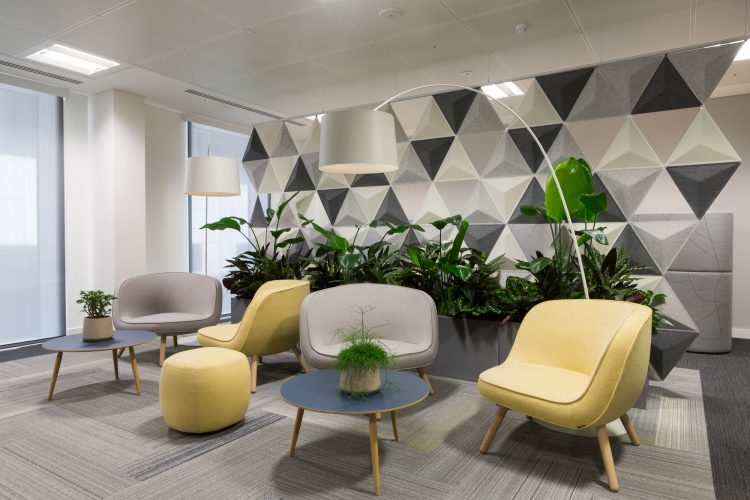 Products used in this project