Lonely Planet, London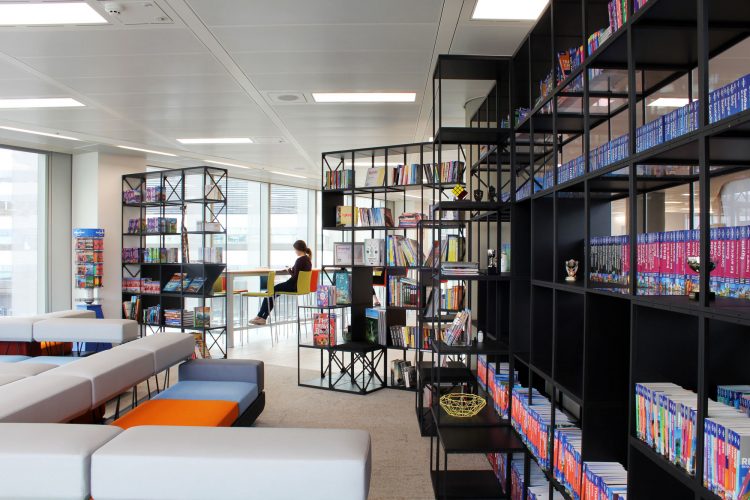 Lonely Planet is one of the world's most successful travel publishers, having printed over 120 million books in eleven different languages. They provide guidebooks and eBooks to almost every destination on the planet, have an award winning website and magazine, as well as a range of digital travel apps.
Along with Aros Architects, Icons of Denmark delivered a GRID installation configured into the Lonely Planet Library in their new London office. Seating modules and GRID coffee tables were scattered among couches to help complete the design.