designjunction 2018
WHAT DID WE DO?
If you didn't make it (or want to learn a little more), we examined Activity Based Working for our theme this year. While it's by no means a new working practice (ABW appeared on the commercial interiors scene over ten years ago), other facets are facilitating the philosophy.
The rise of coworking spaces, flexible working practices and connected technologies all bring focus and freedom to the worker in our knowledge economy – allowing them to choose the best place to perform their tasks. Activity Based Working is a natural extension of this, providing spaces to focus, relax, collaborate and socialise.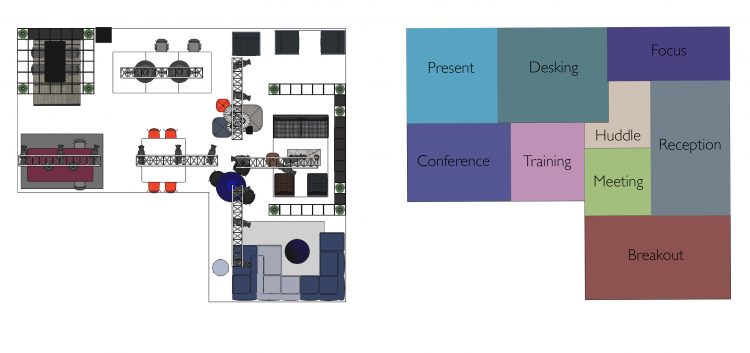 How Furniture can help
As furniture makers, we play a vital role in this process and it mainly comes back to designating the various spaces while making them as inviting as possible – something our collection really focuses on.
Examples of an Activity Based Working layout: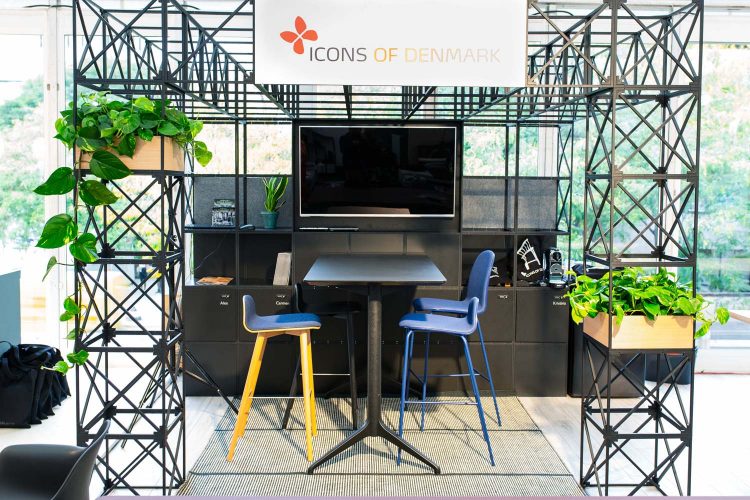 1. Present
Small meeting space with communication tools.
Often uses telecoms, power and data and presentation tech.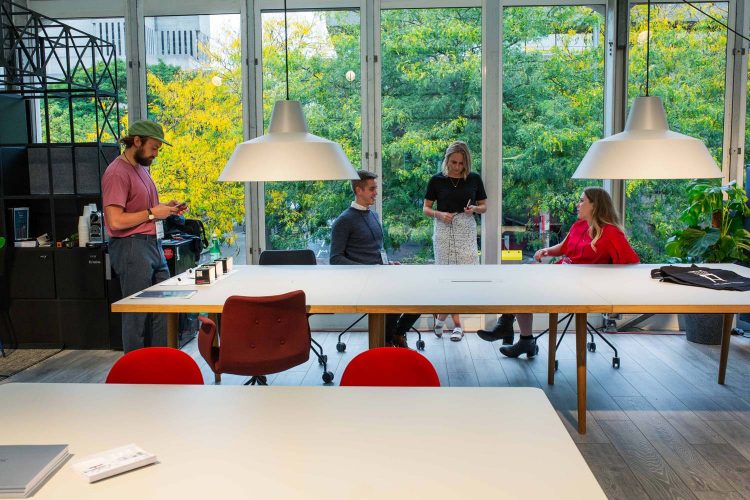 2. Desking
A large space for open individual work
Computer-based work environment, often departmental or small team clusters.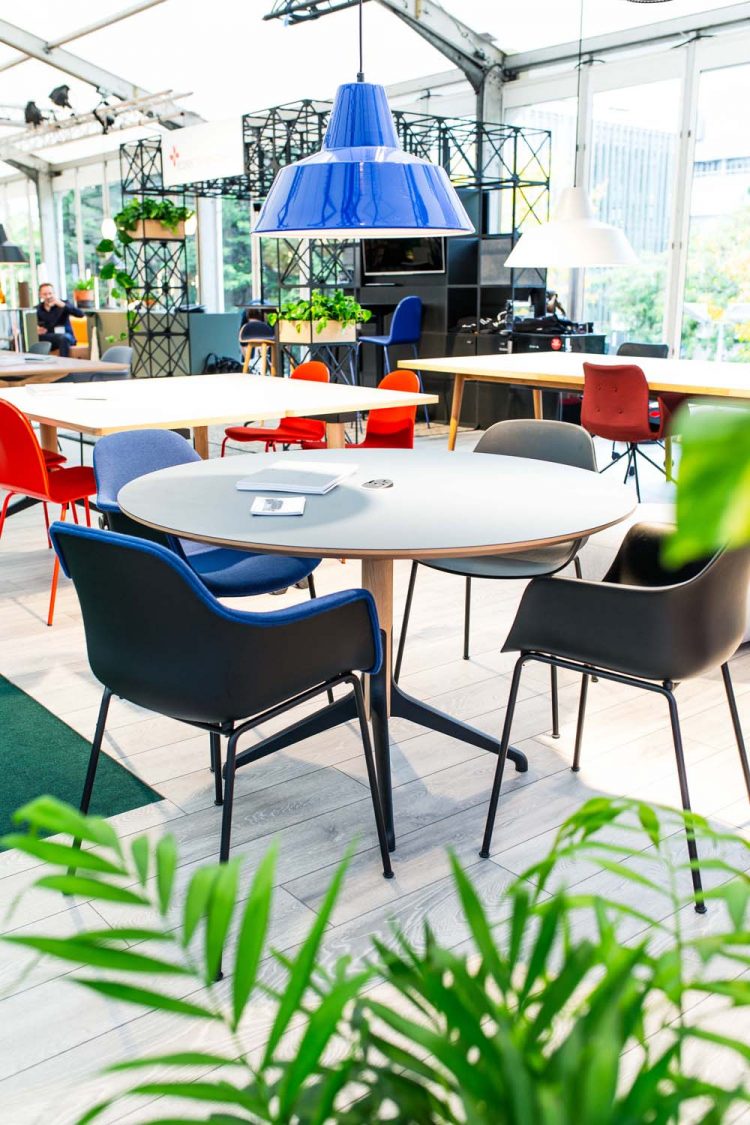 3. Conference
Large formal meeting space with communication tools.
An impressive space that often uses telecoms, power and data and presentation tech to make a strong impression on clients and staff alike.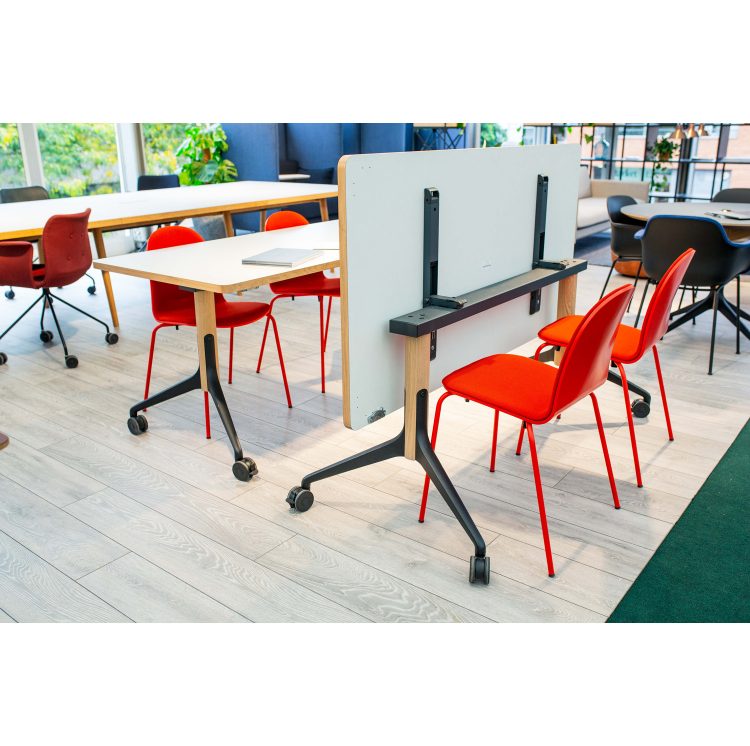 4. Training
Highly flexible meeting space supporting special types of work and collaboration.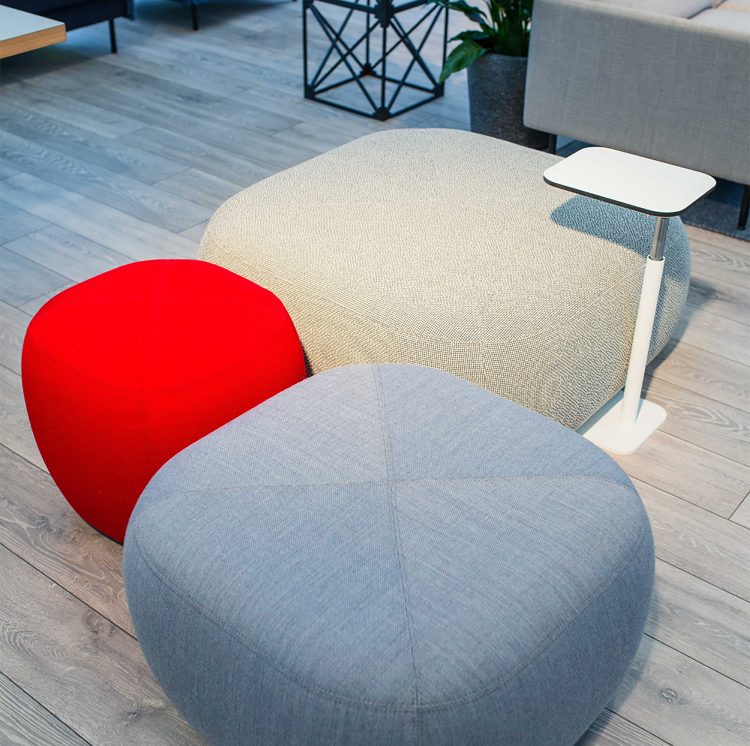 5. Huddle
Small informal meeting space for quick, impromptu discussions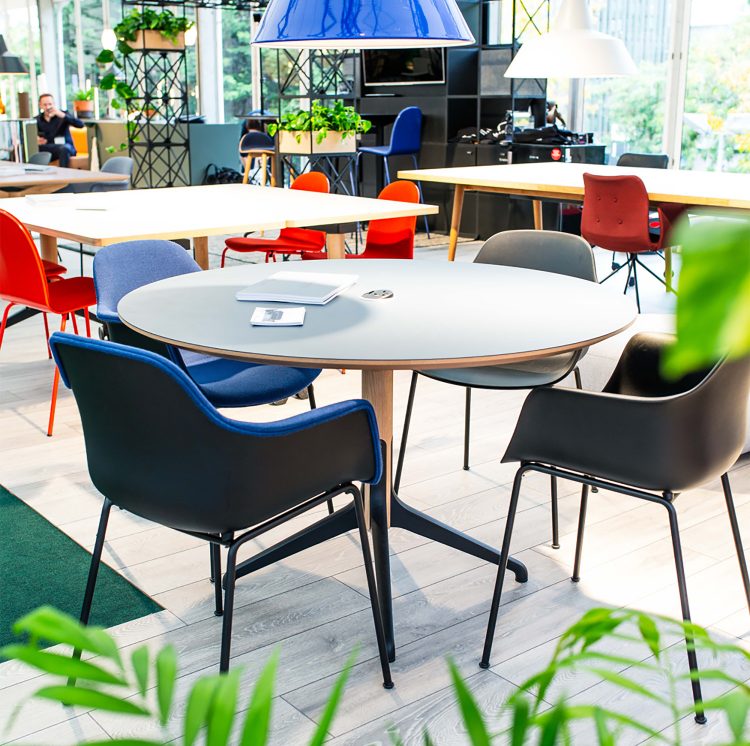 6. Meeting
Small formal meeting space for collaborative tasks.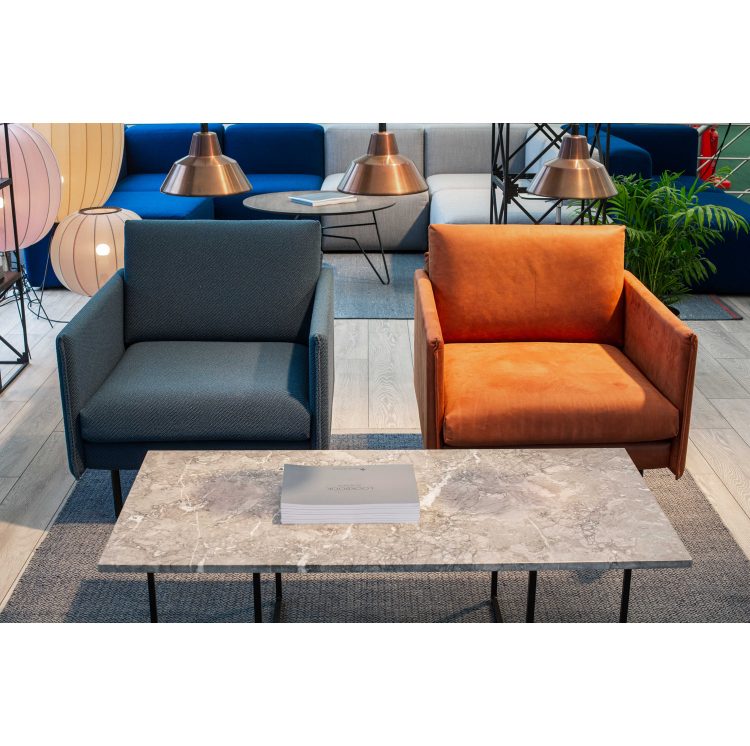 7. Reception
A waiting area where visitors can books rooms, meet with staff or work individually. Should be comfortable, inspire and build the brand and be highly durable.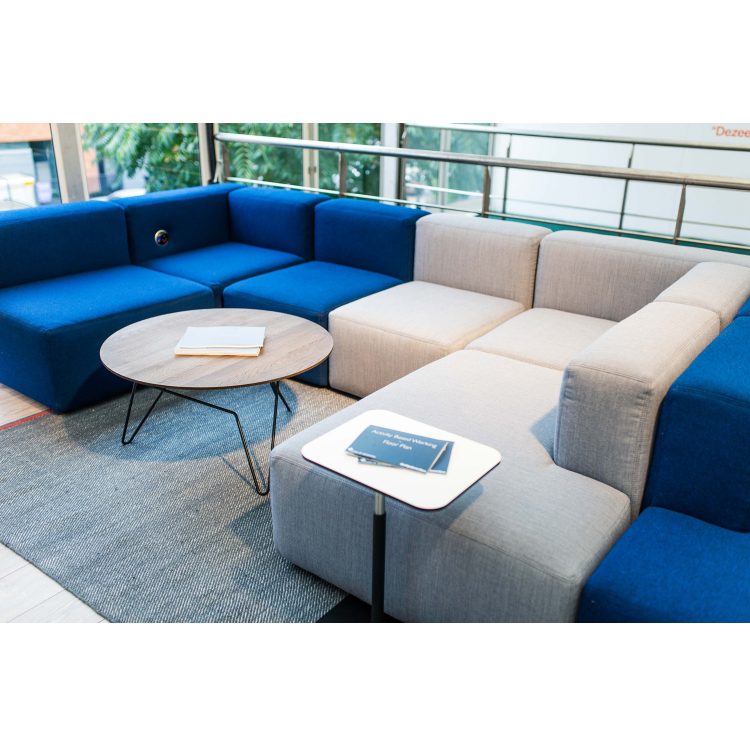 8. Breakout
A space for either a collective or individual to relax or hold informal meetings.
Should be comfortable, create a vibrant or inspirational ambience and durable.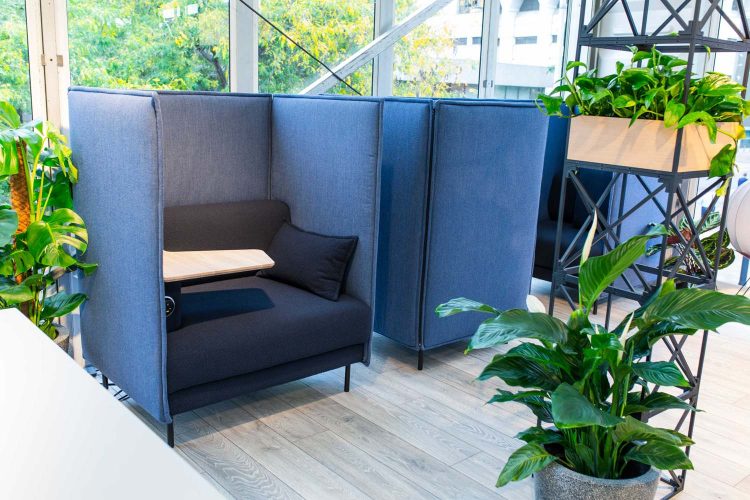 9. Focus
A space for intensive solo work. Often requires quiet and privacy, avoiding interruptions and disturbance.