Private High Back Lounge: Find your quiet
With its high wall backdrop, the Private addresses privacy for commercial interiors. The plush panelling provides acoustic softening and visual screening; forming a space to focus on concentrative work and when twinned, host informal meetings – without the need for partitioning or room division.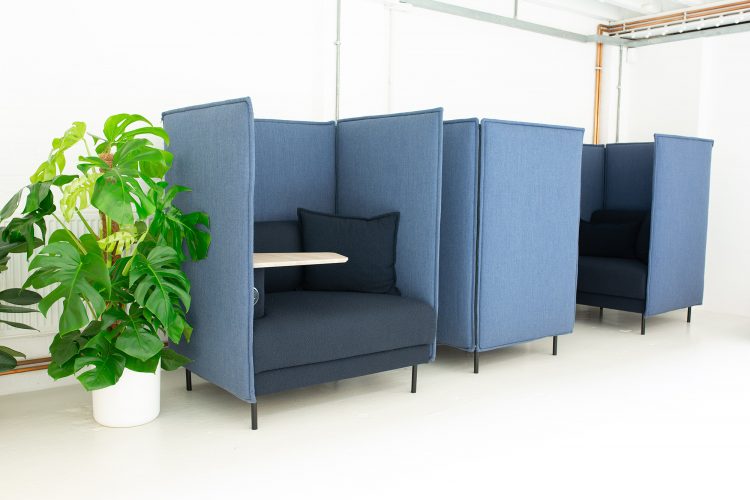 Jesper Jensen, company owner, suggests, "It's a story of comfort and quiet situated within the hustle and bustle of a busy office. The Private High Back provides the perfect escape and really invites users to make the most of it."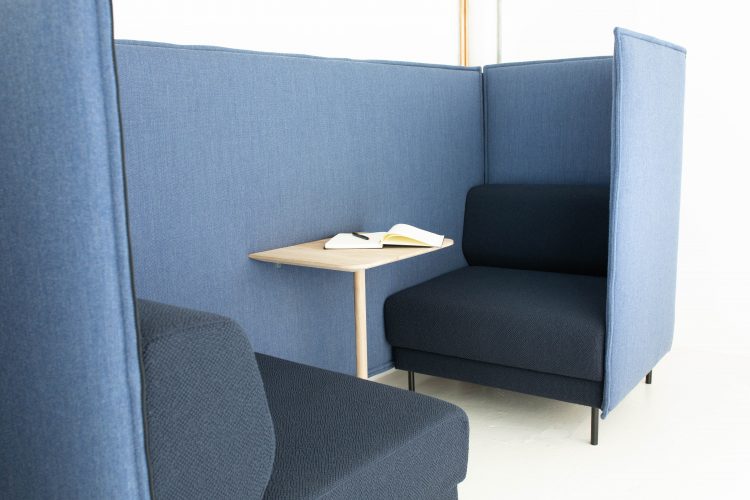 The Private sofa series was one of the first solutions created under the Icons of Denmark brand, "The sofa was born out of Clerkenwell's commercial interior design community. Their feedback on the original prototype shaped the function and form."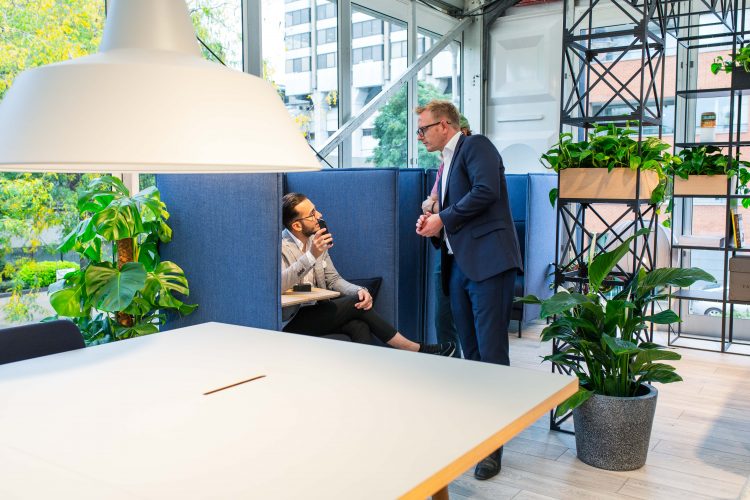 This paved the way for specification of the Private High Back on many of this year's leading projects including Facebook's Paris and Berlin headquarters with interior design firm, Unispace, and The University of West Scotland's Lanarkshire Campus with architects, Graven Studio.
The Private High Back took a leading role at this year's designjunction.  Within the theme of Activity Based Working, the seating solution demonstrated how furniture might be used in the creation of functional spaces.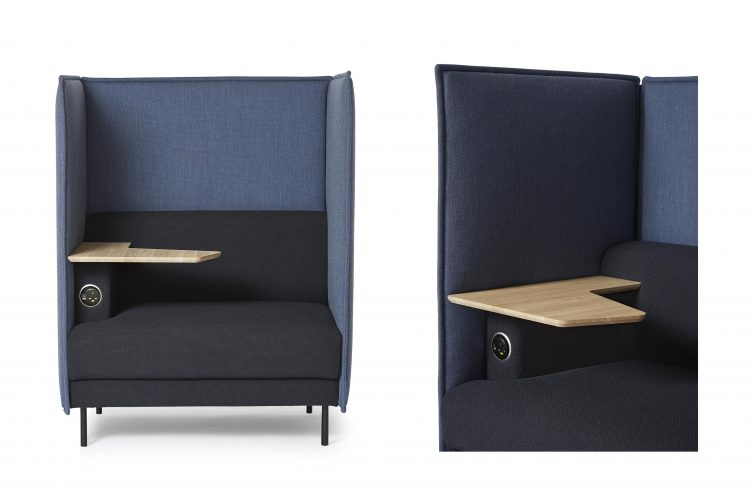 "While Activity Based Working is by no means a new workplace practice, the last year has seen a tremendous uptake of the concept." said Sandra Genth, Company Director "We wanted to reflect this in our stand – organising our furniture to help create a space that helps people to work in a productive, but enjoyable way."