In Review: London Design Festival 2019
Last week, Icons took part at designjunction as part of London Design Festival. Kings Cross provided the backdrop for a bold showcase of new, engaging design. 2019 also marked Icons' 10th anniversary, and it's been quite the year for the company since last September.
In January, Icons established a new identity that moved the company from curator to a creator of Danish Designed solutions. Furthermore, working alongside talented new designers, crafting new products in a new Danish production facility have all completely changed the face of the company.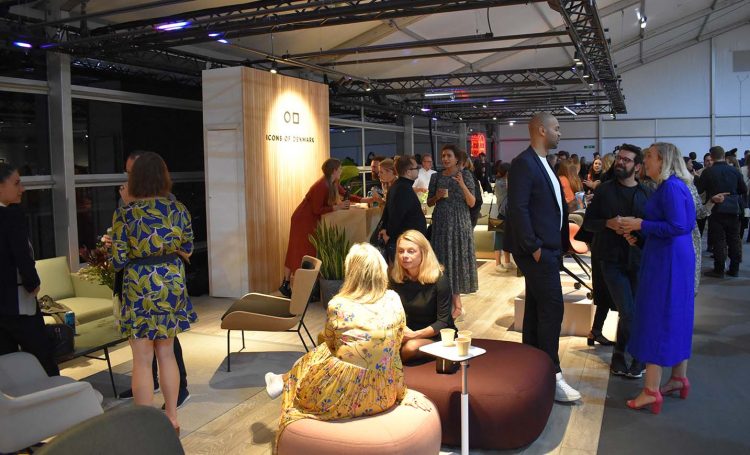 So what did Icons exhibit? Developing on designjunction's theme of (Re)act – the new collection, The Elements of Work, demonstrated how furniture could respond to work activities while establishing an emotive connection with its audience.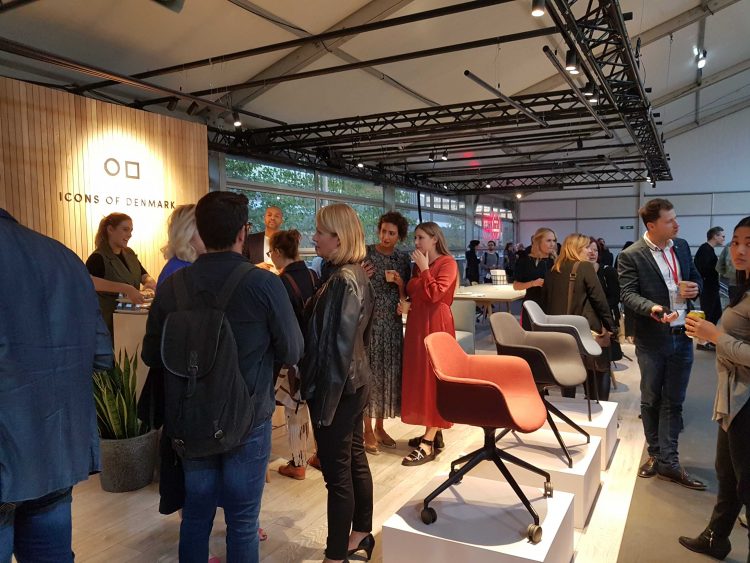 Modern furniture for Modern Work
"The modern office has changed." suggests company owner, Jesper Jensen, "The workplace needs to do more than simply offer access to different workspaces. It's essential that it gives people control over their activities, provides the flexibility to adapt the spaces and finds ways of creating settings where people want to work everyday."
Launch of The Autumn Issue
The company also launched the Autumn issue of the lookbook. Entitled 'Pull Up a Chair,' the short booklet presents new seating ranges that are designed to work in the wide realm of work settings – from focused work areas to social spaces.
The booklet is available to download here.
The GRID bar
In the downstairs section of Cubitt House, we created a spectacular social setting for visitors.
Responding to the space, the GRID system held an array of mirrored panels, reflecting the various lighting designers exhibiting within Cubitt House. Integrated into the system, we used planters to provide an element of biophilic design.
Launch of the Sky Chair family
Building on the success of the Sky Wood chair, Icons showcased the complete offering of the new Sky family. Jesper Jensen suggests, "Even with fewer parts and fewer materials, Sky remains everything a meeting chair should be" adding, "The refined profiles of the Sky family create a modern yet timeless expression."
Read more here.
Launch of the Crossover series
Designed by Hans Thyge & Co, Crossover is a crossover between two concepts – the ergonomics and functionality of a task chair combined with the sophisticated profile of a meeting chair. The result is a unique design: an all-day chair that draws the eye and provides comfort for the spectrum of work activities.
Read more here.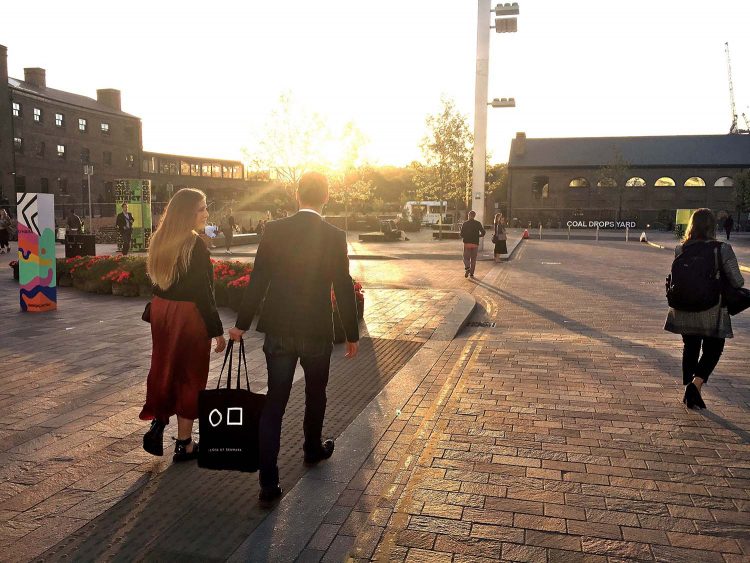 And that's a wrap. Thank you to everyone who came, we look forward to welcoming you into our recently refurbished showroom soon. Get in touch to book a meeting.