BIMobject: Icons of Denmark Collection in Top 4 Downloads
BIMobject, the innovative platform for designers and architects started in 2011 and has quickly become the go-to system for building information modelling.
Icons of Denmark Owner, Jesper Jensen suggests, "With 97 of the top 100 architectural firms using BIMobject, we're seeing the platform drive more projects and help designers not only to create space plans but also get a 'feel' for how the interiors function and work."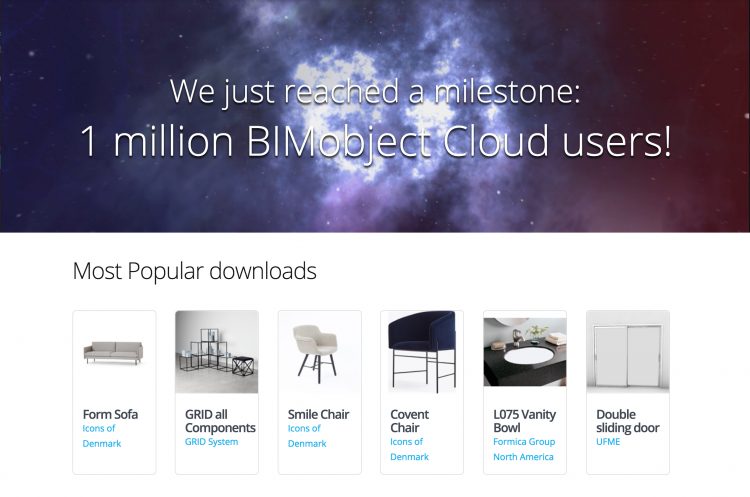 "We're delighted to hear we've appeared in the Top 4 most popular downloads for several weeks now – it's a great indication that we're helping our clients lead the charge towards innovative methods of designing commercial spaces and working at the forefront of digital technology."
Icons of Denmark now have their entire collection available on the BIMobject platform. If you'd like to find out more about BIM or our collection – get in touch!