Highlights: Clerkenwell Design Week 2018
Clerkenwell Design Week, 2018 is over and what a week it has been.
Tuesday night saw a successful opening party at our showroom with plenty of good people through our doors. Thank you to our sponsors Jensen's Gin and the Fat Dane Soda, who collaborated to make a bespoke gin and tonic, and Crate Brewery who supplied the beers. Dayan & Webb provided the beautiful canapés that we hope you were able to enjoy.
See the full album of party pictures here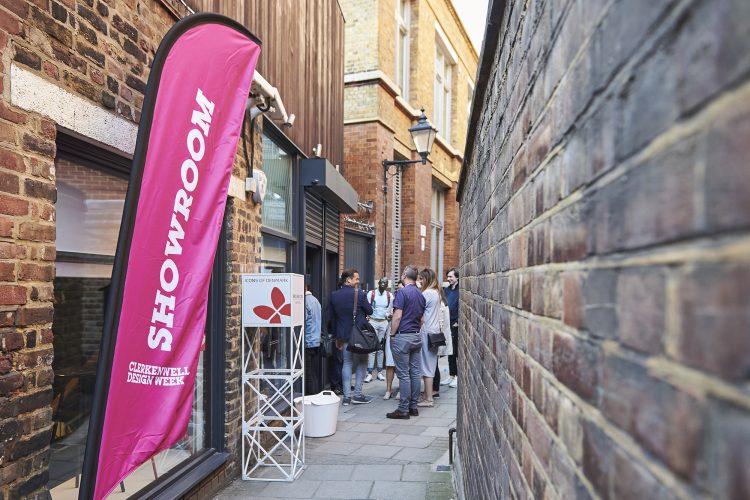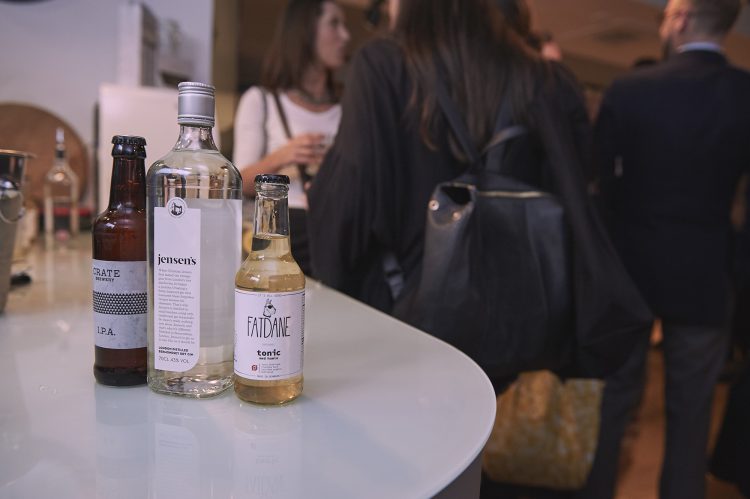 The launch of our new 'Form' sofa was a big highlight for us. Minimalist in design and elegant in appearance, it is a true London sofa – sleek and metropolitan while still possessing the functionality of Danish design.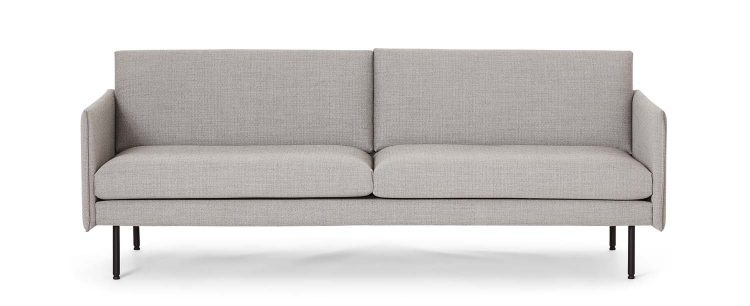 Throughout the three days, Sketch Up held talks and workshops demonstrating tips and tricks for using the program for interior design. Catering for beginners, right through to advanced users, the workshops attracted a wide audience who no doubt found them very valuable.
A special thank you to Majenta Solutions who provided us with an insight into Icons of Denmark's BIM product library. Newly launched, a large selection of our products have been made into BIM files, enabling architects and designers to easily specify our products into their projects. Their talk specifically focused on our GRID system, demonstrating the products while discussing the impact of BIM and digital construction is having on the furniture industry.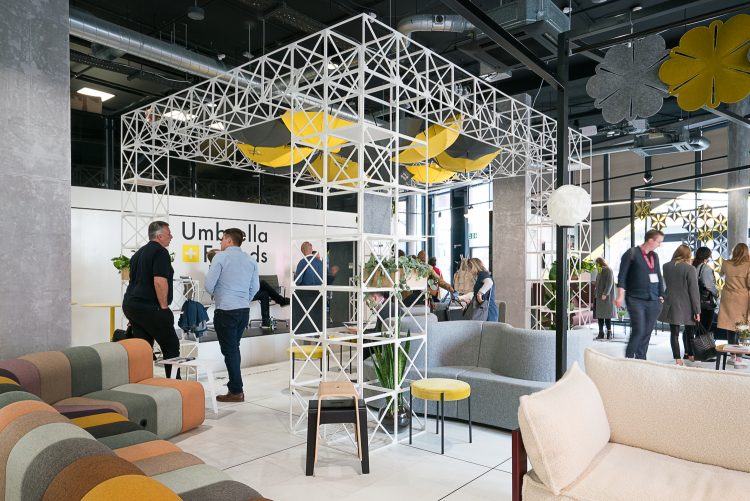 We also hope you all had a chance to view our large GRID pavilion and Clerkenwell's longest GRID bar at the Umbrella Furniture Showroom. Their Thursday night closing party was a huge success with excellent feedback received from all.
Thank you to everyone who came into our showroom over the three days, we hope you had as much fun as we did! Bring on 2019.