GRID – Celebrating Flexibility
Changes in the contemporary workplace
Recent years have seen a significant shift in working practices and the workplaces needed to support them.
Technological innovation fused with an intense desire for collaboration has changed the way we work and how we use these environments – with flexibility being a vital aspect of the contemporary office.  
Where historically we've seen tech companies leading the way, other industries are now following suit. Nomadic working practices and activity-based working strategies are being adopted by financial, legal and large conglomerates who want to offer their staff the ability to do their best work in an environment that suits their activity and mindset.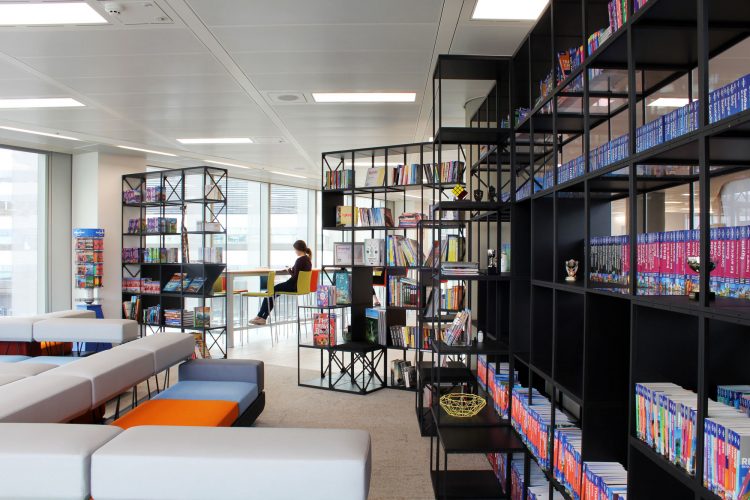 Play
With such stark minimalism, GRID relies on the user to create startling and complex concepts, structures and decorations; harking back to the construction blocks of childhood; asserting a playful and elegant approach to design.
Once the structure is chosen, collections of shelves, bases, rails, seats and drawers can be added to create functional statements out of the design.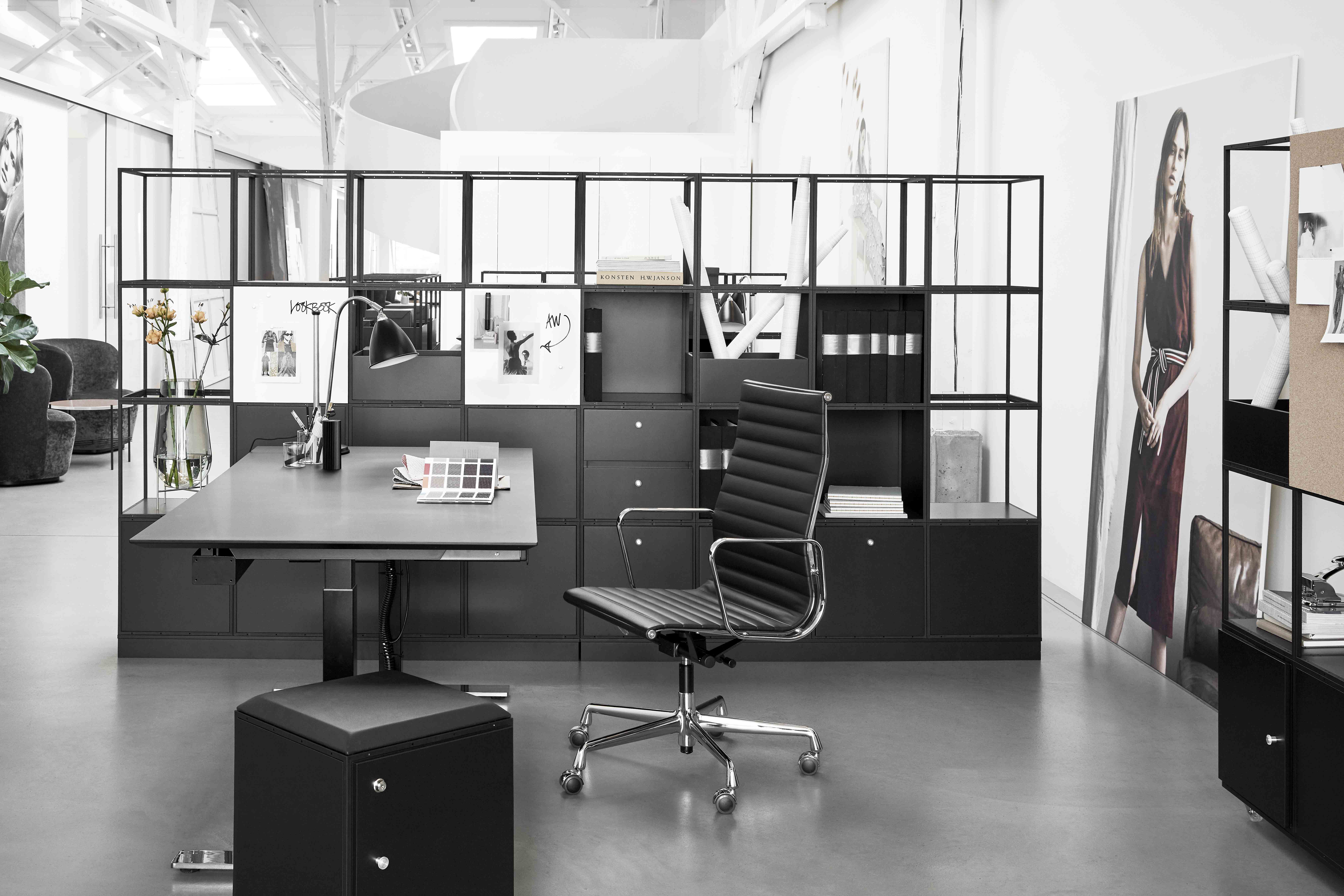 What is GRID?
The basic GRID 'module' is a 40 x 40 x 40 cm cubic frame comprising of nylon reinforced with fibreglass.
The discreet mounting holes mean the GRID module can be quickly reassembled to create new structures and configurations; dependent on the user's requirements. The simplicity of the system has been utilised for a wide range of functions, from wall systems; seating and display units to massive artistic installations.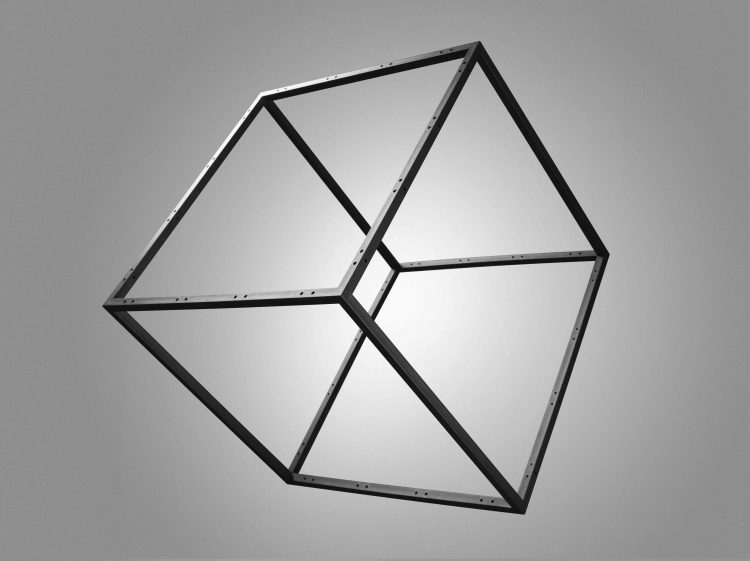 Activity Based Working
With the need for flexibility in the contemporary workplace, a recent trend has been to introduce 'Activity Based Working' or ABW into the office.
ABW gives workers a choice of how and where they like to work in the office, creating the freedom for people to become more collaborative and creative. This new model is an extension of the open plan office, but designers have recognised the need for a combination – bringing people together on comfortable couches, standing tables or providing privacy with the 'room within a room'. Designing these additional private spaces for employees is a revitalisation of the 'cubicle' mode of working but adapted for the modern workplace – encouraging workers to seek solitude when needed for focused or private work.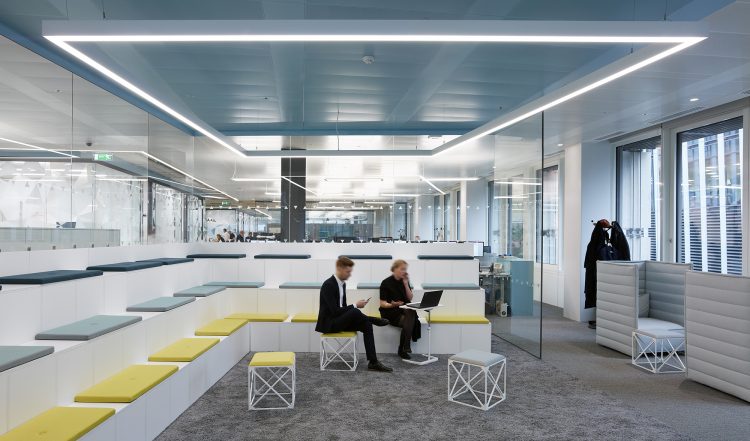 But, how does this relate to GRID? Activity Based Working is about creating spaces and GRID is increasingly being used as an architectural component to design different working environments within the office.
With its flexibility, the cubes can be adapted to create large seating configurations for company-wide meetings, private cubicles for focused work or even as moveable walls with the addition of castors on the bottom cubes. What is so exciting about GRID is that it is entirely up to you as the user to define its design – whether that's the addition of seat pads for comfort, perspex panels for soundproofing and display, or power sockets to provide a place to plug-in, GRID offers a limitless solution for the modern workplace.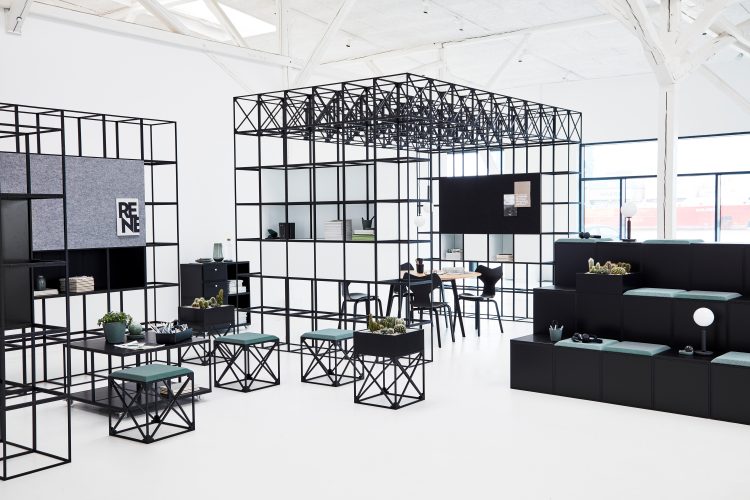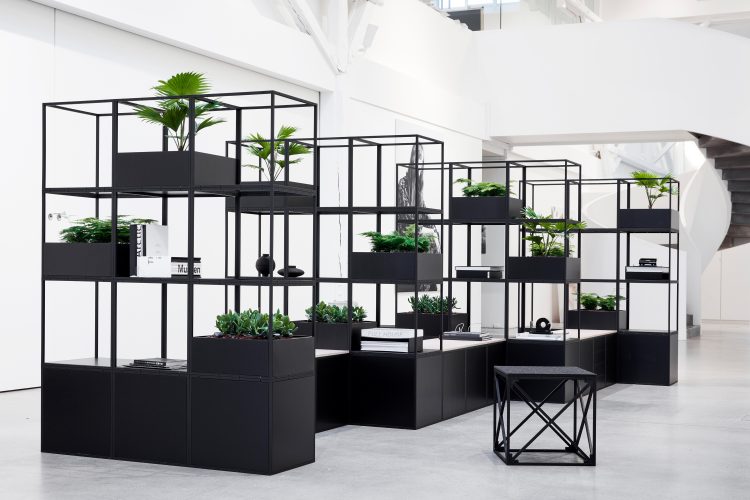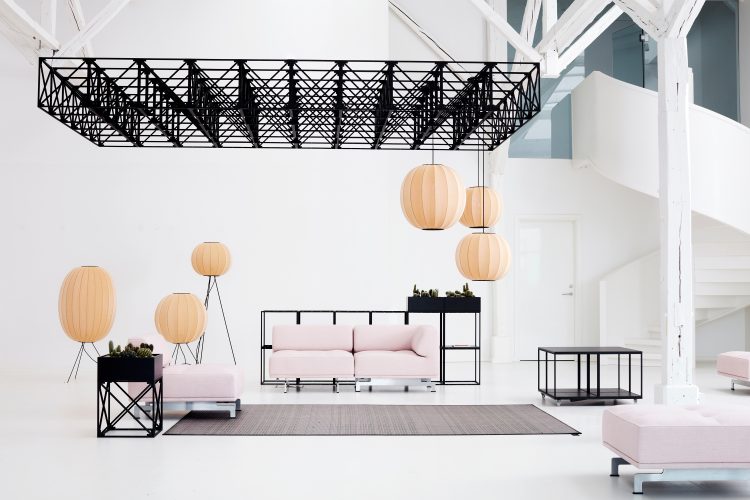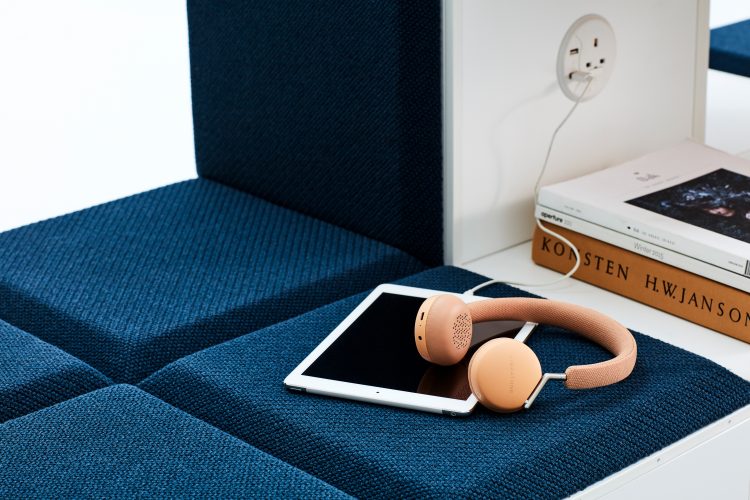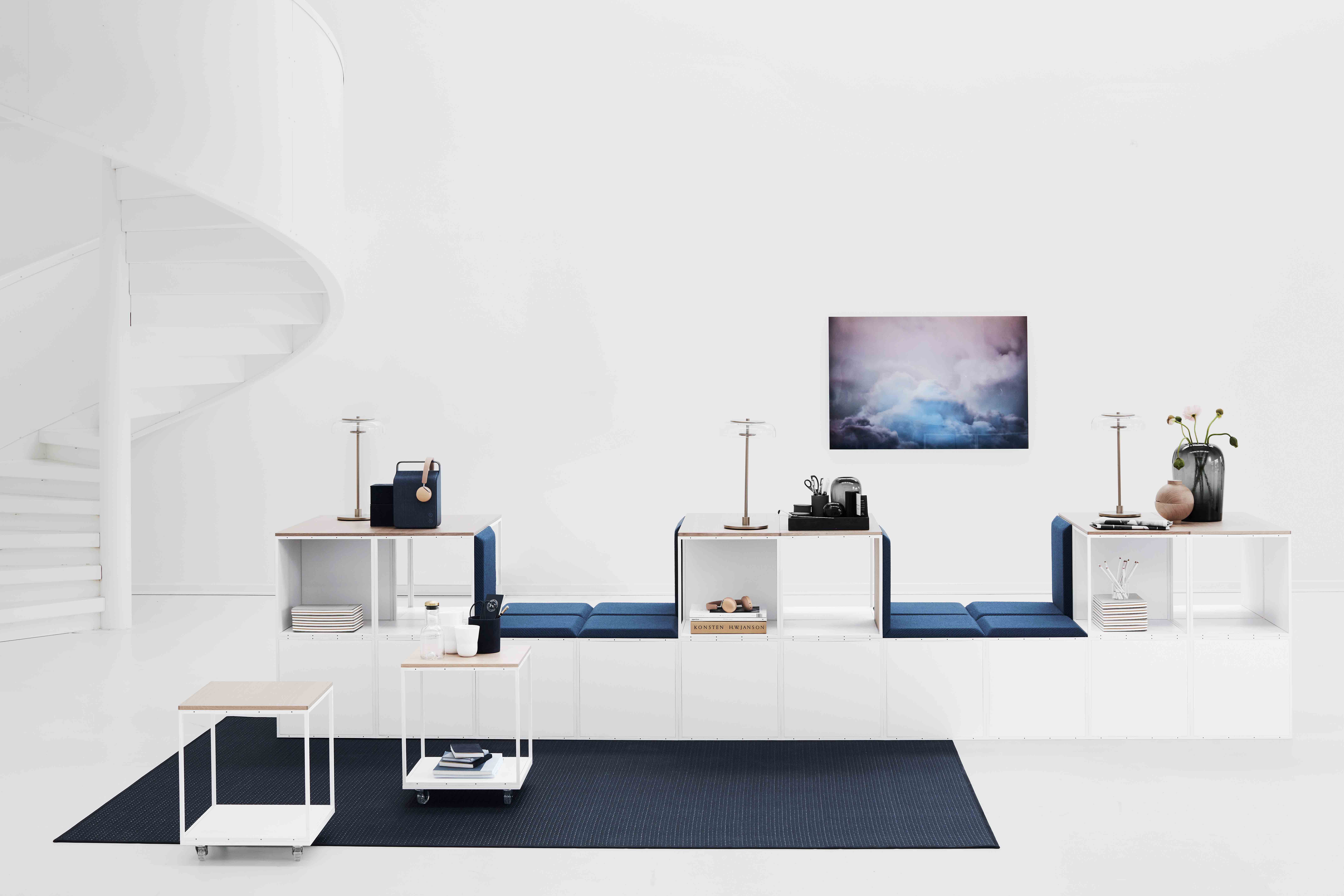 GRID by Peter Lassen
Peter J. Lassen (b. 1930), the designer of GRID, has a long-standing history with industrial design, moving at the age of 24 from a career as a naval officer into the furniture industry, where Lassen worked alongside such Danish Design luminaries as Arne Jacobsen, Piet Hein and Jorn Utzon.
In 1955, Lassen worked alongside Verner Panton on the Tivoli Chair  His association with these architects and designers is clearly seen in the refined, clean lines of GRID's design. Before the GRID system, Lassen designed the popular Danish shelving system, Montana.