Furniture Fridays: Working with Wood – Oak
Whether your interest lies in interior design, Danish furniture or simply woodworking – you'll probably find oak to your liking.
Strong, durable and resilient, oak is one of the most respected species of timber used in fine woodcraft. Historically it has been used in everything from furniture, wine barrels and shipbuilding, not to mention a poor hiding place for English Kings.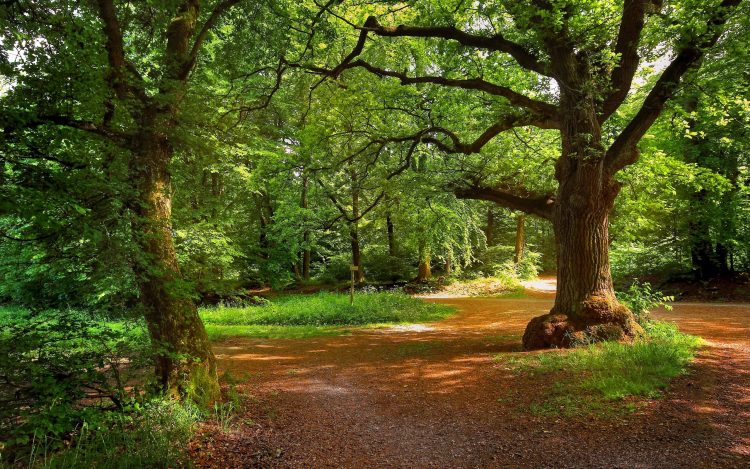 What is oak?
Oak is a type of hardwood native to the northern hemisphere with around 600 species – both deciduous and evergreen. North America has the most diverse range (over 160 species), followed by China (approximately 100 species). The English Oak is the most commonly found tree in the UK.
Types of oak:
With such a diverse species, there are many distinctions between the varieties. European oak is held in much higher esteem than American oak (especially red oak) due to its longevity and unporous nature. A considerable number of the buildings and ships that remain today from centuries ago were constructed primarily of English Oak. This remarkably strong species is more difficult to come by today, but many varieties of oak of different strengths and properties are readily available throughout Europe.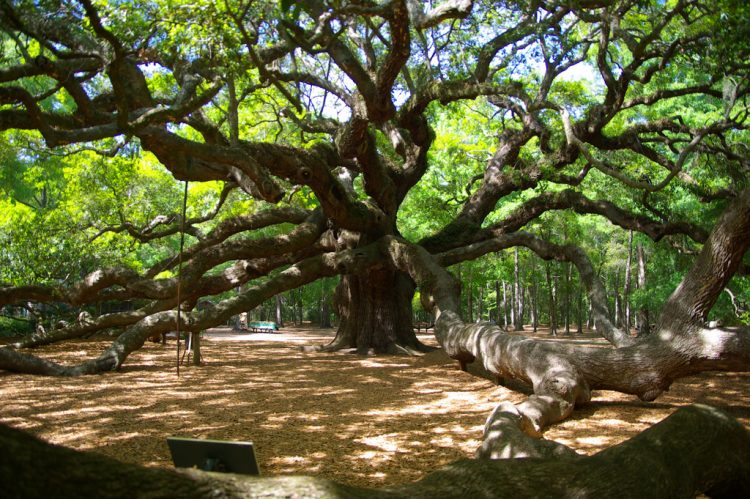 Oak aesthetics
Oak's grain and texture are easily recognisable. The tanned hue, vertical stripes and curved waves make the timber instantly distinguishable from other hardwoods. That said, oak is characterised by its extreme versatility; which explains its wide variety of styles and uses.
New and untreated oak wood will naturally appear light with a slightly yellowish hue. As with any natural product, the colour of wood can vary significantly from one piece to another. Sunlight is the main contributor to a change of tone, causing the wood to mature and darken. When oak is untreated, the oils in our skin can accelerate this process with table edges and chair backs gaining a darker tint to the rest of the wood – looking two-toned.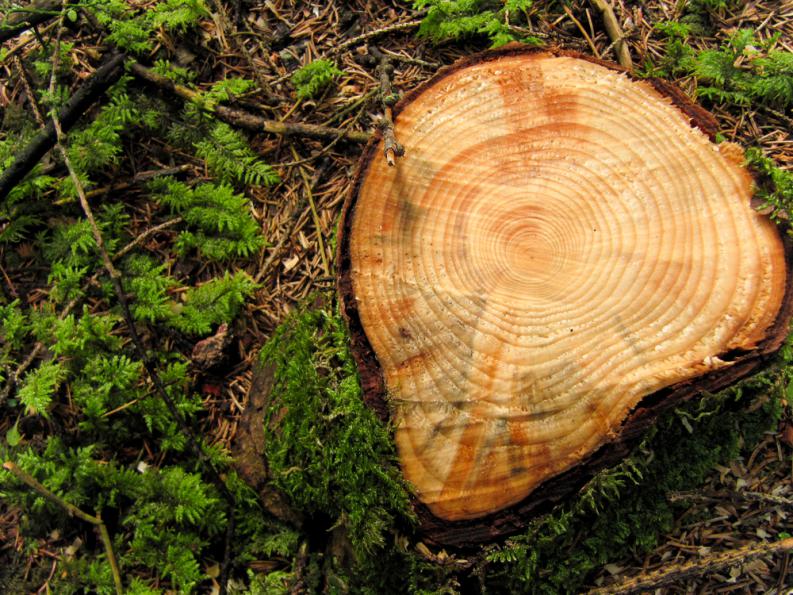 Quality of oak
Aside from the wood's fibrous strength, oak has various natural features that favour its use in interior spaces. The high content of tannin (a compound that protects plants from predators) provides a robust resistance to insects and fungi, while oak's impermeability to water makes it more suitable for producing tables than many other hardwoods. Applying a varnish, oil or lacquer makes the wood impervious to staining, fading or cracking due to dryness.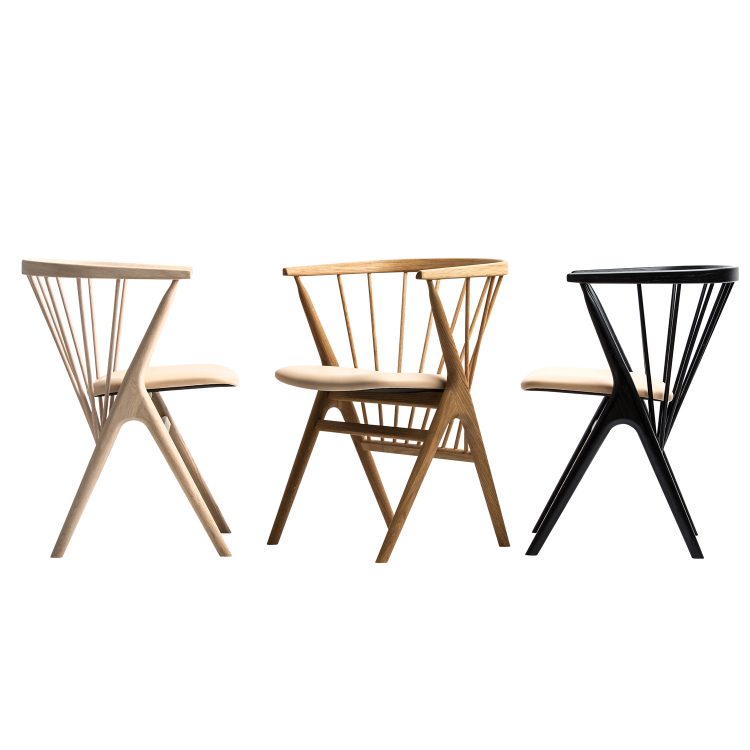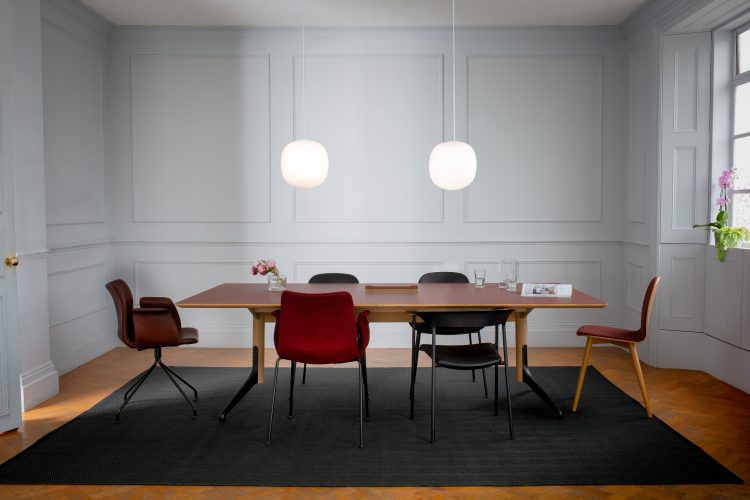 Sustainability
Wood has the lowest energy consumption and the lowest carbon dioxide emission of any building material. Organic and naturally renewable, wood stands as one of the most eco-friendly materials available. While faster growing species like pine tend to be more sustainable than trees like oak, oak requires no chemical treatment or reprocessing in production. Furthermore, EU forestry management ensures that more trees are planted than felled and places a minimum condition on replacing harvested trees as well as limiting annual harvests.