HIGHLIGHTS: CLERKENWELL DESIGN WEEK 2019
A huge thanks to everyone who came to this year's CDW and made our 10th Anniversary a week to remember.
So what did we get up to this year? In our newly refurbished showroom we presented a range of new products, exciting installations and talks with thought-leaders in contemporary Danish Design.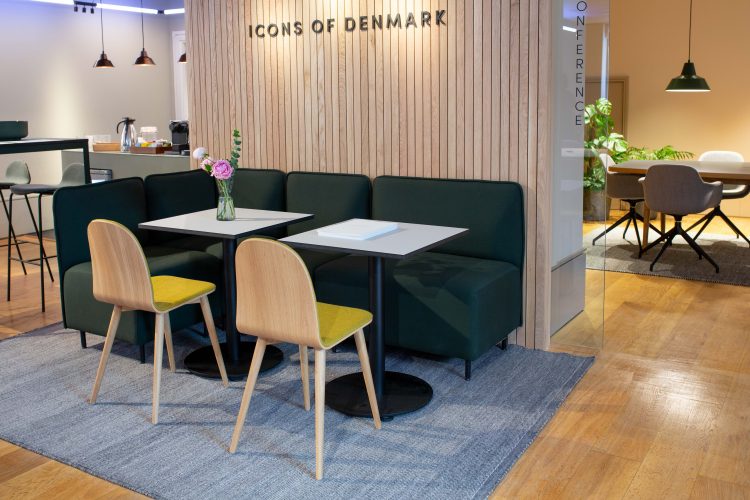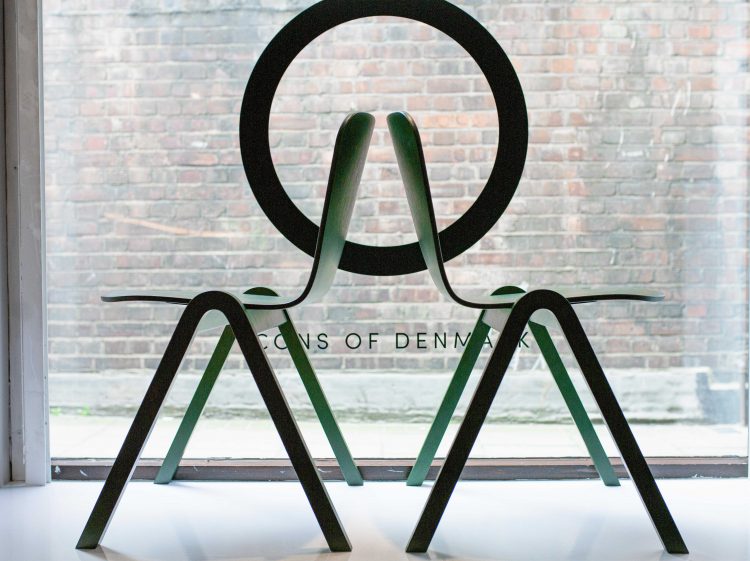 TUESDAY
CONVERSATIONS IN NEW DANISH DESIGN
In the morning, two of our newest members of the Icons design family, Rikke Hagen (Bark lounge chair) and Mia Lagerman (Sky wood chair) sat down with us for a discussion on the current design world.
Chaired by our Operations Manager, Brit Chappell, the conversation looked at the lasting legacy of Danish Design and how sustainability is reshaping the furniture industry on a global scale.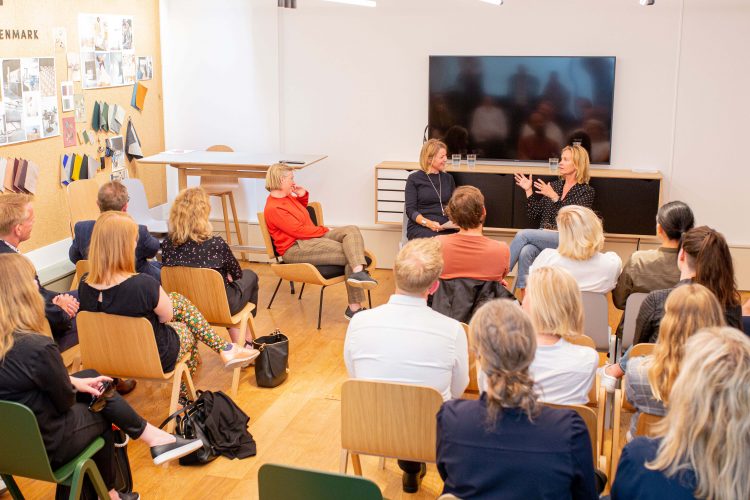 10TH ANNIVERSARY PARTY
In the evening we celebrated our 10th anniversary in style. In fact, no one at Icons can think of a 10th birthday party that had over 450 guests at their house! With delicious food from Crumble and drinks from Danish craft beer superstars, Mikkeller Brewery, it was certainly a night to remember. For more – check out our Facebook page for photos of the evening.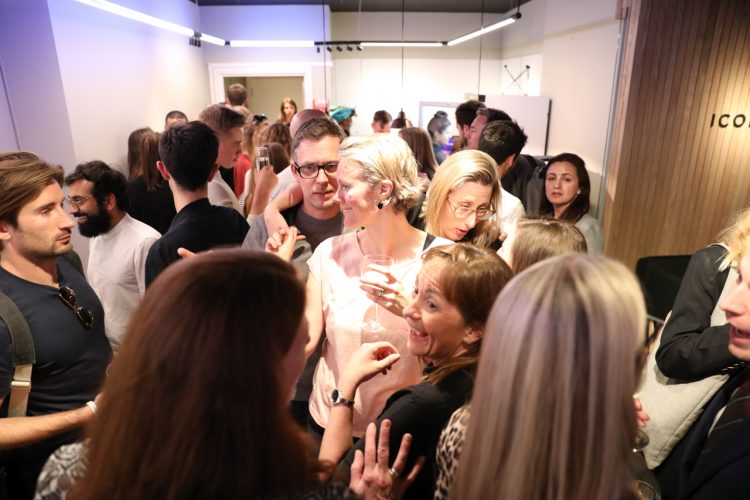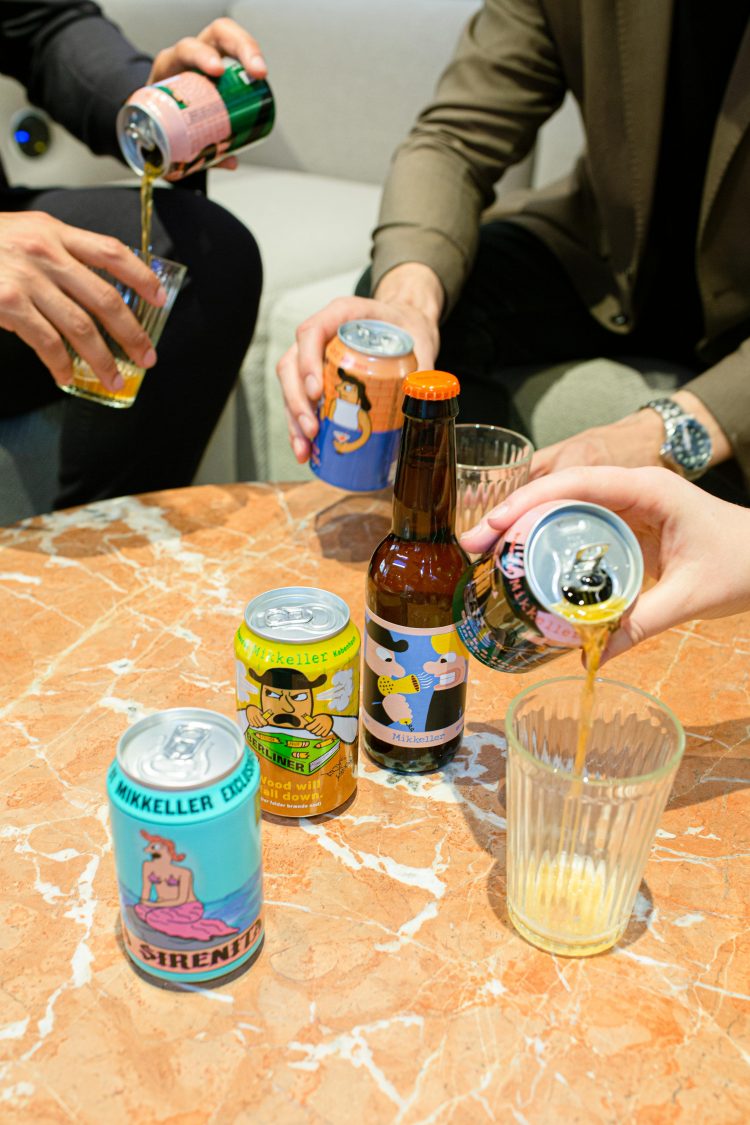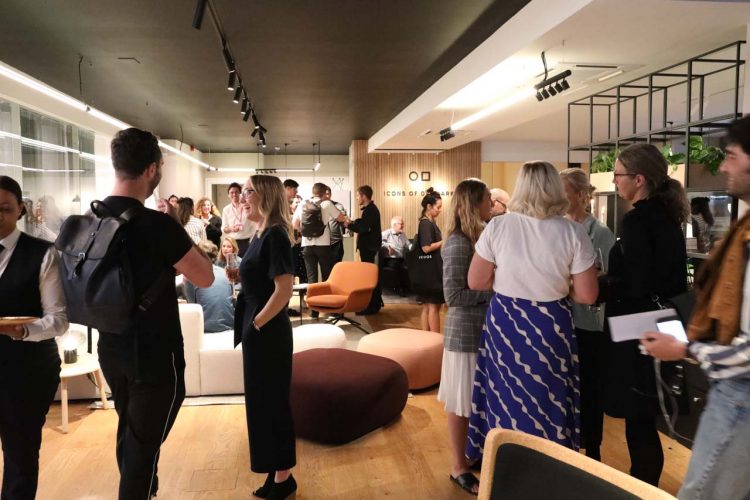 WEDNESDAY
WORKPLACE LIGHTING & WELLNESS
On Wednesday, the showroom was filled with curious designers wanting to know how lighting can impact on wellbeing. With our new lighting system from Aria Lighting, we were burning to find out more.
Led by Kristian Krough from Dynamic Environments Group, the interactive seminar considered how art and science can overlap to create spaces that support our daily activities. It particularly made us consider aspects of our circadian rhythms and becoming conscious of the light levels towards the end of the day to ensure we receive a good quality of sleep.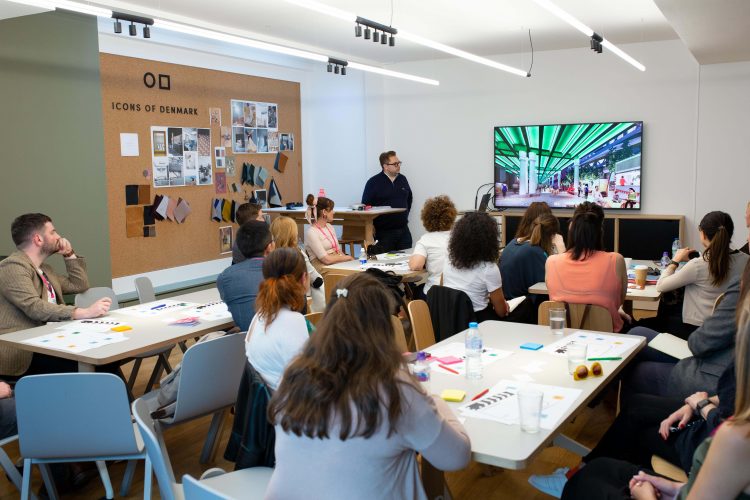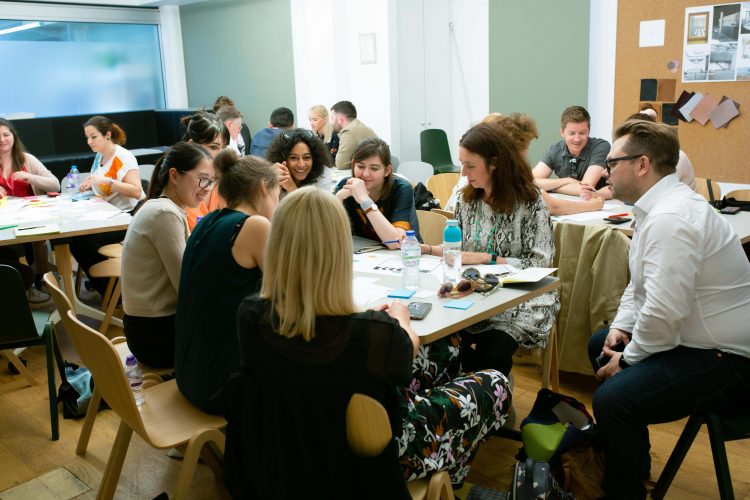 SHOWSPACES OF TOMORROW
In our Huddle space we looked at how designers are using Matterport scanning and virtual reality to inhabit spaces and how the workplaces of tomorrow are now being visualised, designed and created.
It's such a fantastic tool for virtually visiting spaces, check out our showroom scan here.
THURSDAY
HEE WELLING & DESIGNING FOR THE WORKPLACE
In the morning, we had a great catch up with Hee Welling, designer of several items for Icons of Denmark from the Kant table to the Smile Lounge chair. Sitting with Icons' company owner, Jesper Jensen, the conversation moved from new materials and the creative development of products and Hee's time teaching at The Royal Danish Academy of Fine Arts.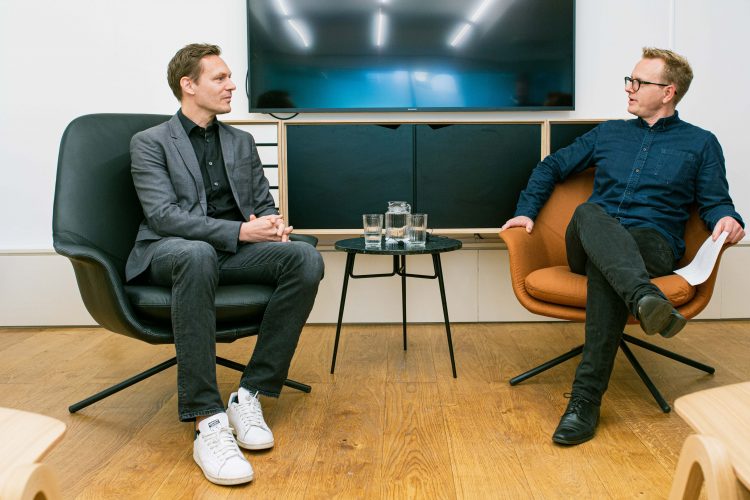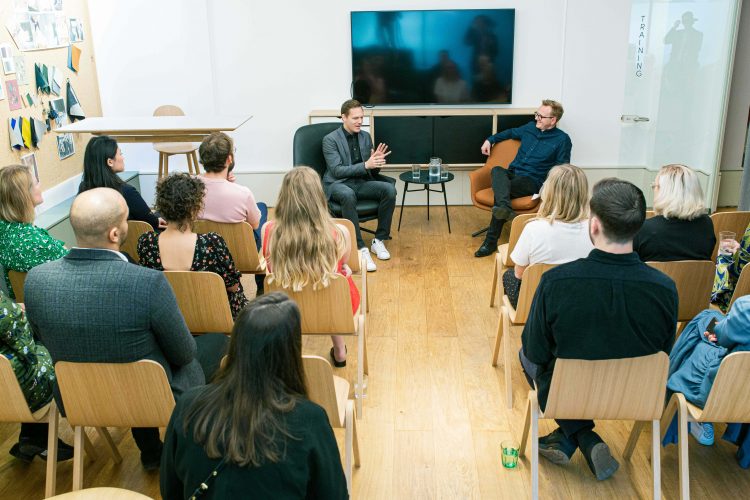 NEW COLLECTION LAUNCH
Through the new collection, we explored how furniture can be used as a tool to enrich collaboration, concentration; learning, experimentation. Furthermore, the aesthetics and tactility build emotional connections – helping us to find spaces where we feel at home and take pleasure in our work.