6 Women in Furniture Design You Need to Know
The world of design, especially woodcraft and metalworking, has historically been a male-dominated field with perhaps a few exceptions (Nanna Ditzel, Florence Knoll, Ray Eames roll off every aficionado's tongue).
Yet within the last 50 years, we've seen a new generation of Danish female creators taking centre-stage with award-winning concepts that have proven hugely popular and expand the horizons of product design. For our insight blog this week, we take a look at 6 of these luminaries: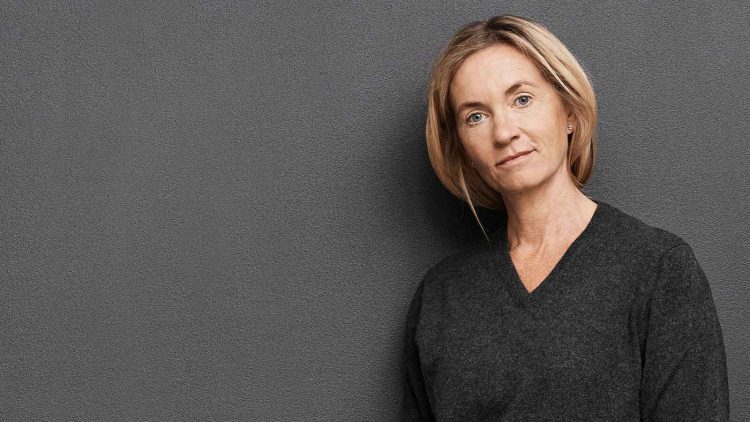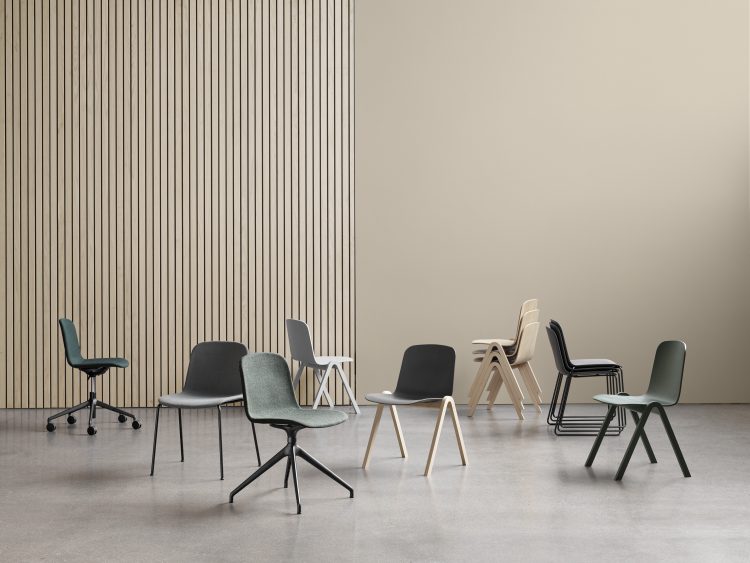 Mia Lagerman
While many designers often are accused of getting lost in the form or concept of their products, this safely cannot be said for Lagerman. Her work makes you aware of the intense scrutiny she pays to the ultimate user of the products – driving home the mantra of form following function. Lagerman has established herself as a prominent pacesetter on the European design scene working with some of world's leading brands such as Fritz Hansen and Ikea. Design for Largerman is "best when it's explained with few words; when you can understand it without a lot of long explanations, images and texts," which really epitomises her subtle, artful approach.
Rikke Hagen
Hagen is the founder of Hagen ETC. a design powerhouse that has created numerous concepts and products for recognised Danish brands – from lighting through to furniture. Following her graduation from the Royal Danish Academy of Fine Arts, School of Design in 1998, Hagen focused on producing beautiful glasswork in her own workshop. Today, Hagen's work is most alive in the intersections between design and craftsmanship, between deep expression and play.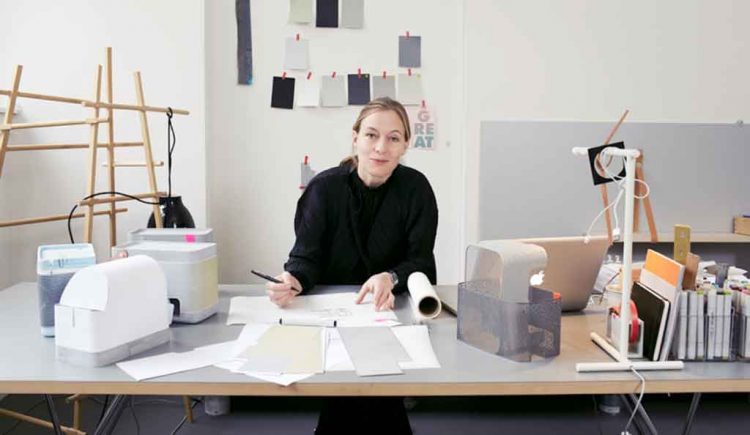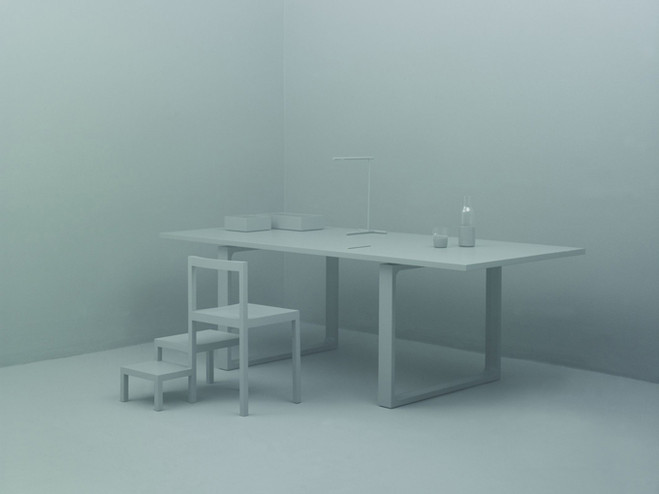 Cecilie Manz
Born in 1972, Manz has worked with some of the biggest names in furniture – Fritz Hansen, B&O, Fredericia Furniture and Muuto to name but a few. Her work takes concepts of traditional Danish design – notably minimalism and simplicity and pushes them into breathtaking new realms. There is something so beautifully soft and sculptural in her creations that keeps the eye lingering while still retaining a sense of humbleness. We especially liked her exhibition in Paris at Maison du Danemark, Paris on 'Ordinary Objects' where she used common materials like solid wood, paper, glass, leather and textiles to produce pure, uncomplicated and practical items.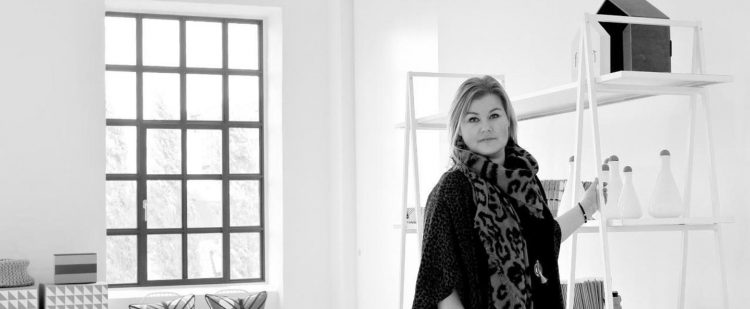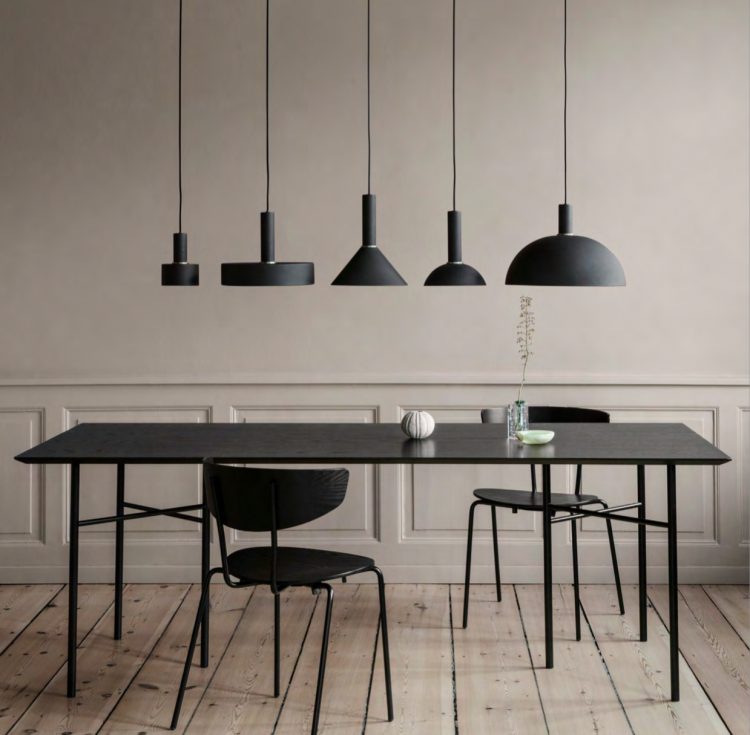 Trine Andersen
Trine Andersen is the founder of Ferm Living – a design agency in Aarhus that Trine founded in 2005. The company started with the mission to develop affordable wallpaper and has quickly grown into a powerhouse for the contemporary interior – from plush cushions to playful coffee tables. Andersen is the mastermind behind many of the company's most popular designs, and it's easy to see why – her use of muted, yet playful hues and tones in Ferm Living's creations are like a mood board for Scandinavian living – dark greys, mustards and forest greens.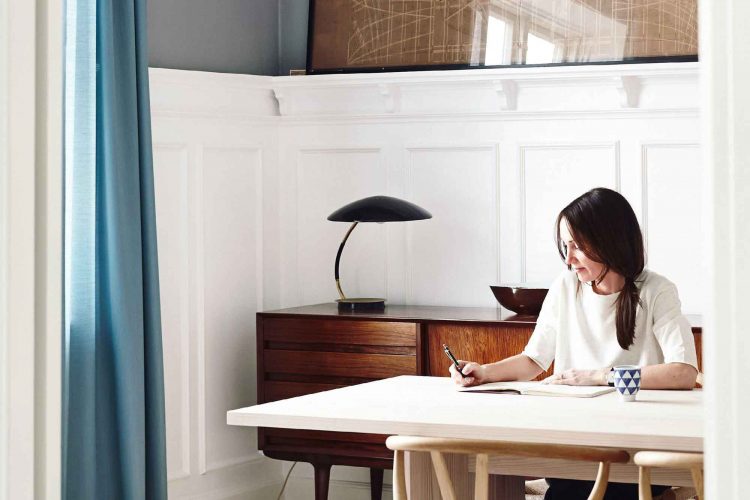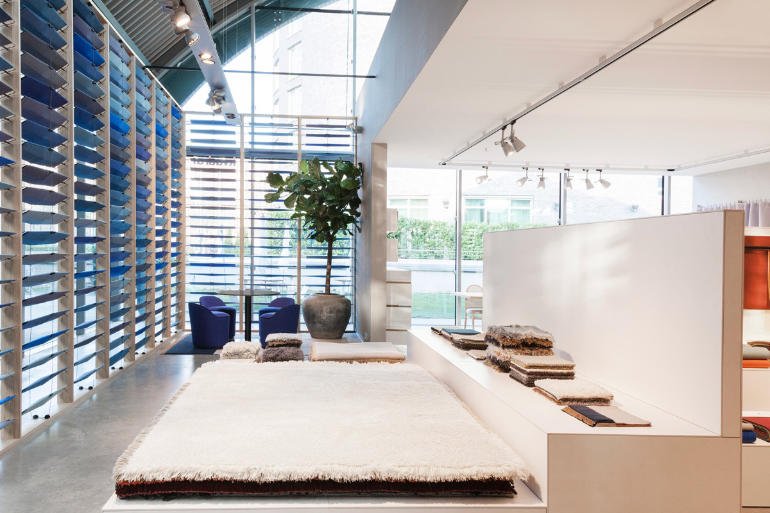 Stine Gam
Stine Gam is the Danish half of the award-winning Danish/Italian design duo GamFratesi. The architect couple fuses Italian conceptual design with Danish master-craftsmanship and minimalism. Their designs span the vast distance of product design – from the playful Matissean acoustic panelling entitled 'Balance' to the refined elegance of the Targa sofa. While the duo is celebrated for their immediate success with the Bettle Chair for Gubi, GamFratesi's recent interior project for Kvadrat's showcase space in Cologne their work. Nestled within Design Post, the wooden showroom integrates rows of Kvadrat's textiles on panels which can be tilted to reveal glimpses of the interior. These can be flipped to create a more intimate closed setting. It's a perfect marrying of form and function that reinterprets what a showroom space can be.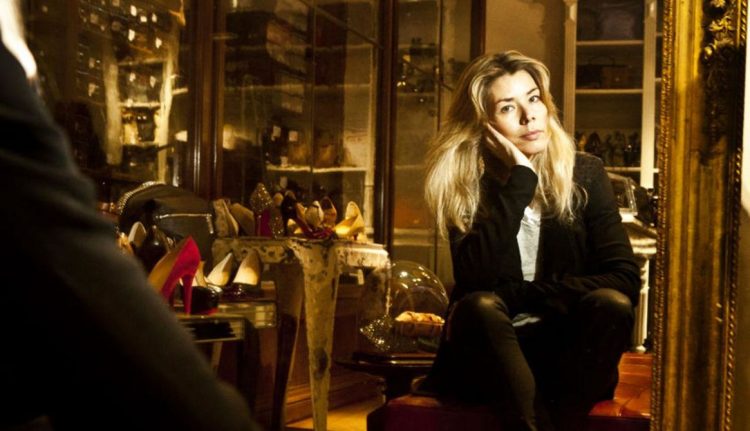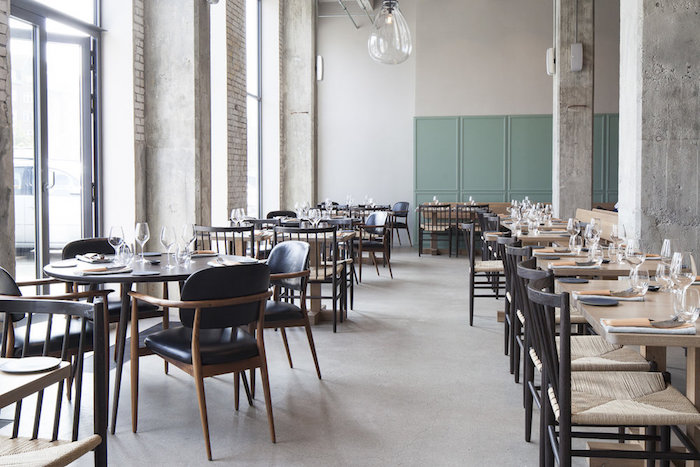 Signe Bindslev Henriksen
Henriksen is one part of the Danish multi-disciplinary design studio, SPACE Copenhagen. While the studio is rather young (established in 2005), the company has already turned their hand to include everything from product design to art direction – working with NOMA restaurant, Fredericia and Stellarworks. The studio blends an architect's eye for sculptural beauty with emotional intelligence – notable in products such as the Swoon Chair.