Notcutt House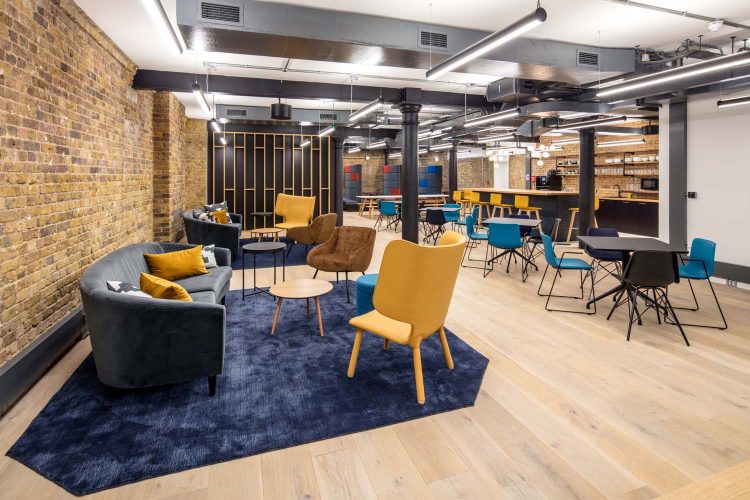 Located at 36 Southwark Bridge Road is the Boutique Workplace Company's new Notcutt House Office. This unique coworking space provides a new reception, formal and collaborative meeting rooms and a signature event space on the lower ground floor.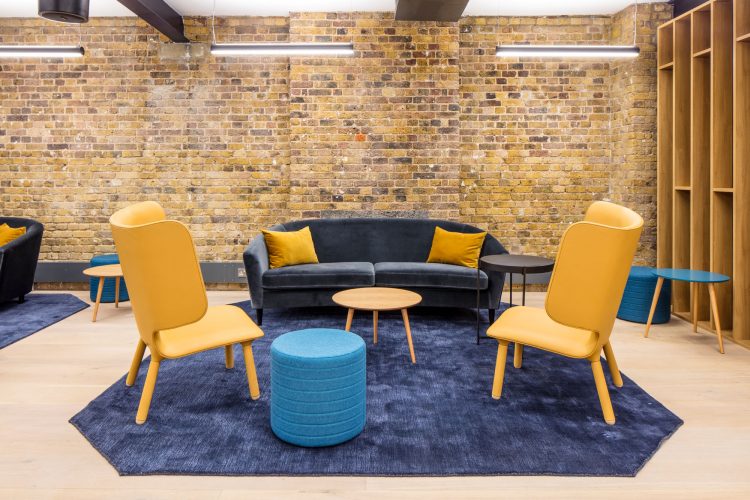 The Tembo lounge chair was used in the main meeting space. Within Tembo's 'elephant-ear' profile, the soft upholstery offers hours of comfort. 
The shapely contours act as acoustic barriers to provide a quiet environment for both collaborative working and an intensive private tasks. 
For the dining and breakout space, the Pato chair with sled-base was employed. Pato's light form is sculpted in eco-friendly polypropylene and 100% recyclable steel – perfect for high traffic environments where there's a necessity for easy-to-clean solutions. 
As the breakout space needs to be configurable for different audiences, the Pato was chosen for its stackable nature – ensuring spaces can quickly and easily be created and disassembled.