The Studio Workspace
3 St John's Path, EC1M 4DD
Icons of Denmark are excited to announce the opening of The Studio at 3 St John's Path, our new additional workspace and showroom.
For us it will be a place for focused, quiet work but for our clients, it's a chance for us to show our extended range of products within a new environment.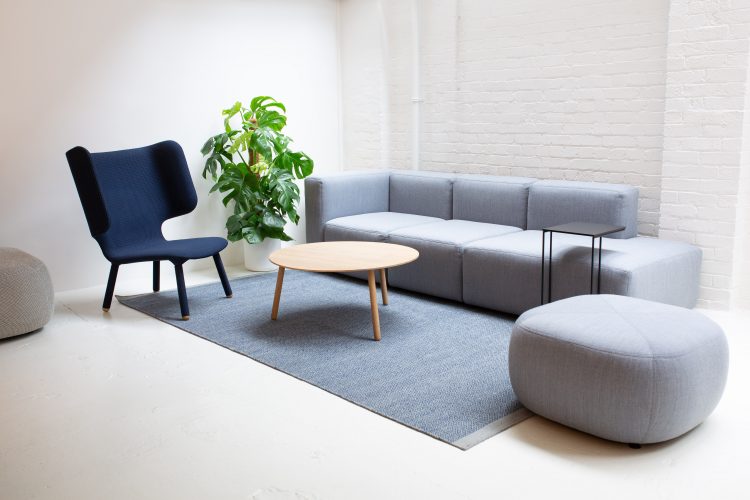 As an extension of our main showroom in Clerkenwell, The Studio presents our growing portfolio of products within our collection in a light, bright setting.
Purposefully, we have chosen quiet, muted tones of grey and blue to encourage a relaxed experience within the space, enhancing productivity and focus.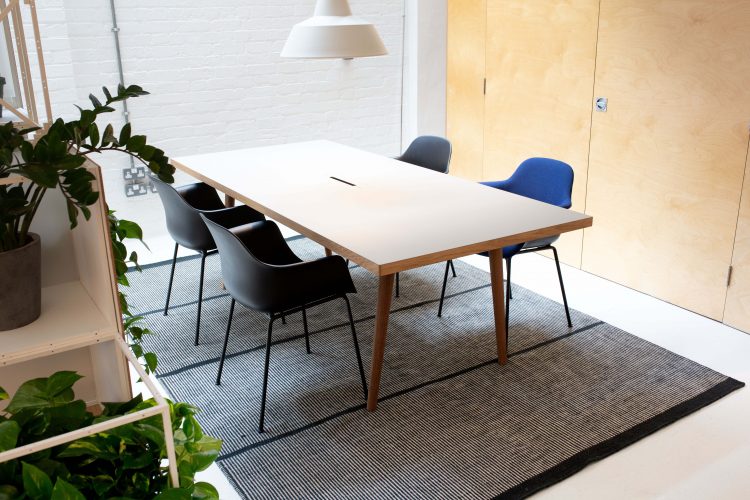 As you enter the space, a Forum meeting table surrounded by the new Arena Chair greets you.
A place for small meetings and brainstorming together and complemented by the GRID with a whiteboard for scribbling ideas.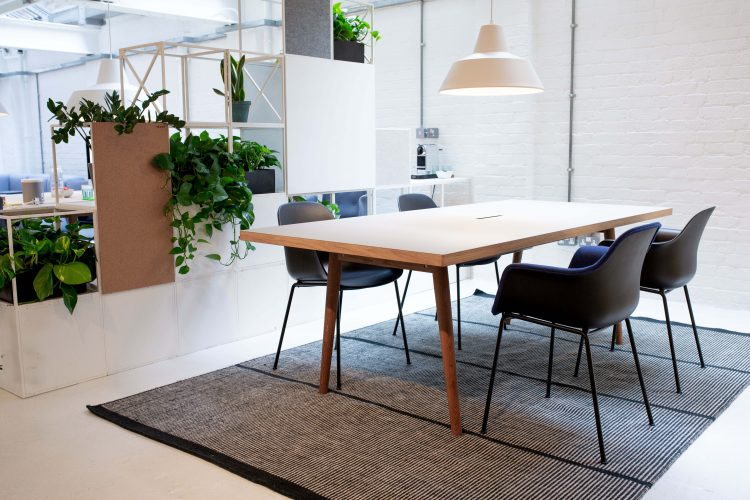 Demonstrating its complete flexibility, the GRID acts as a room divider within The Studio to define the function of each space.
The greenery within the GRID provides a natural form of acoustic to separate the noise from one side to the other.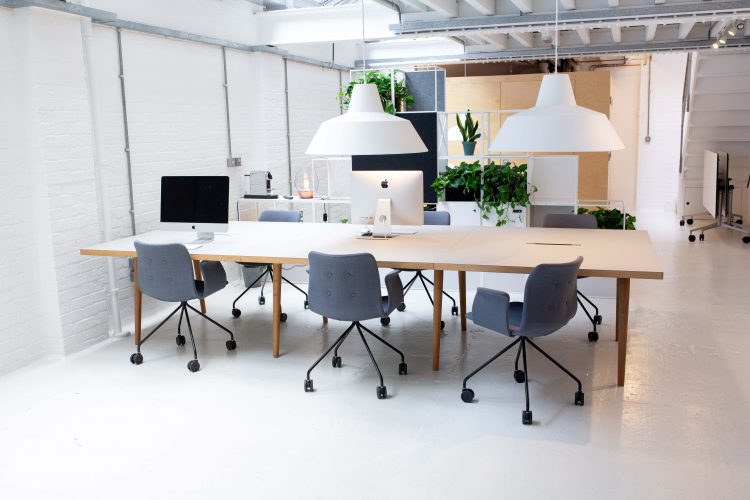 Walking around the GRID, the large Forum workstation provides a space for people to work individually.
And for when you need to make that phone call, you can retreat into the Private Lounge to gain some privacy or find your quiet.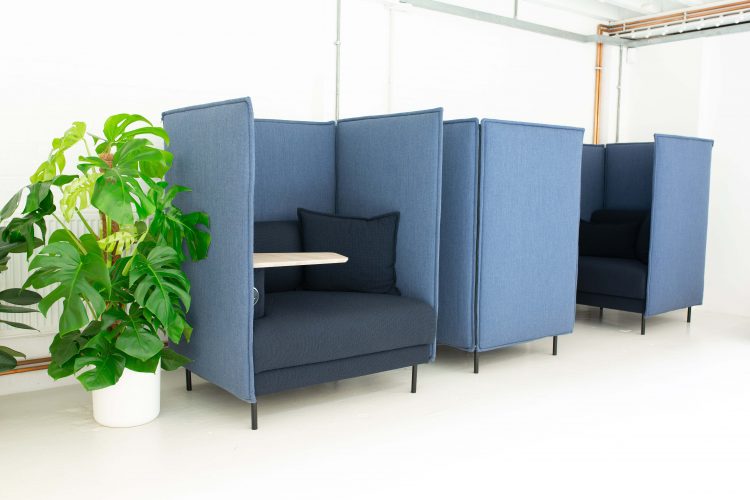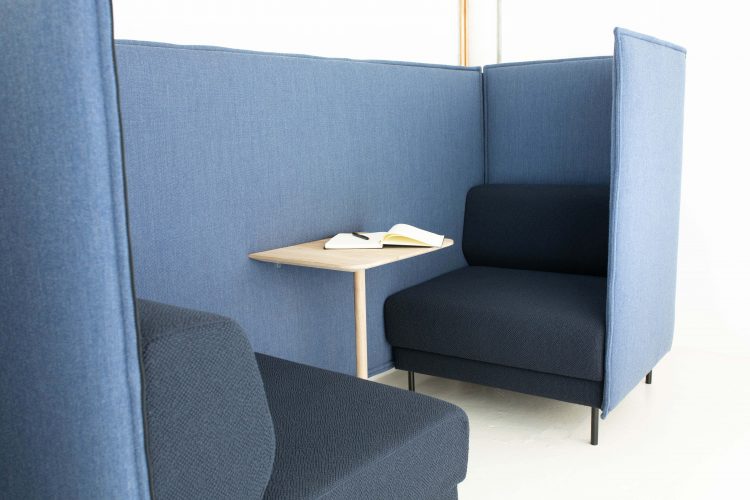 Feeling cosy? The EC1 sofa configuration in the corner of the studio provides a comfortable space to sit back and reflect or just take a break.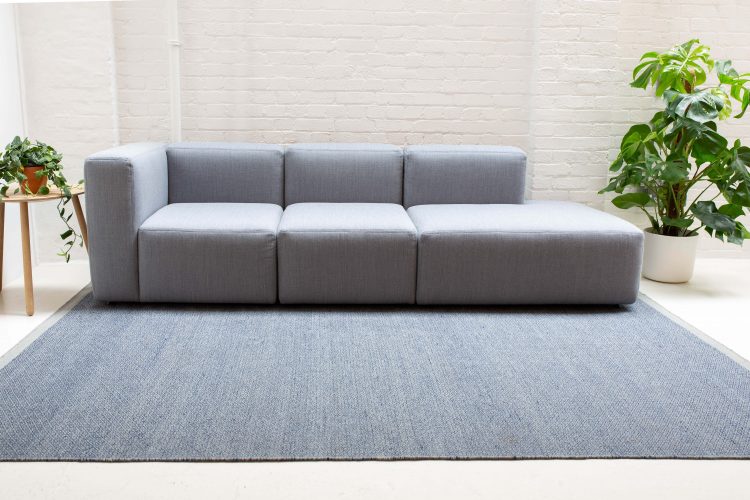 We hope you will come and enjoy The Studio with us.
Products used in this project