Framestore, Chancery Lane
Creators of visual effects for film franchises such as Harry Potter and Marvel, Framestore bring extraordinary ideas to life through modern technology.
Following the consolidation of four different sites in Soho to a colossal 100k sqft space in Chancery Lane, Framestore wanted a space that celebrated the creative spirit of their varied expertise.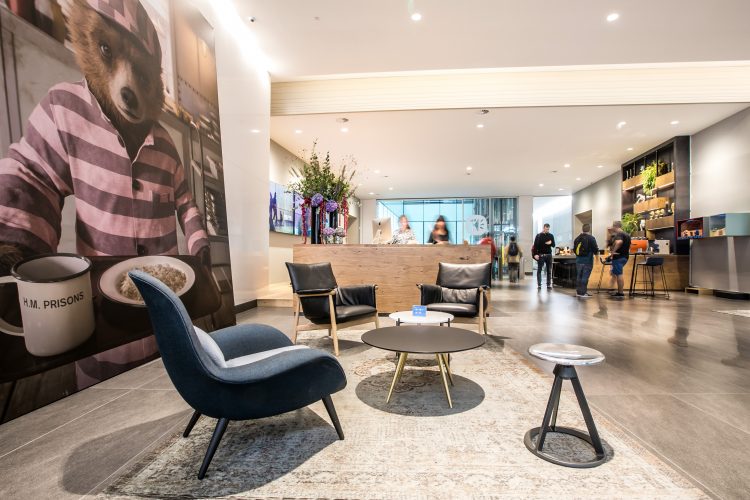 The luxurious Swoon chair was selected in the main reception area, offering visitors a place to relax before their meetings. The sumptuous profile of the Swoon creates a sophisticated atmosphere, while the plush cushioned seat provides optimum levels of comfort.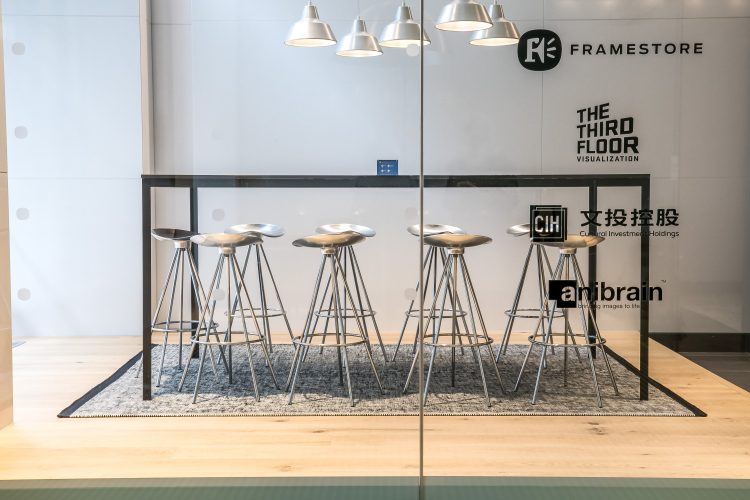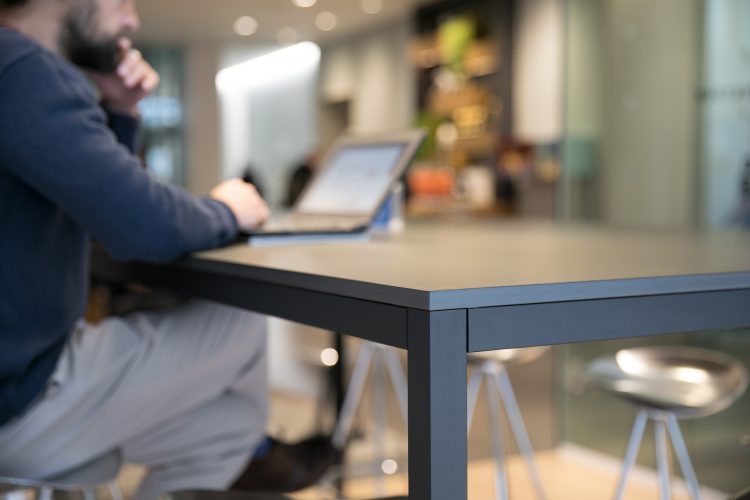 To distinguish areas by activity, the Kant table was employed. Kant acts as a clean and sleek high table where visitors can work while waiting for meetings. Hanging above the Kant are a group of Workshop lamps, continuing the refined industrial aesthetic in the room.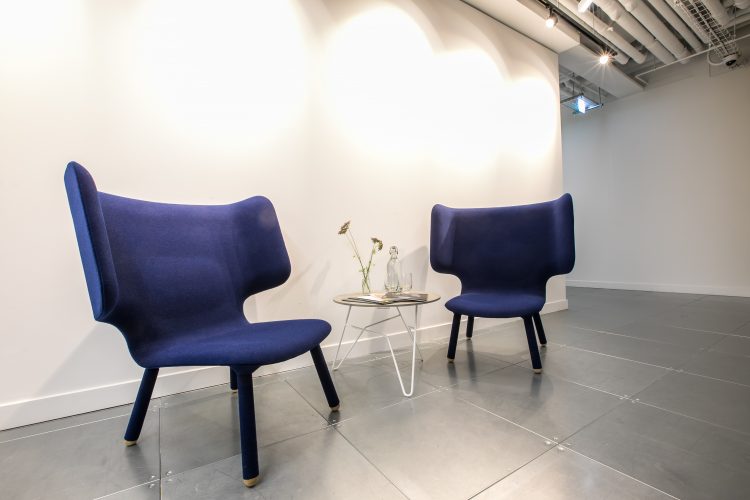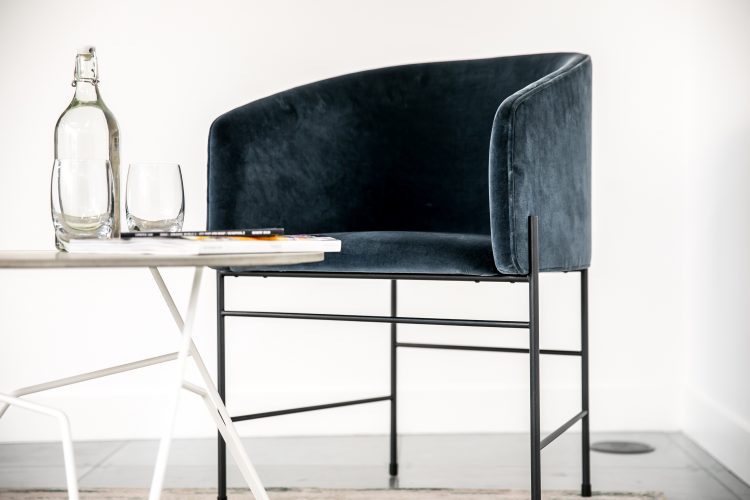 The 'big-eared' Tembo was selected to add to this larger-than-life aesthetic alongside the elegant Covent Chair, upholstered in a sumptuous blue velvet. Coupled with the Twist coffee table, the products help form a stylish and sophisticated environment – making an outstanding first impression.
This design aesthetic was pursued in the production cafe where collaboration and 'chance encounters' between staff are important. Here, the Pato low back bar stool with it's sleek metal legs was selected to contrast against the solid counter.  
Products used in this project