Icons of Denmark Featured in Aftonposten: "when 'hygge' blends into the workplace"
Icons of Denmark fyller engelske kontorlandskap med danske stuemøbler.
King's Cross ligger i den indre delen av London. Mens dette jernbaneområdet før var kjent for strippeklubber og prostitusjon, skyter nå påkostede kontorbygg i været der.
Det som ikke rives, skal fornyes. De enorme kull-lagrene av teglstein blir til hippe lokaler for utstillinger, spisesteder og butikker.
Der er her vi treffer på en gruppe energiske dansker. Ikke ute for å plyndre som sine forfedre, men for å selge møbler under London Design Festival.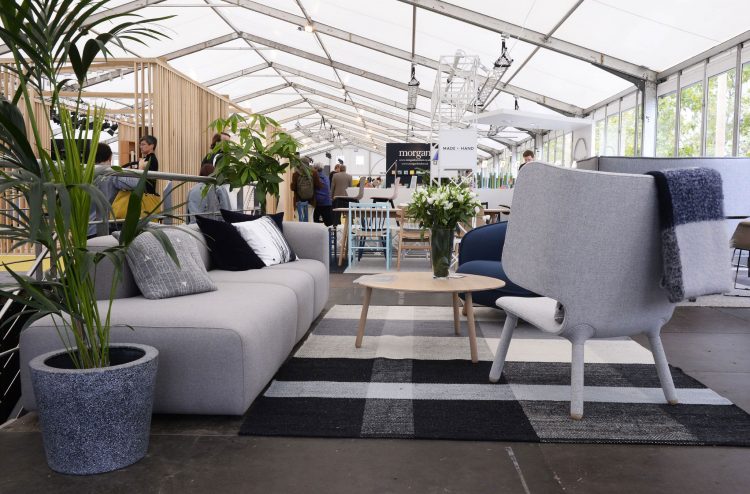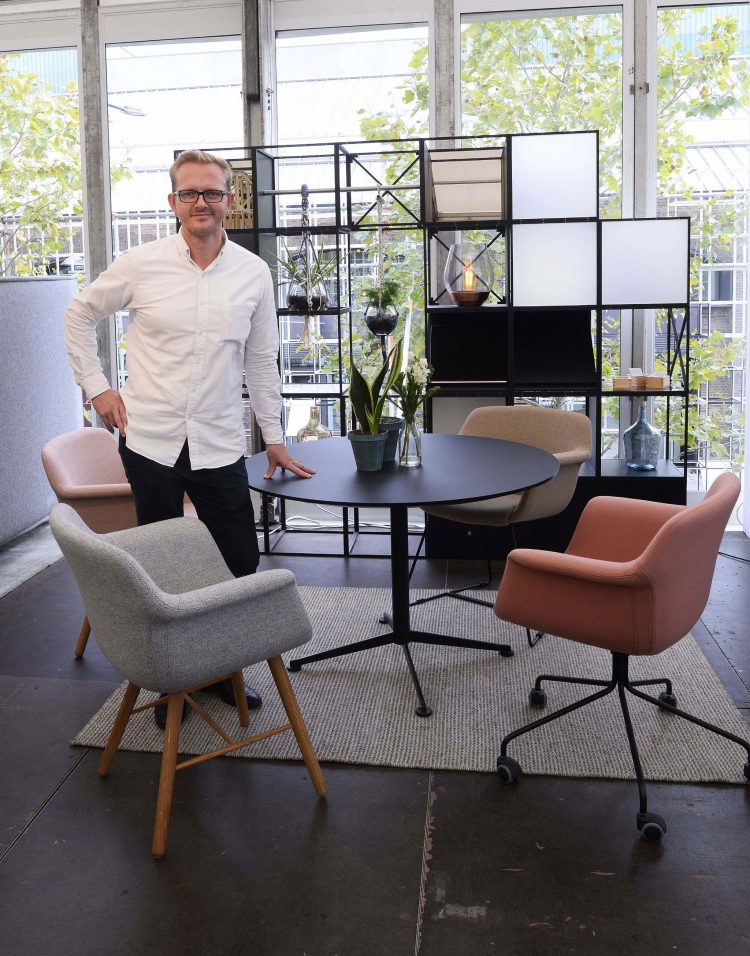 Danske ikoner
Icons of Denmark ble etablert i 2009, med tanke på selge danske møbler i London.
– Ingen av produsentene vi jobbet med, så på seg selv som leverandører av kontormøbler, forteller eieren Jesper Møllgaard Jensen.
Det skulle snart snu. Ifølge Icons of Denmark har det moderne kontoret på kort tid begynt å se mer og mer ut som hjem. «Danish design» er ord som raskt dukker opp i katalogen deres, sammen med beskrivelser som raffinert skjønnhet, naturlige materialer og funksjonelt design.
– Folk ønsker det mindre kontoraktig og mer komfortabelt på jobb. Mer hjemlig, mener Jesper.
Ved å legge inn uttak for strøm og data, kan det opprinnelige spisebordet forvandles til et konferansebord. Den behagelige stuesofaen er like å god å sitte i på et kontor. Lenestoler, sidebord og tepper gjør det lunt og trivelig. Barkrakker og pinnestoler hører med.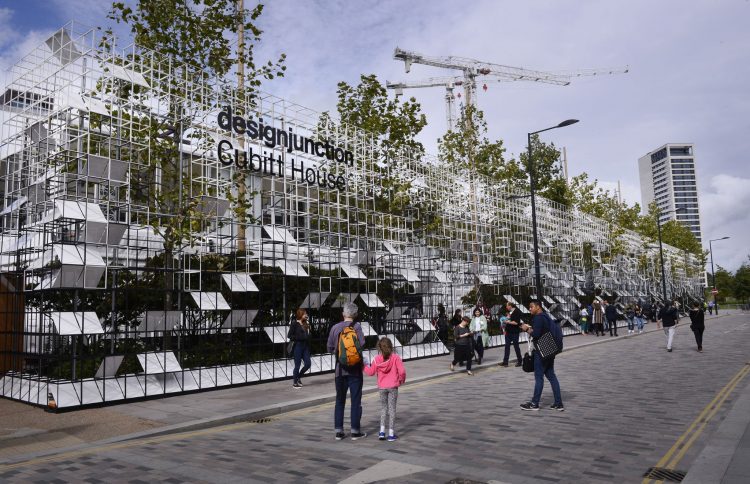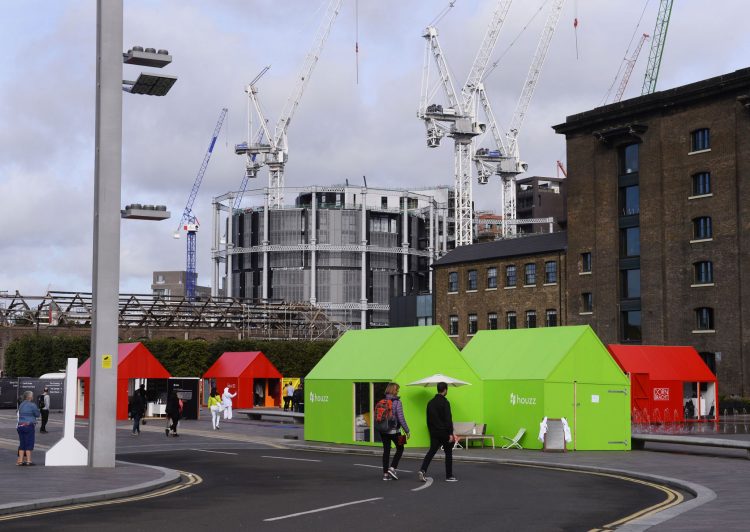 Nå skal vi kose oss
Jesper og gjengen hans lar engelskmennene få smake på ordet hygge. I møbelkatalogen definerer de ordet slik: What is Hygge? The warmness of the soul when it comes together with others.
De fortsetter med å fortelle at hygge er noe som kan overføres til kontormiljøet, der følelsen av komfort og varme får kreativitet og samarbeid til å blomstre.
Den skandinaviske ideen om å kose seg er noe som Saatchi & Saatchi, Expedia, BMW og Google – i nybygget på King's Cross – har kjøpt de par siste årene. Og de har kjøpt den av Icons of Denmark, som kaller stilen neo-nordic. Klassisk skandinavisk design med en moderne, funksjonell vri.
– Møblene må være av god kvalitet, og det må finnes en god historie bak dem. Det er grunnlaget, sier Jesper.
Icons of Denmark har samlet 15 danske produsenter under fellesbetegnelsen United Icons. I tillegg er de forhandler for Montana og for Grid, et kubesystem utviklet av Peter J. Lassen.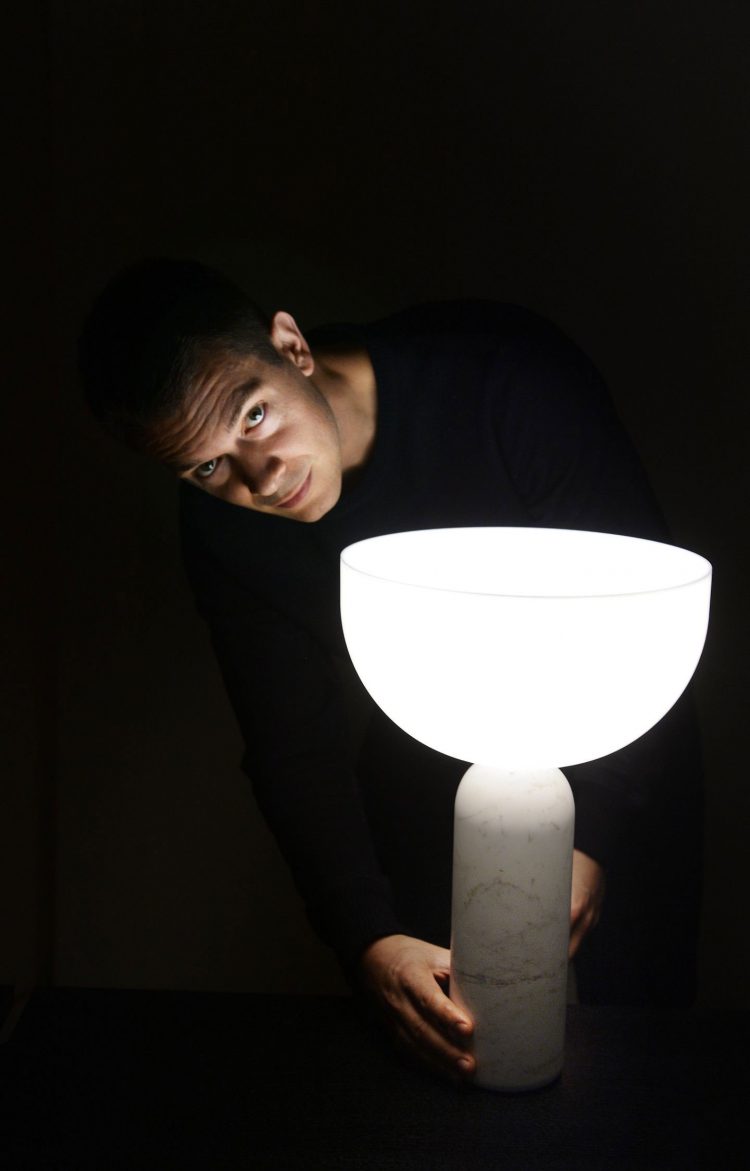 Stavanger-innslag
Midt i alt dette danske finner vi et norsk innslag.
Stavanger-bosatte Lars Tornøe har hatt solid suksess i Danmark før, med knaggen The Dots for Muuto. I Icons of Denmark-katalogen finner vi hans bordlampe Kizu, som produseres av New Works i København.
Da vi besøkte arbeidsstedet hans for to år siden, var han usikker på hvordan salget av den ferske lampen ville gå.
– Den selger jevnt og trutt, men det er jo ikke lampe du kjøper ti av på en gang, sier han nå.
– Hvis du da ikke heter Google og skal utruste et kontorbygg?
– Ja, det hadde jo vært noe.