Welcoming the Nordic Team
We're pleased to announce our expansion into Nordic markets with a new team.
Operating from Copenhagen, Birthe Barner-Hansen and Cecilie Vester, represent the latest addition to our rapidly expanding network. Our return to Denmark marks a homecoming alongside the experiences learnt from our global projects led from London.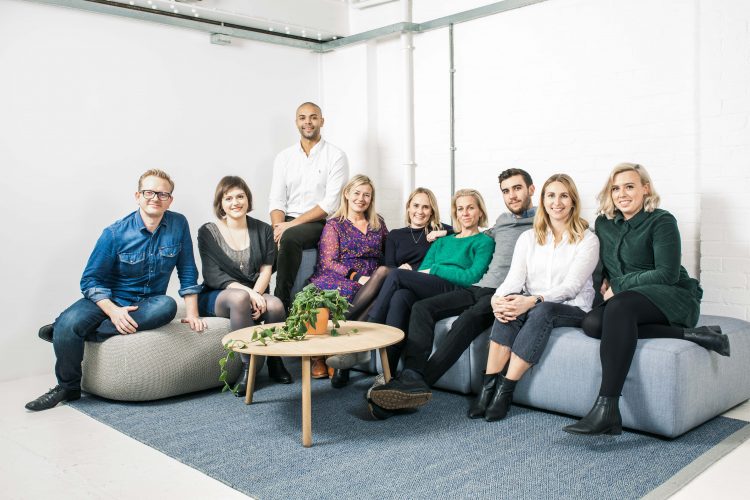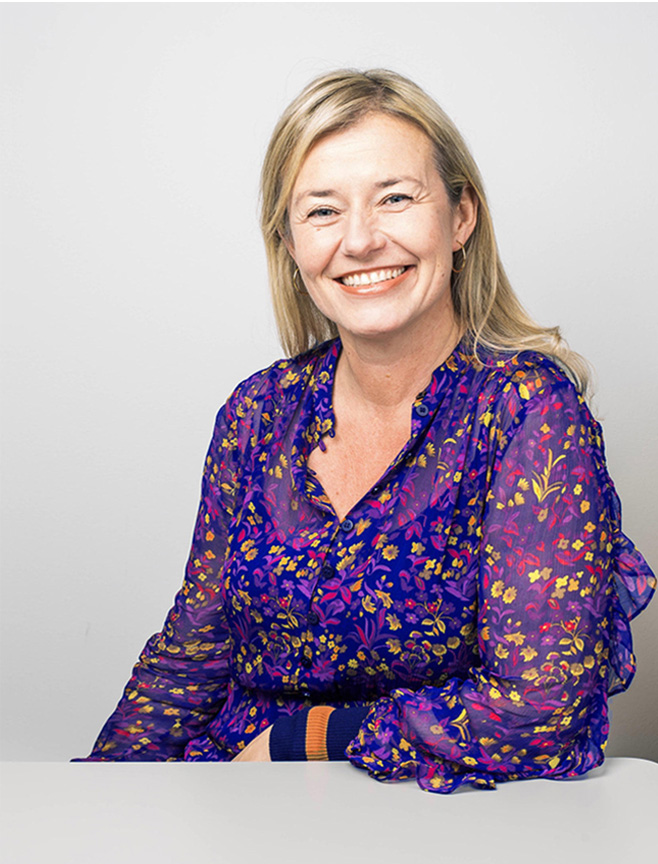 Birthe Barner-Hansen – Nordic Sales Director
With more than 20 years of experience in the Danish design interior sector, Birthe is the cornerstone in developing our brand, customer base and company in the Nordics.
"I am so excited to be given this opportunity. Building a brand together with a great team is a passion of mine. Meeting the Icons team gave me a fantastic boost of energy. Icons is indeed a dynamic and customer-driven brand. I look forward to introducing Icons to the Nordic market."
Cecilie Vester – Project Manager Nordics
After two years of managing many of our largest and most challenging international projects from our London HQ, Cecilie will be working closely with our Danish dealers and suppliers; sharing our insights with our partners.
Cecilie was born and raised in Denmark. Her journey takes her home to Copenhagen with a keener understanding of international furniture and design.
"I am thrilled to be back in Copenhagen and full of excitement as to how the Scandinavian market will welcome myself and Icons of Denmark. I am very hopeful and can't wait to meet a bunch of new people!"
If you'd like to find out more about how Birthe and Cecilie can help – we'd love to 
hear from you.