We are hiring: A & D Consultant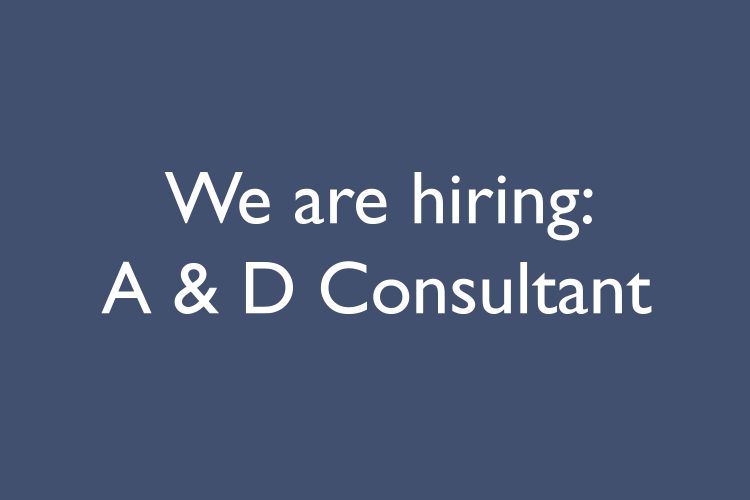 We are looking to hire an A&D consultant to work in our showroom in London's Clerkenwell. Come and join our dynamic team!
Are you proactive and hardworking with a good knowledge of the contract furniture industry? Come and meet us to learn more about the role.
Responsibilities include:
Serving as company ambassador to the A&D and dealer community
Nurture and develop the Icons of Denmark A&D, D&B and dealer relationships
Proactively communicating with the client database about Icons of Denmark's Collection and organising promotional initiatives, such as showroom events, lunch presentations etc.
Initiate client meetings both in showroom and at dealers and architect studios
Maximising the opportunity for the brand, Icons of Denmark, on projects
Meeting targets for turnover, profitability and productivity
Providing customers with a thorough, knowledgeable and efficient service
Evolving the company's contract sales procedures on large commercial projects
Representing Icons of Denmark at trade shows and showroom events
Establish a good working relationship with our trusted manufactures, dealers and architects/designers, which you will be speaking with on a daily basis
Creating 3D visuals using SketchUp, P-con Planner and manufacture specific 3D software
Please include your CV and a covering letter in an email to sandra@iconsofdenmark.dk.